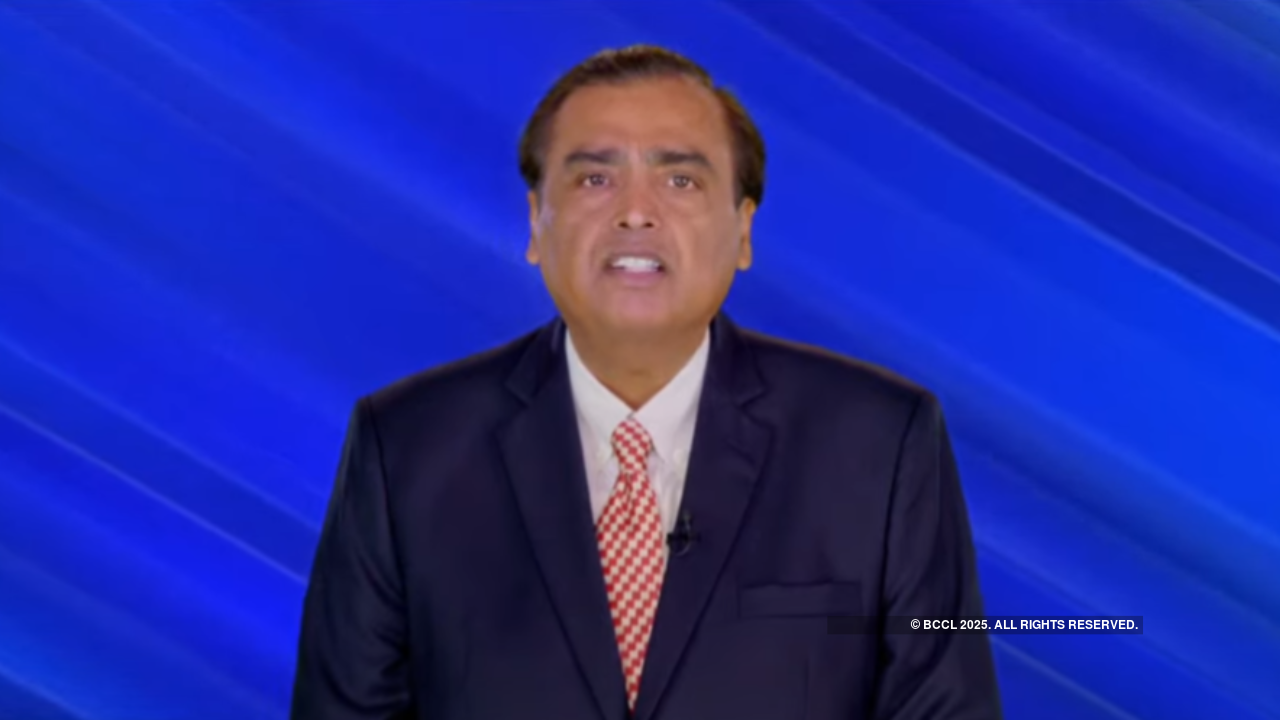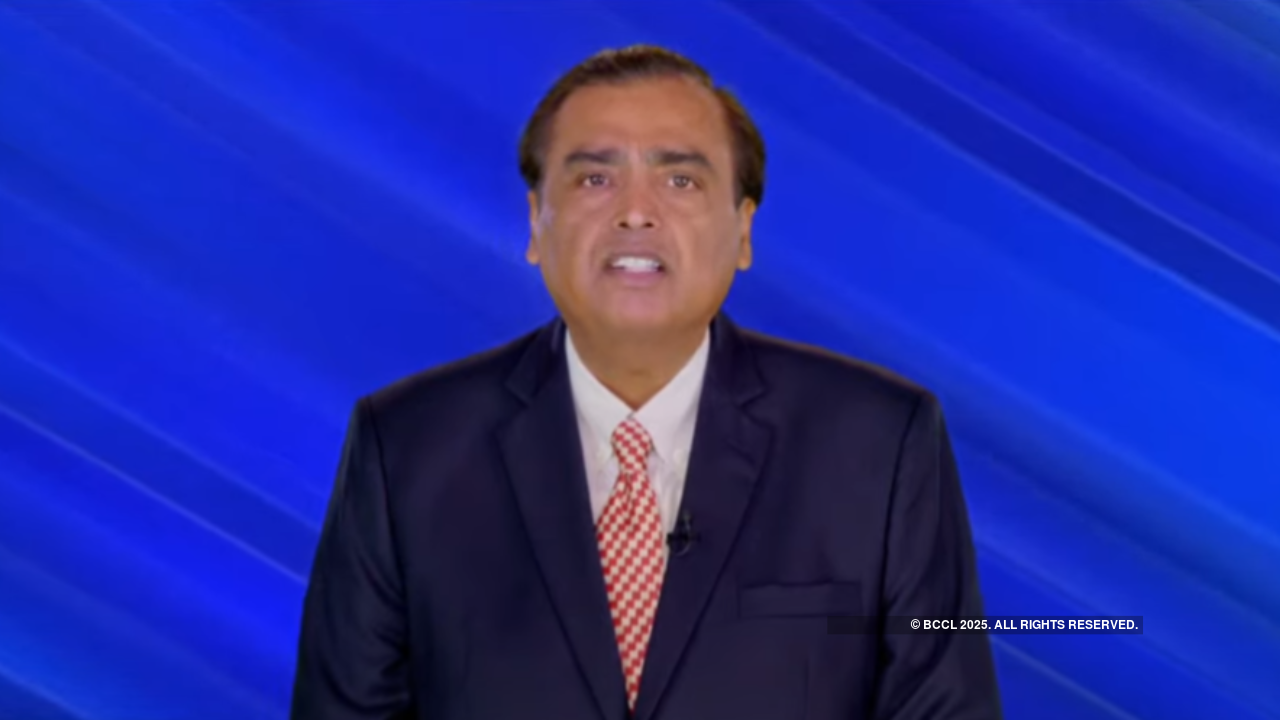 Reliance held its 46th Annual General Meeting (AGM) on Monday (August 28) and in the programme, Reliance Industries CMD Mukesh D Ambani Made several announcements including expansion Live Customer base, 5G rollout and launch of AirFiber.
Jio has 45 crore customers
Ambani announced that the Jio subscriber base has crossed 450 million, showing a year-on-year growth of over 20%. He added that its True 5G network now covers 96% of cities and the telecom giant is on track to cover the entire country by December.
"With this massive reach and potential, here is our promise: We know that every home, small and medium business, factory, school and hospital across India will want 5G. Starting December this year, we will be able to deliver it immediately. There will be every demand for Jio 5G broadband connection across the country, Ambani Added.
Jio has over 50 million 5G customers
Ambani highlighted that with over 50 million 5G customers, Jio is leading 5G adoption in India.
"And we are the only company with the ability to easily convert our entire 4G customer base to 5G with minimal additional capital expenditure," he added. ,
Adding Jio users every 10 seconds
Ambani said that about 85% of the total 5G cells operating in India are in Jio's network.
"At our current pace, we are adding one 5G cell to our network every 10 seconds and by December, we will have around one million 5G cells on our network," he added.
Mobile users are choosing Jio
Ambani said, Jio is the preferred operator for mobile users. He said the company's net port-in through mobile number portability (MNP) was five times that of its nearest competitor.
"We truly appreciate the trust shown in us by our customers. We are inspired by their trust to reach a new gold standard of excellence in customer service by leveraging AI and state-of-the-art CRM tools," he added.
Increase in data consumption per user
Ambani said that per-user data consumption on Jio's network has also increased, with the average user now consuming more than 25GB per month. This means the monthly data traffic is 1100 crore GB, showing a 45% year-on-year growth.
"My congratulations to the entire Jio team for this extraordinary achievement," he added.
Jio 5G ecosystem
Ambani also said that Jio is the only company that provides a complete ecosystem of connectivity, devices, support and value-added services to ensure availability and adoption of 5G equipment across the country.
"Through Reliance Retail, we have the widest sales and support network for 5G devices and services across India. And we have partnered with all major 5G smartphone OEMs to ensure nationwide availability and adoption of the widest range of 5G devices. Overall, this comprehensive ecosystem makes Jio the prime mover and undisputed leader in India's 5G development." Ambani said.
Jio first operator to offer commercial service on mmWave
Ambani highlighted several advantages that differentiate Jio 5G from other Indian operators. These include broad spectrum, standalone 5G architecture and carrier aggregation.
Recently, Jio became the first operator in the world to launch commercial services on millimeter-wave spectrum using standalone 5G using its own 5G stack.
"This high-capacity, low-latency layer will significantly enhance personal 5G, home broadband and enterprise use cases," Ambani said.
The chairman also said that Jio has also built its own low-power small cells to go deeper into specific high-consumption areas like tourist spots and temples.

#Reliance #Industries #chairman #Mukesh #Ambani #Jio #India