Technology
Top Stories
Aditya L1: Watch: Aditya L-1 takes a selfie and shares pictures of the Earth and Moon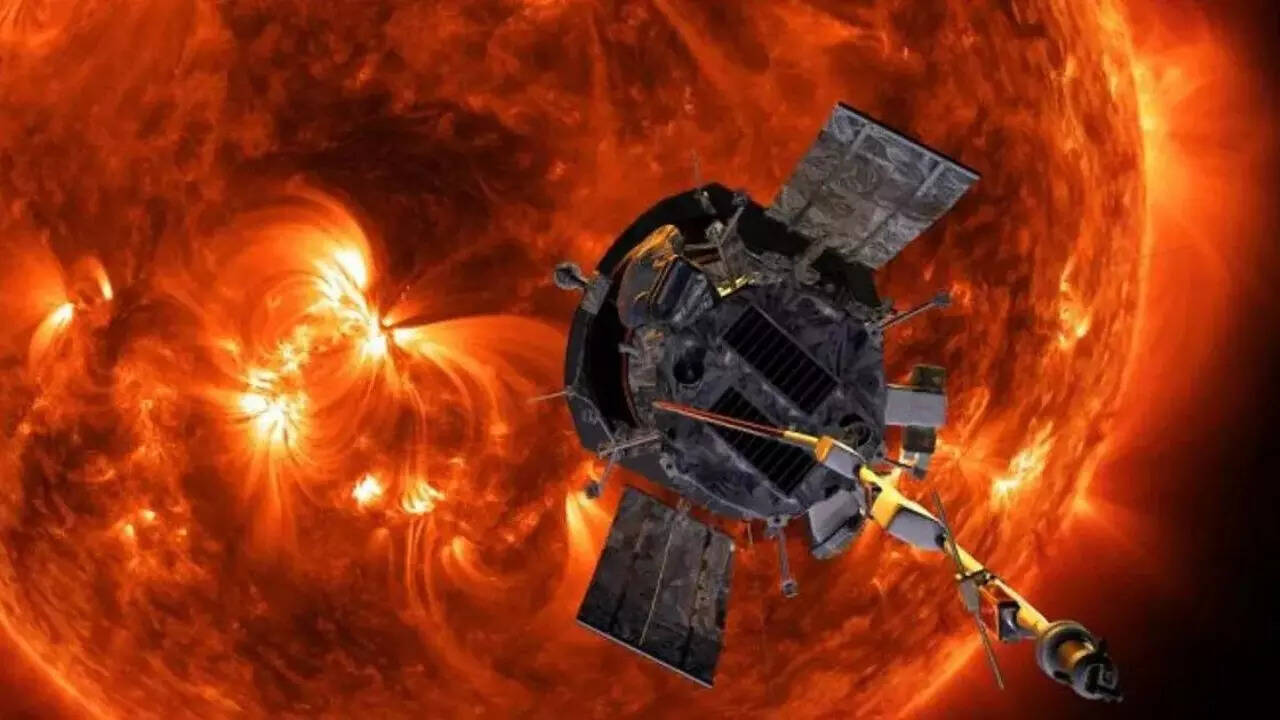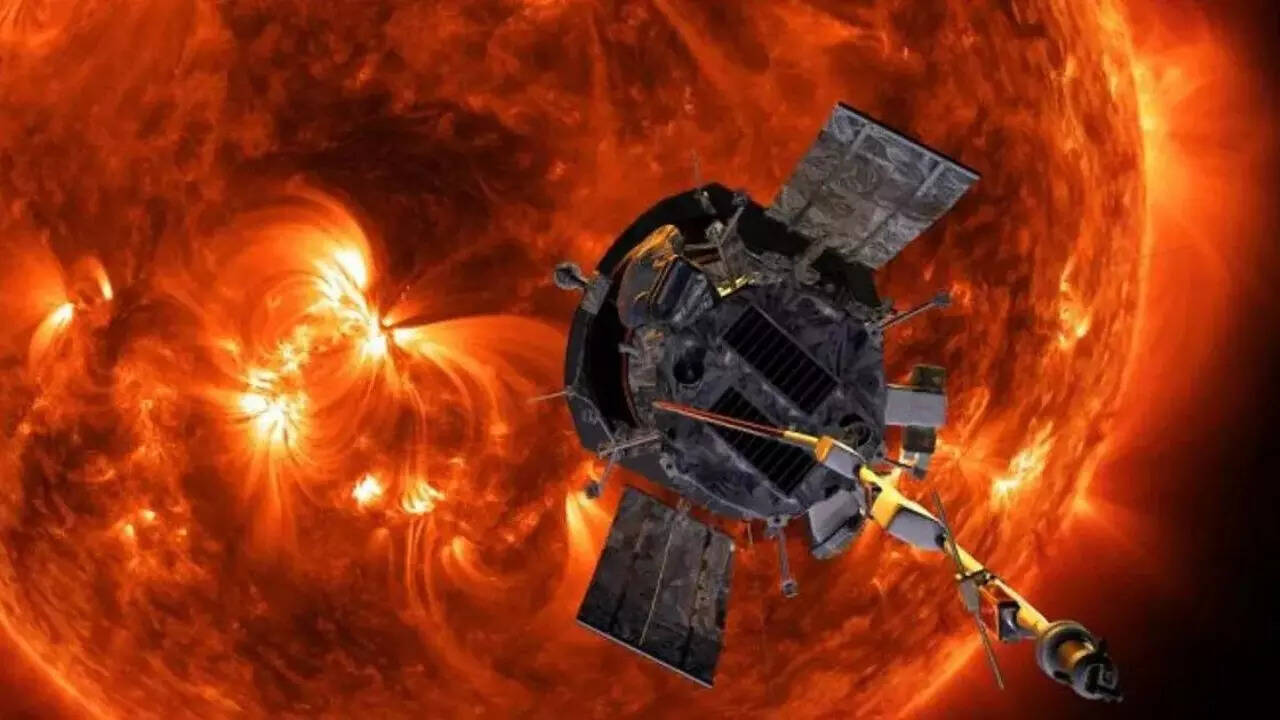 Indian Space Research Organization (ISRO) has shared a selfie and pictures Earth And moon Taken by Aditya-L1. Indian Space Agency ISRO uploaded the photos to the social media platform X (formerly Twitter). "Aditya-L1 Mission: Audience! Aditya-L1, destined for Sun-Earth L1 point, takes selfies and pictures of Earth and Moon," ISRO posted.
Aditya-L1 is India's first solar mission. The Aditya-L1 spacecraft was launched into space on ISRO's Polar Satellite Launch Vehicle (PSLV-C57) on September 2, 2023 from the second launch pad of the Satish Dhawan Space Center (SDSC) in Sriharikota, Odisha. After a flight of 63 minutes and 20 seconds, Aditya-L1 successfully entered an elliptical orbit of 235 km by 19,500 km around the Earth.
Successfully completed the second earth related maneuver
Earlier this week, Aditya-L1 successfully completed its second maneuver on Earth. ISRO made this announcement in the early hours of Tuesday (September 5), which is a significant step in the progress of the mission. This manoeuvre, known as the "Second Earth-bound Maneuver (EBN#2)", was executed by ISRO's Telemetry, Tracking and Command Network (ISTRAC) based in Bengaluru. The operation was closely monitored by ISRO's ground stations at Mauritius, Bengaluru and Port Blair.
The mission's initial Earth-bound maneuver was successfully executed on 3 September. The spacecraft is expected to undergo two more Earth-bound orbital procedures before being moved to its final destination, the Lagrange point L1. Aditya-L1 is expected to reach its designated orbit at the L1 point after approximately 127 days.
The total journey from launch to L1 will take Aditya-L1 about four months and the distance from Earth will be about 1.5 million km.

#Aditya #Watch #Aditya #takes #selfie #shares #pictures #Earth #Moon