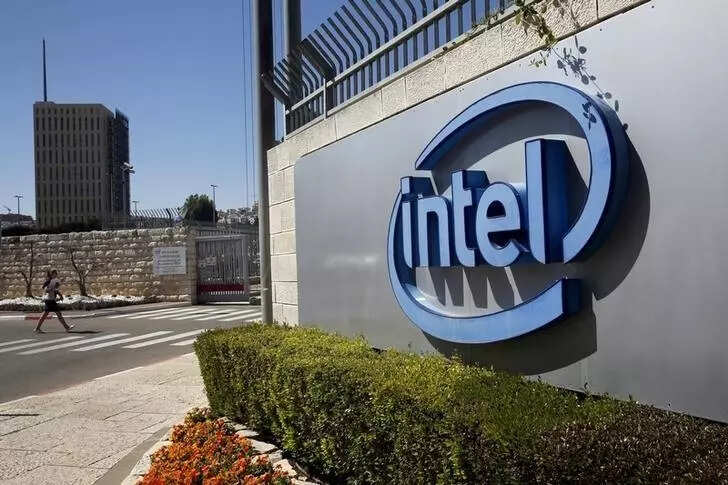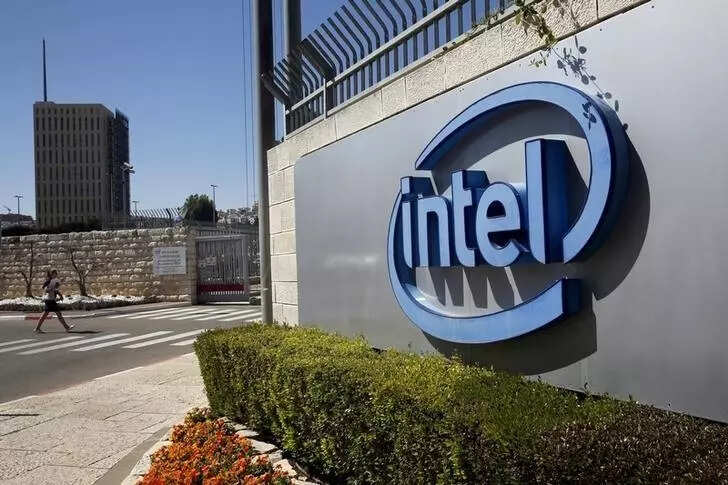 intel has announced a deal to provide foundry services and manufacturing capacity to Tower Two weeks after the semiconductor company canceled its plan to acquire the company for $5.4 billion due to regulatory pressure.
Under the new deal, Tower will invest up to $300 million to acquire and own the equipment and other assets that will be installed at Intel's manufacturing facility in New Mexico, US. Intel Foundry Services,
Intel has agreed to manufacture the tower's 65-nanometer power management BCD (bipolar-CMOS-DMOS) flows as part of the deal. Tower's own manufacturing facilities are located in Israel (150 mm and 200 mm), US (200 mm), Japan (200 mm and 300 mm) and soon in Italy in partnership with STMicroelectronics.
Intel says the deal will increase tower capacity to more than 600,000 photo layers per month, support advanced analog processing for 300mm and meet forecasted customer demand.
"We launched Intel Foundry Services with a long-term vision of providing the world's first open systems foundry that brings together the best of Intel and our ecosystem for a secure, sustainable, and flexible supply chain. "We are thrilled that Tower saw the unique value we provide and selected us to open their 300mm US capacity corridor," Stuart Pansaid Intel senior vice president and general manager of Intel Foundry Services.
Russell EllwangerCEO of tower semiconductor Said, "We are excited to continue working with Intel. As we look to the future, our primary focus is to expand our customer partnerships through high-end manufacturing of leading technology solutions. This collaboration with Intel allows us to meet our customers' demand roadmap with a particular focus on advanced power management and radio frequency silicon on insulator (RF SOI) solutions with full process flow qualification planned in 2024. "We see this as the first step toward many unique synergistic solutions with Intel."
Last month, Intel had to cancel its plan to acquire Israel-based Tower Semiconductor for $5.4 billion due to delays in obtaining necessary regulatory approvals, particularly in China. As part of the terms of the agreement, Tower will receive a $353 million termination fee from Intel.

#failed #acquisition #Intel #signs #foundry #deal #Tower #Semiconductors