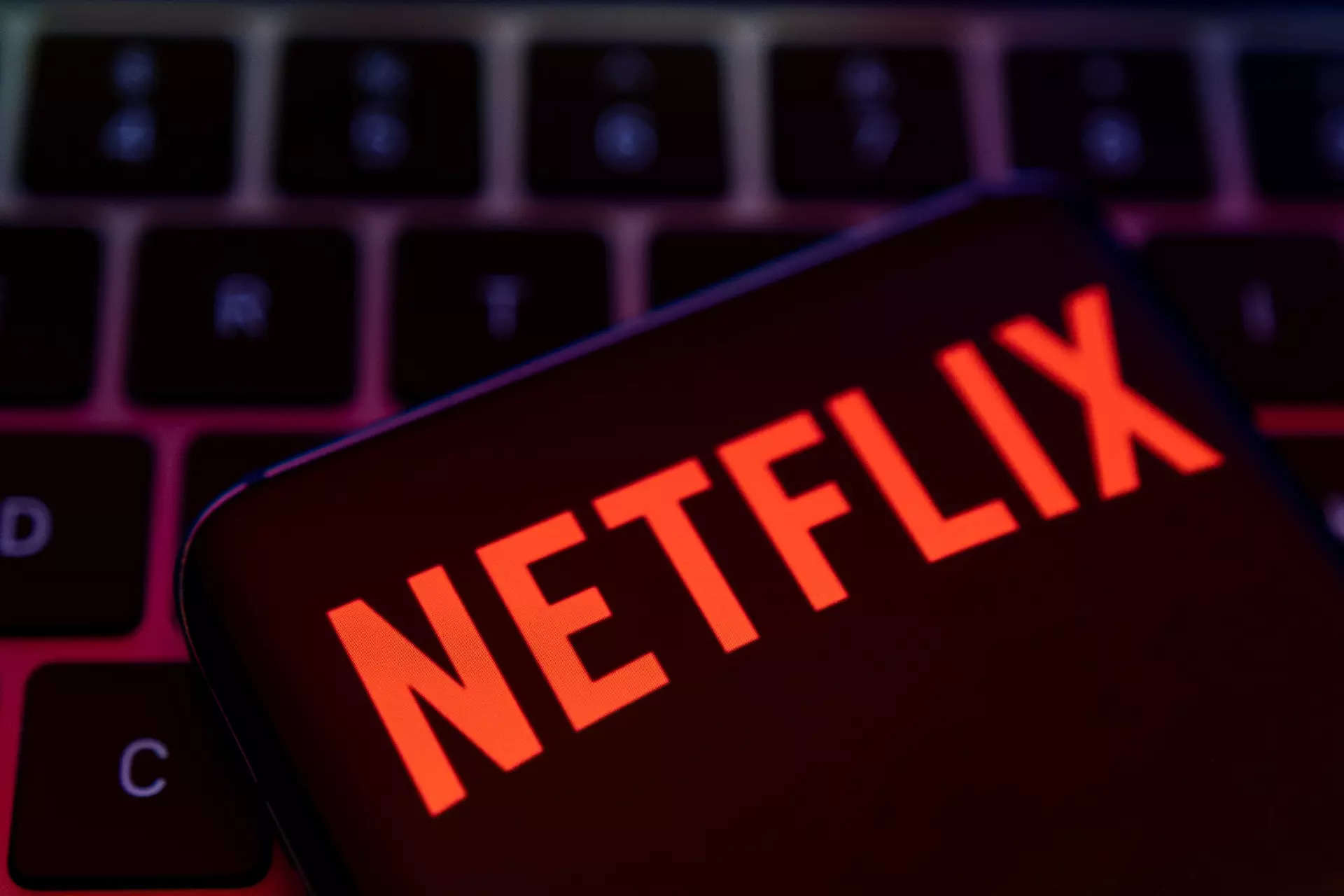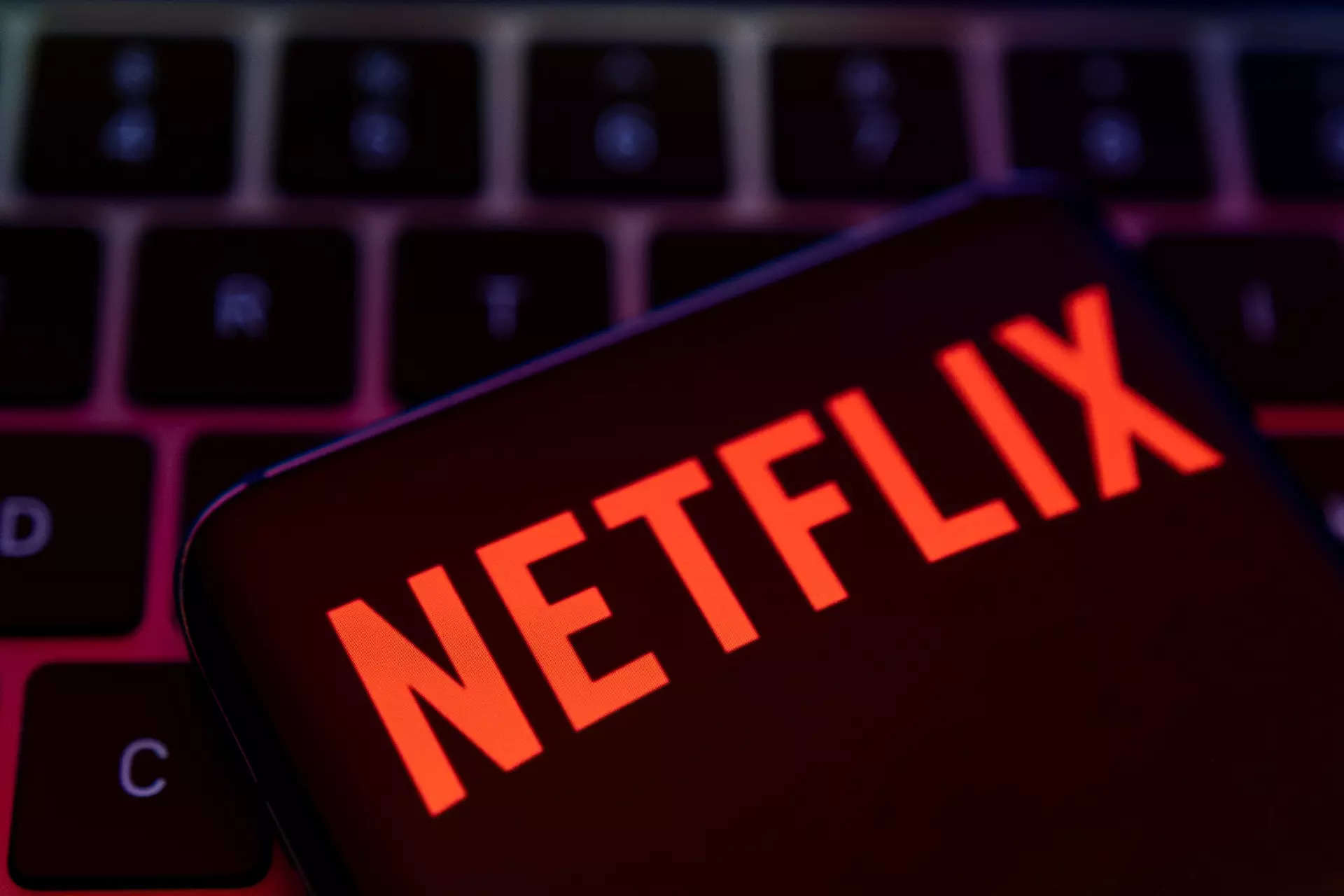 Netflix Started Cracking down on password-sharingThat initially impacted its subscriber numbers, but the streaming giant is estimated to have increased its number of subscribers by about 6 million in the third quarter and may now consider raising subscription prices.
Netflix, the only profitable major streamer, will report earnings on Wednesday. Different Walt DisneyThe company has also not increased the prices of its ad-free subscriptions this year. instead of with password-sharing According to news agency Reuters report, the company paid more than 100 million viewers who were using its service without subscribing.
Netflix plans to increase revenue
The report also cites analysts that Netflix is ​​expected to raise the prices of its ad-free options in the coming months after a slow start to the ad plan it launched last year. He claims that the majority of viewers subscribing to Netflix after the password crackdown have opted for ad-free plans.
Netflix raised the prices of all its plans in the US last year, with the Standard tier costing $15.49 per month and the Premium plan costing $19.99 per month. The company also launched a $6.99 per month ad-supported plan.
Increasing the subscription price of its ad-free tier is expected to drive more subscribers to the second tier, where ads help bring in more revenue per user. It is also expected to double its ad-supported viewership next year.
Prices are rising after Hollywood actors' strike
Recently, a media report said that Netflix may increase prices after the Hollywood actors' strike ends. The report says the streaming giant is discussing raising prices in several markets globally, starting with the US and Canada. However, there is no information by how much Netflix will increase the prices.
Netflix has been able to withstand the strike because of its large international presence and strong content slate.

#passwordsharing #crackdown #Netflix #bad #news #users