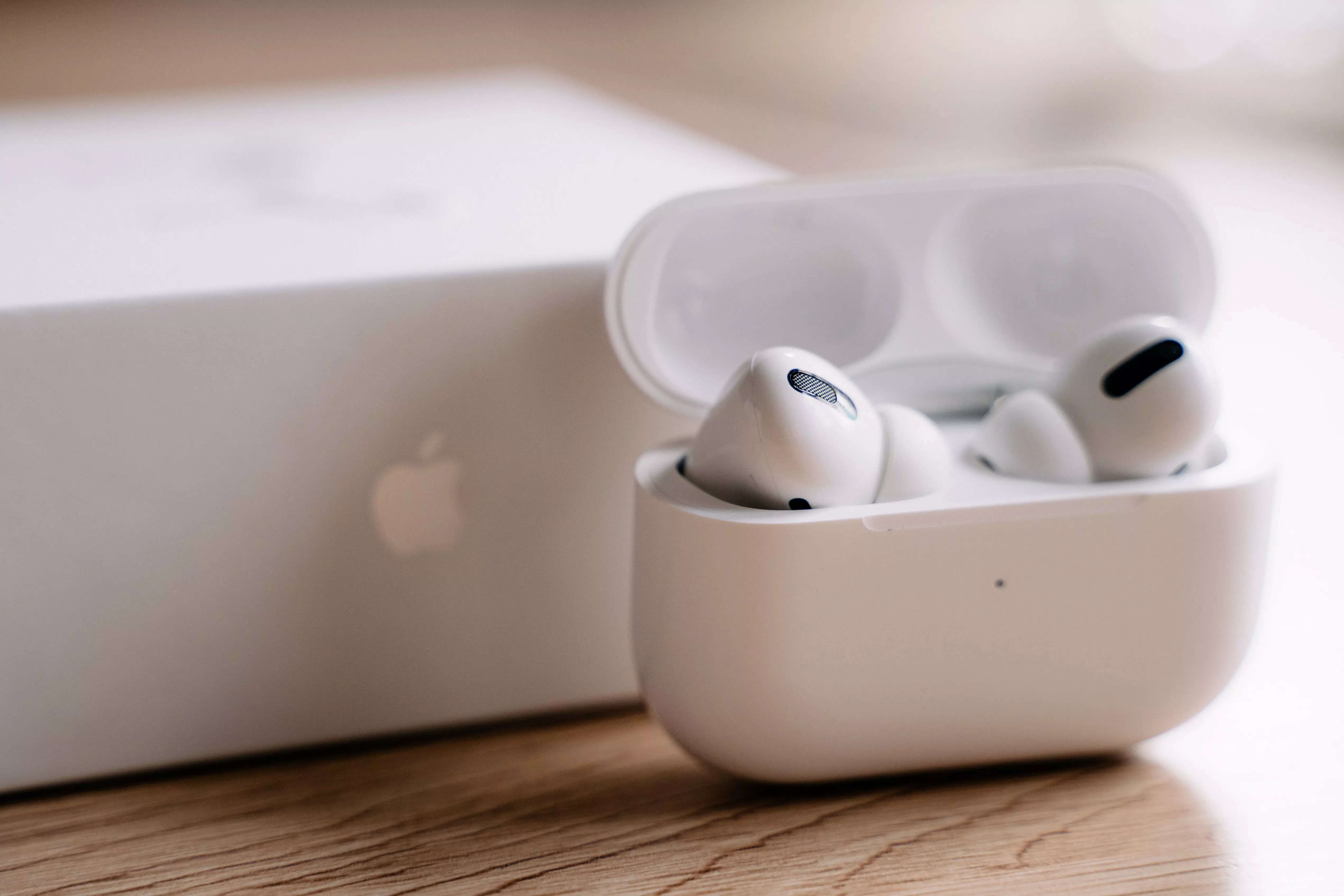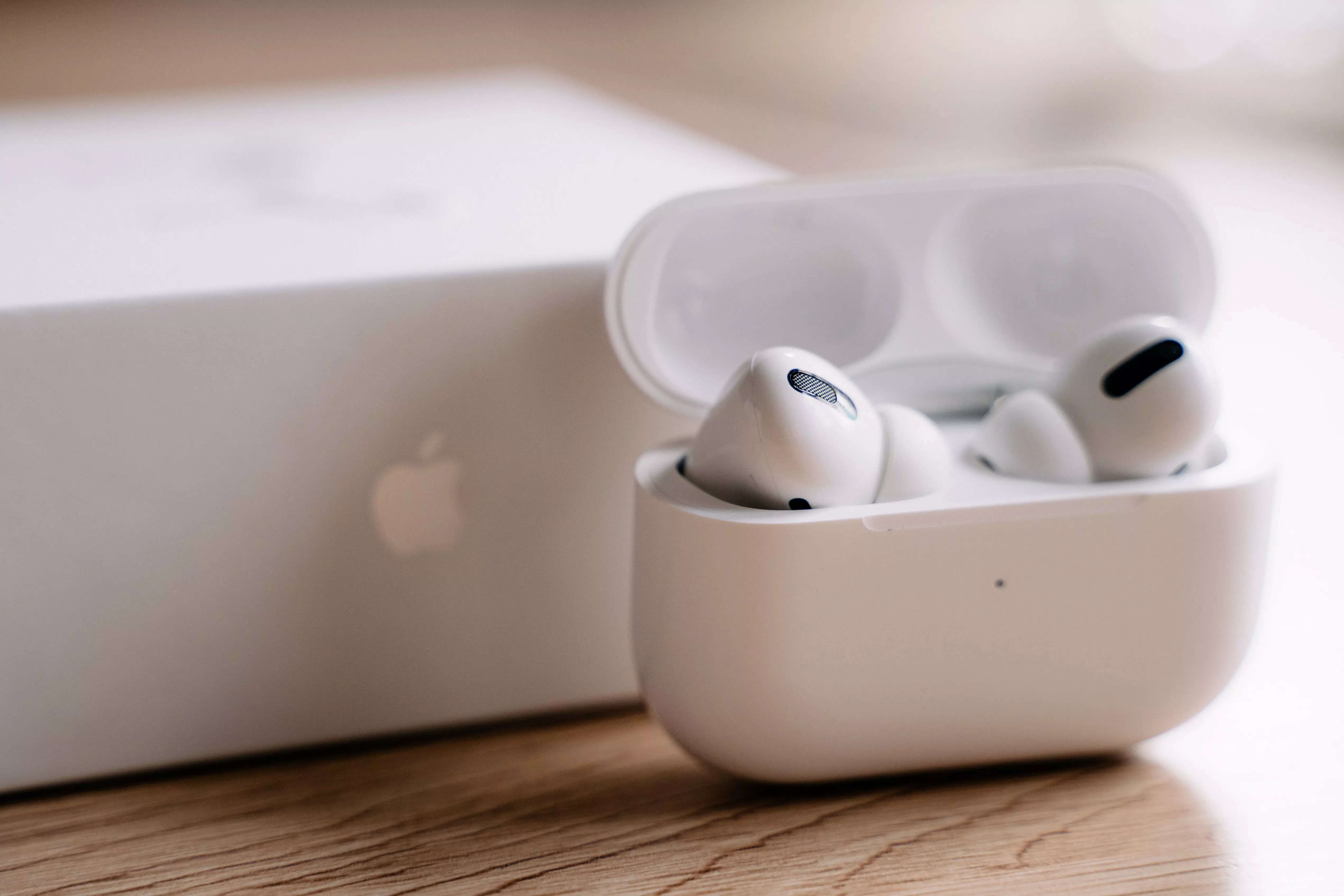 Apple Surprised by launching a new model of airpods pro At its Wanderlust event in September. While not much has changed in terms of hardware, the AirPods Pro bring some great software-related features. is one of them conversation awareness,
Conversation Awareness is a new feature on the AirPods Pro that allows you to hear what's going on around you without taking them out of your ears. This is ideal for situations where you need to be able to hear people talking to you, like when you're at the airport or on public transportation.
Start the conversation with awareness
To use Conversation Awareness, simply open Control Center on your iPhone and long press the volume slider. Then, tap the Conversation Awareness button.
Once conversation awareness is enabled, your AirPods Pro will automatically reduce the volume of your media (music/video) and increase the volume of those around you. When you're finished talking, conversation awareness will automatically turn off and your media will resume playing at its original volume. Conversation awareness starts when you start talking.
Conversation Awareness is a great way to stay connected to your surroundings while enjoying your music or podcast.
things to keep in mind
Here are some tips for using Conversation Awareness on AirPods Pro:
Make sure your AirPods Pro fit snugly in your ears. This will help them block out noise from the outside world and improve the sound quality of voices.
If you're in a very noisy environment, you may need to increase the volume of your media to hear ambient noise.
You can also use the Conversation Boost feature to further amplify the voices of the people in front of you. To do this, open Settings > Accessibility > Audio/Visual > Headphone Accommodations and tap Transparency Mode. Then, turn on Custom Transparency mode and tap Conversation Boost.
Conversation Awareness works with AirPods Pro (Type-C) and 2nd generation AirPods Pro. If you have the first generation AirPods Pro, you won't be able to use this feature.

#Airpods #Pro #Conversation #Awareness #feature #Apple #AirPods #Pro