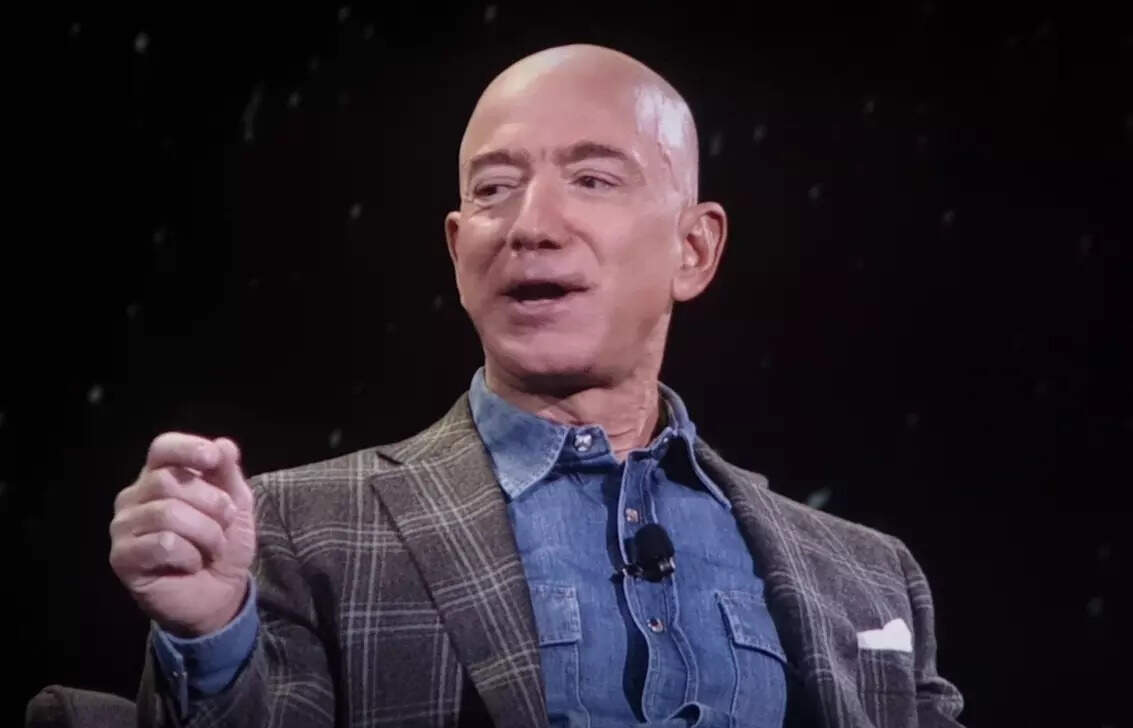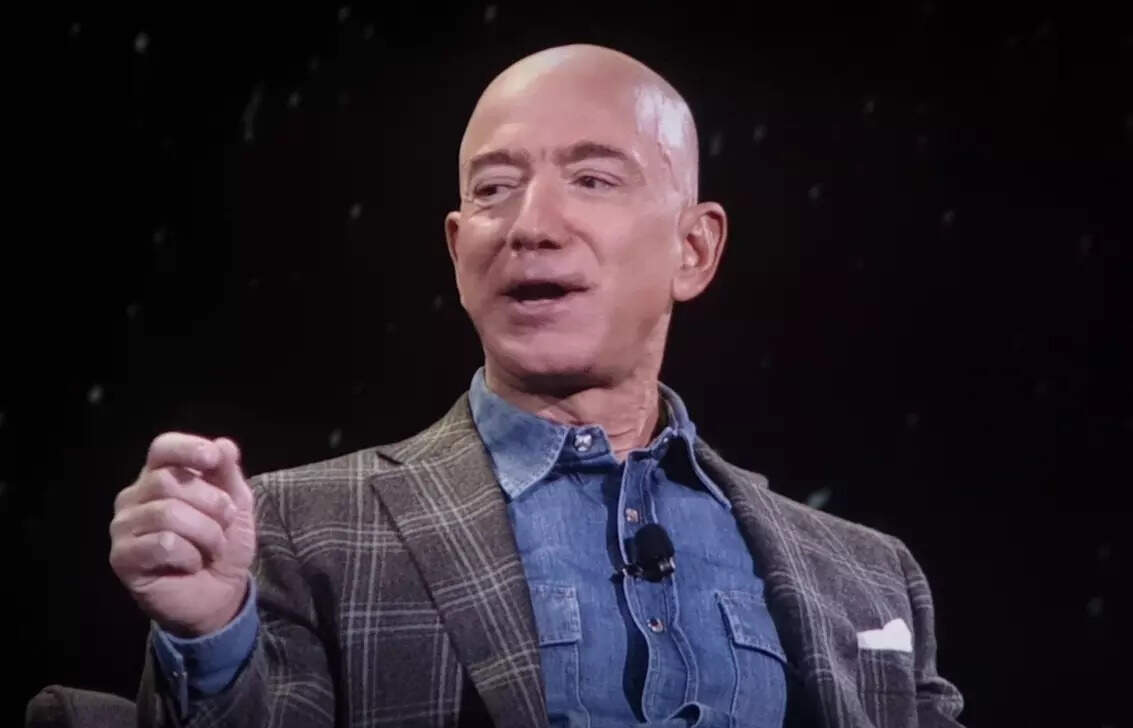 Recent years have seen increased investment in space equipment and with more frequent launches as well as many missions in the near future, the sector is clearly seen as a cash cow by SpaceX CEO Elon Musk and others. going. Amazon And blue origin founded by jeff bezos, Meanwhile, an Amazon shareholder has filed a lawsuit against Bezos and the Amazon board over awarding the contract to Blue Origin and not SpaceX.
According to a Reuters report, the shareholder has alleged that Bezos and the company's directors have given launch contracts worth billions of dollars to the company. project kuiper satellite project for Blue Origin, and did not consider rival Musk's SpaceX as an alternative launch provider despite its track record.
SpaceX's rockets are being used by NASA to launch space missions. The company is also launching Starlink satellites on rockets.
What is Amazon's Project Coupier?
Amazon's Project Kuiper is a planned network of more than 3,000 satellites designed to broadcast Internet to remote areas. It is similar to Musk's Starlink network of satellites.
According to the lawsuit, the launch contract was the second-largest capital expenditure in Amazon's history at the time; The first is its acquisition of Whole Foods in 2017 for $13.7 billion.
It also said Amazon has already paid about $1.7 billion to the three launch providers in the project, including $585 million directly to Blue Origin. The company has not yet launched the prototype of its Kuiper satellite. in class.
Amazon has already said Project Kuiper will begin mass production of satellites later this year and begin beta testing with commercial customers in 2024.
The company will also invest $120 million in a satellite processing facility at NASA's Kennedy Space Center in Florida that will serve as the final stop for satellites before they are sent into space. Amazon needs to launch half of its entire Kuiper network of satellites by 2026.
What does Amazon have to say?
An Amazon spokesperson said the claims are baseless. "The claims in this lawsuit are completely without merit and we look forward to showing this through the legal process," the spokesperson was quoted as saying.

#Amazon #Amazon #Jeff #Bezos #space #company #problem