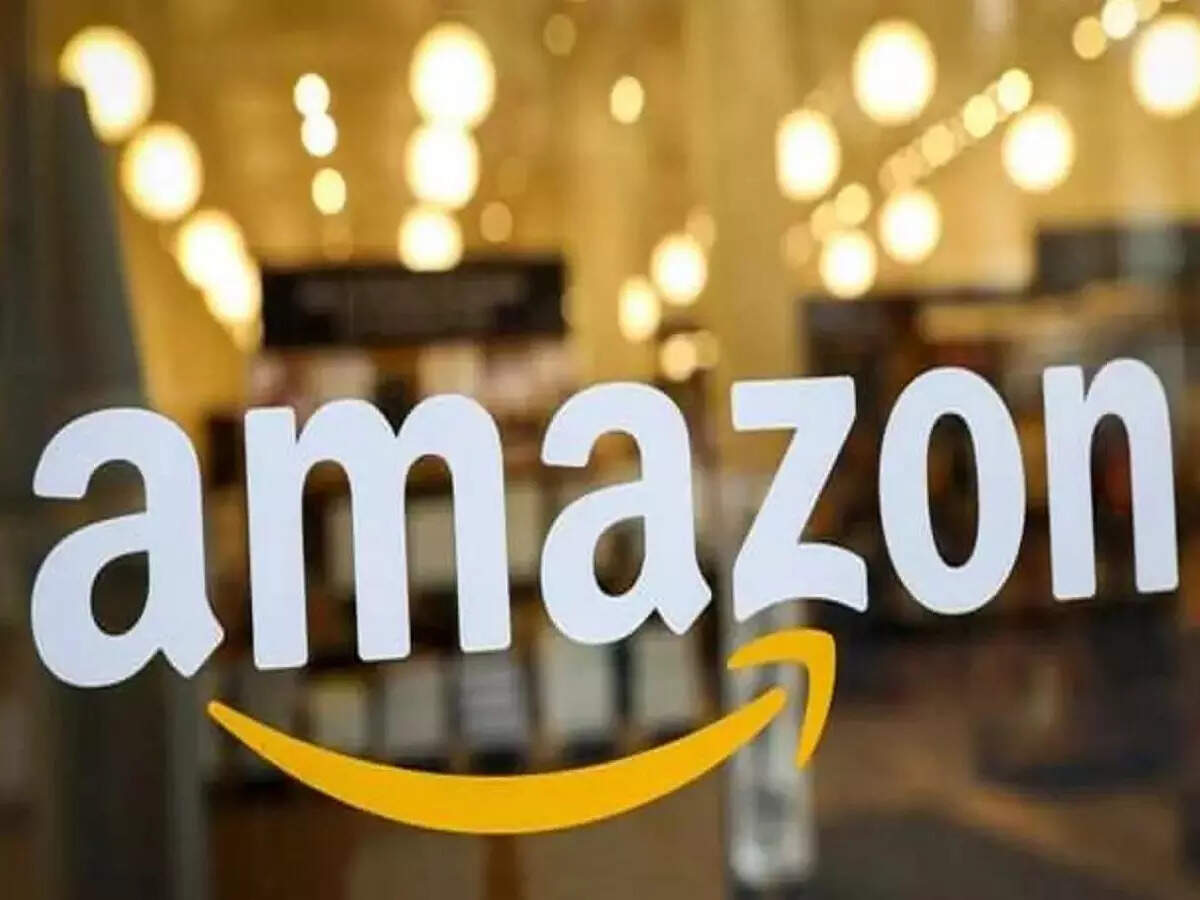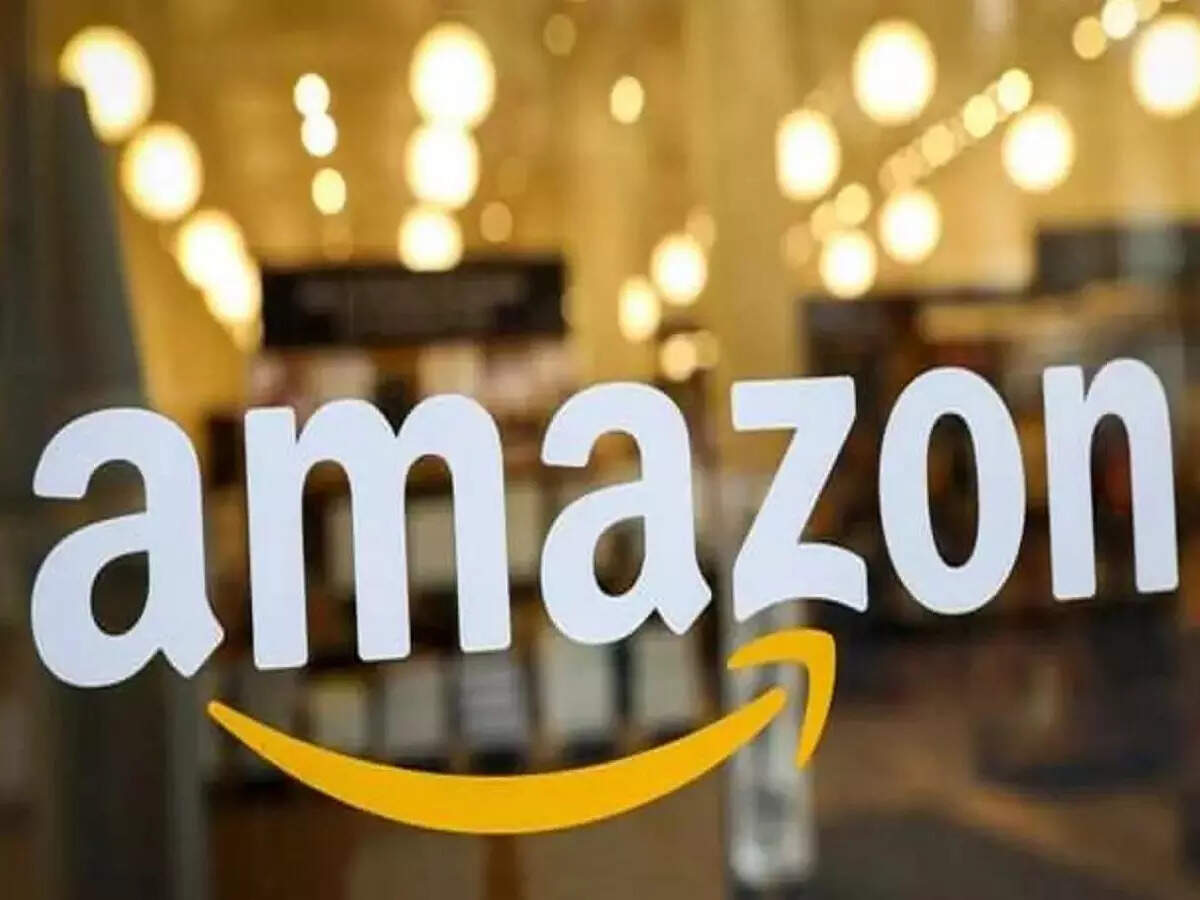 Amazon Acquired primary care provider One Medical for approximately $3.9 billion in July 2022. This was the company's third largest acquisition in its history. Through this deal, Amazon wanted to penetrate deeper into the healthcare market. After this the company closed the deal in February federal trade commission Opted not to challenge the deal.
The e-commerce giant has now announced that One Medical's CEO, rich dan rubinHe is set to leave the company at the end of 2023. According to an internal memo shared by Amazon with CNBC, Rubin will be replaced bytrent green As head of operations for One Medical.
Read what Amazon said about this move
In the memorandum, neil lindsaywhich led to Amazon Health Services Wrote: "I want to share with all of you that after more than six years as CEO of One Medical, helping guide the organization to new levels of impact, Rich Dan Rubin is leaving One Medical at the end of this year. Have decided to leave medical."
Lindsay also said: "Trent is a highly effective, experienced and values-driven leader. I am very excited about all that One Medical will do going forward as a part of Amazon."
CEO is leaving the company after selling it to Amazon
Rubin is not the first CEO to leave the company after its acquisition by Amazon. In September 2022, TJ Parker, co-founder of prescription drug company PillPack and Elliot Cohen leaves Amazon four years after the tech major acquired the startup. Twitch CEO Emmett Shearer resigned from Amazon in March whole Foods ceo John McKay Retiring in 2022.
Amazon's presence in the health care market
Amazon tried to improve its presence in the healthcare market with the One Medical and PillPack deals. Apart from this the company has also developed in-house medical services.
The company closed it down in August 2022 Amazon Care telehealth service as part of its cost-cutting efforts. Haven, another health-related joint venture, was also dissolved by Amazon in 2021. The company recently expanded its virtual health clinic service and also operates an online pharmacy.

#Amazon #Amazonowned #Medicals #CEO #quits