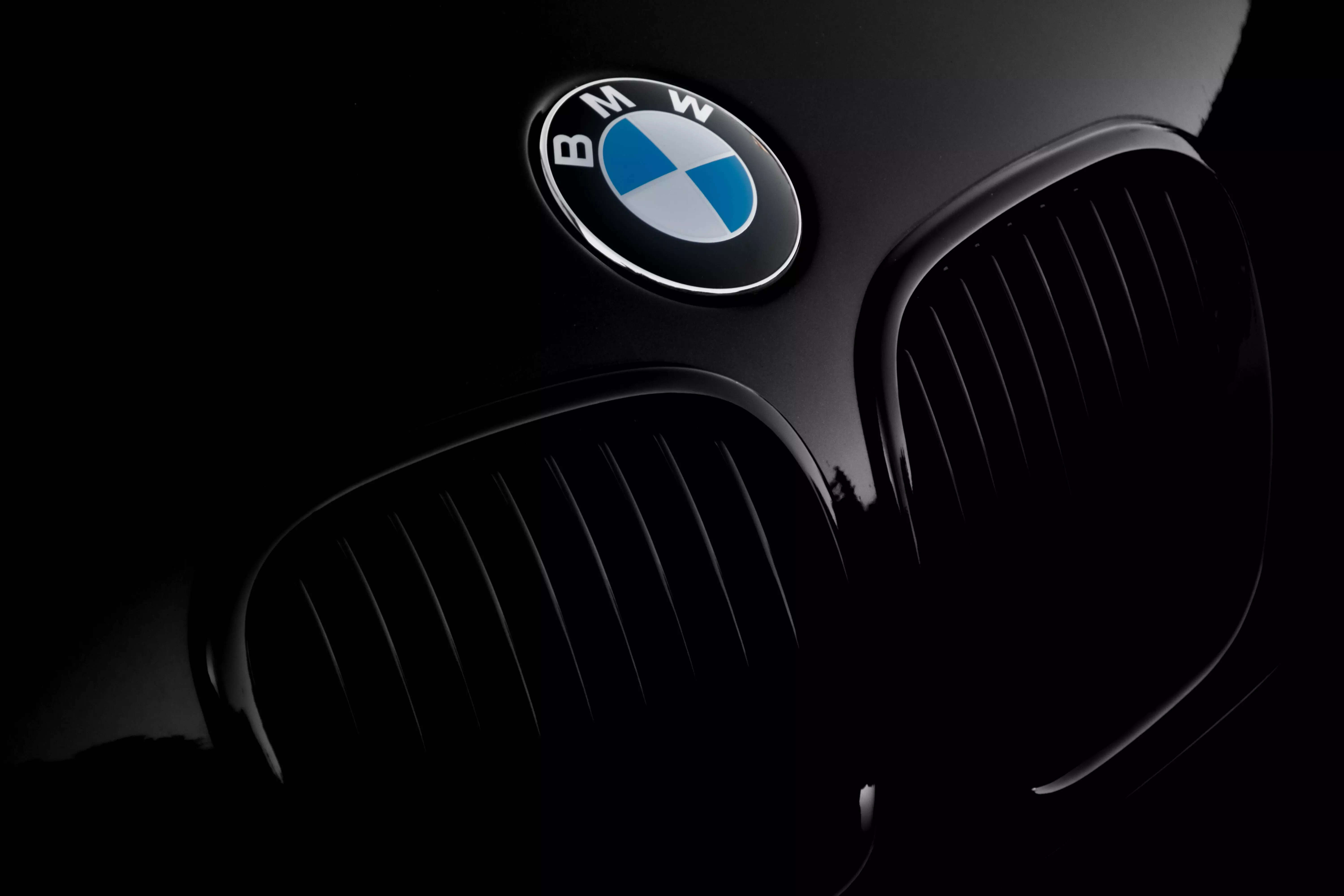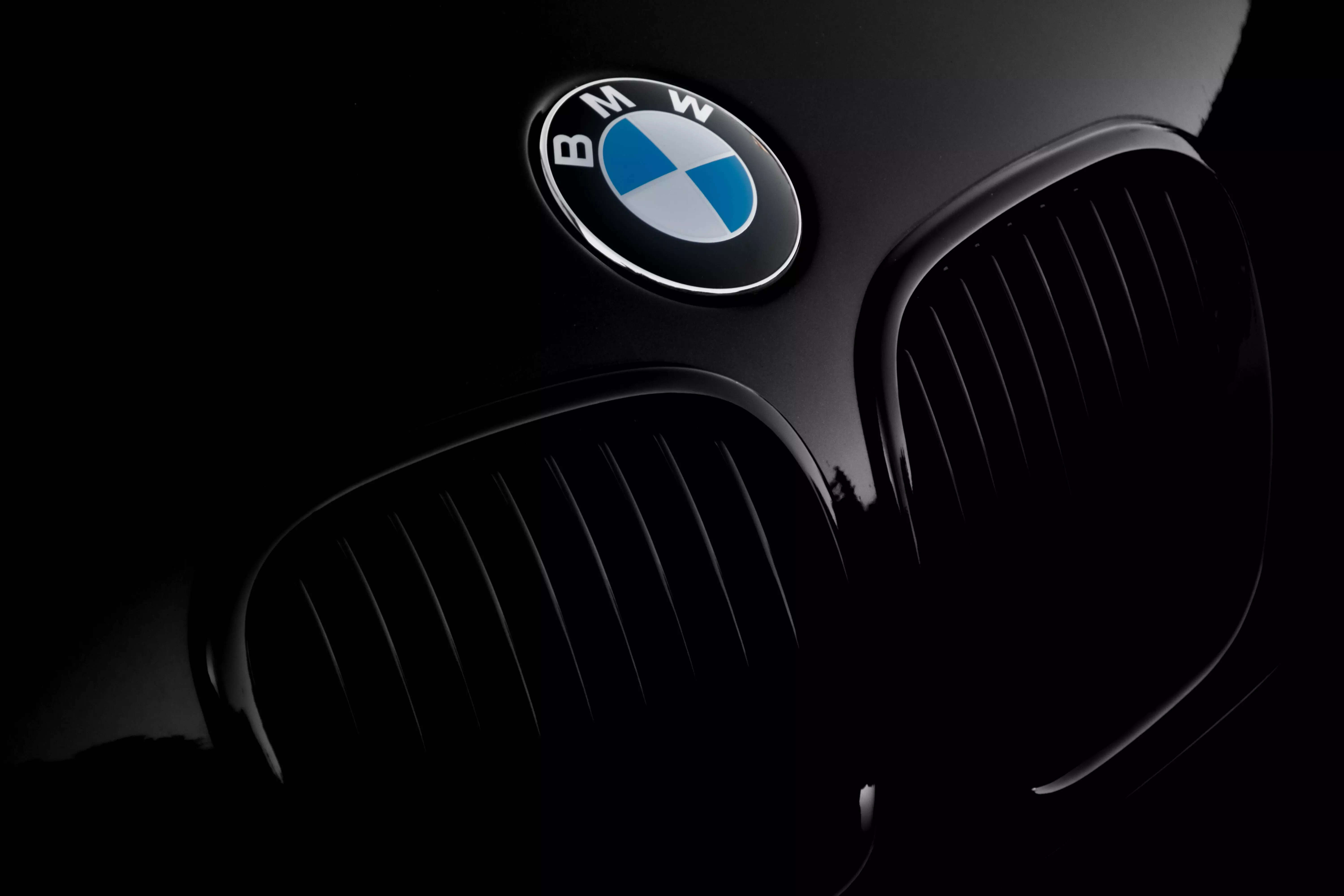 Cars are getting smarter and there is one feature that has really become a talking point. We are talking about ADAS or Advanced Driver Assistance Systems. BMW has revealed that it will work with Amazon Web Services As a partner for your automated driving platform. BMW will use AWS to develop its next-generation advanced driver assistance systems (ADAS) to help innovate new features for its next-generation vehicles, the "Neue Klasse", which is scheduled to launch in 2025.
The new cloud-based system will leverage BMW's already existing cloud data hub on AWS, and AWS compute, generative artificial intelligence (Generative AI), Internet of Things (IoT), machine learning and storage to help accelerate delivery. Will utilize capabilities. of highly automated BMW vehicles.
BMW will also use AWS to help increase its capacity to handle the huge increase in data creation and use within automated driving feature development. As automakers deploy higher-level automated driving functions, such as adaptive cruise control, parking assists, and piloted driving, vehicles create more data for engineering teams to analyze and use within future feature development.
What is ADAS?

ADAS can help drivers with early warning systems and capabilities that make driving safer and more comfortable. These systems use advanced software and onboard sensors to provide driver warnings, automatic braking, and steering functions to help improve vehicle performance on the road. By developing the next generation ADAS platform on AWS, BMW Group engineers can respond more quickly to customer demands and deliver new features to help improve the driving experience.
partnership with Qualcomm

BMW will also partner with Qualcomm to co-develop next-generation autonomous driving systems based on the open and modular Snapdragon RIDE platform. The system features an integrated Ride Vision software stack to enable 360-degree perception of the vehicle.

#Amazon #BMW #partner #Amazon #Qualcomm #smart #autonomous #cars