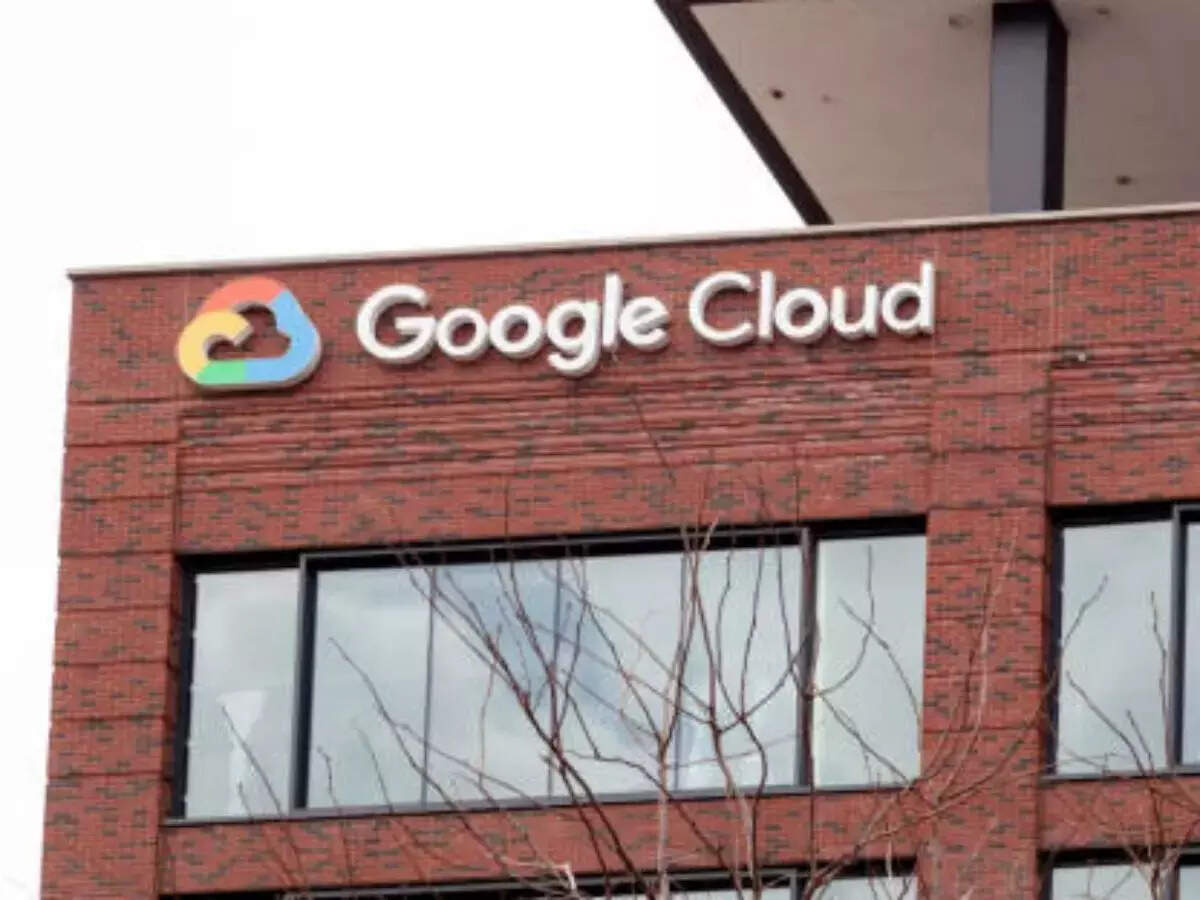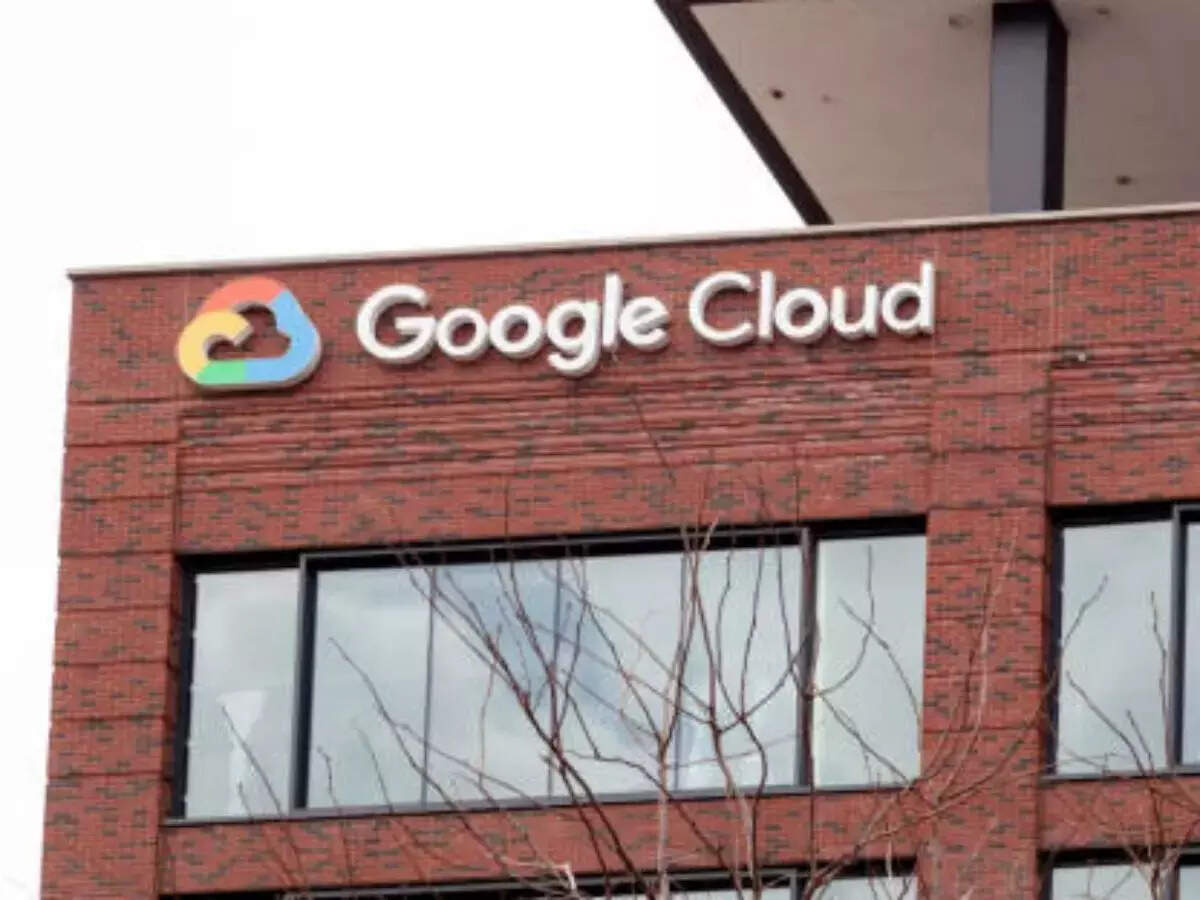 Apollo Hospital has announced a partnership with google cloud Putting healthcare in the hands of every Indian with Apollo 24|7, Apollo's digital platform. Access to healthcare in India is challenging. According to a report by McKinsey & Company, 60% of hospitals, 75% of pharmacies and 80% of doctors are in urban areas. Due to this, rural areas remain deprived. Therefore, this technology presents an opportunity to improve access to health care for Indians across the country.
Apollo
24|7: more details
Built entirely on Google Cloud, Apollo 24|7 aims to provide a differentiated healthcare experience to people in India with telemedicine services, online doctor consultation, medicine home delivery and better physician decision making.
Key pillars of this partnership include:
Development of AI-powered clinical decision support systems:
Apollo 24|7 teams worked with Google Cloud to build the Clinical Intelligence Engine (CIE) using Google Cloud's Vertex AI and Generative AI (Gen AI) models. This enables doctors to identify the next best action for patients during consultations. The CIE service leverages data from Apollo Hospitals and Google Cloud's large language models (LLM) to create a proprietary solution in which all patient data is housed securely within the hospitals' systems.
askapollo
Patient-facing service:
The platform also powers AskApollo, which helps patients navigate care services. This first-of-its-kind service is built on top of Apollo's CIE, which was developed using millions of real-world clinical data points collected from 40 years of clinical excellence, and Google Cloud The analysis was done using advanced AI and machine learning technologies. Apollo Hospitals is also exploring the use of Med-PALM2, an LLM developed by Google that is trained in medical knowledge and can answer medical questions and generate clinical text summaries.
Providing a highly scalable, modernized cloud platform for Apollo 24|7: Apollo 24|7 is India's largest and fastest growing healthcare platform. In collaboration with Google Cloud Partners, searsApollo 24|7 engineering teams deployed 78 microservices and 40+ databases on Google Cloud with zero downtime. Apollo 24|7 data lake is also built on this google bigqueryWhich brings together latent data on a single platform to help make better decisions and drive clinical outcomes.
Providing authentic health care information on search: Google has long worked with Apollo Hospitals to bring authoritative and useful health information to facilities Google search, Combined with Google's deep AI capabilities Apollo HospitalHis 40 years of experience in healthcare has the potential to make diagnosis more accessible, accurate and affordable. Both organizations are collaborating to find new ways to deliver the best health information to people in the future.
Google's AI approach
Google Cloud's approach to data governance and privacy policies ensures that customers maintain control over their data. In healthcare settings, access and use of patient data is protected through the implementation of each customer's security, privacy controls and processes, as well as Google Cloud's reliable infrastructure and secure data storage. Google's approach to generative AI also means customers have access to monitor and review model output and leverage safety guardrails and model documentation to enable responsible use within the customer's use case and context .

#Apollo #Apollo #Hospitals #partners #Google #Cloud #digital #platform