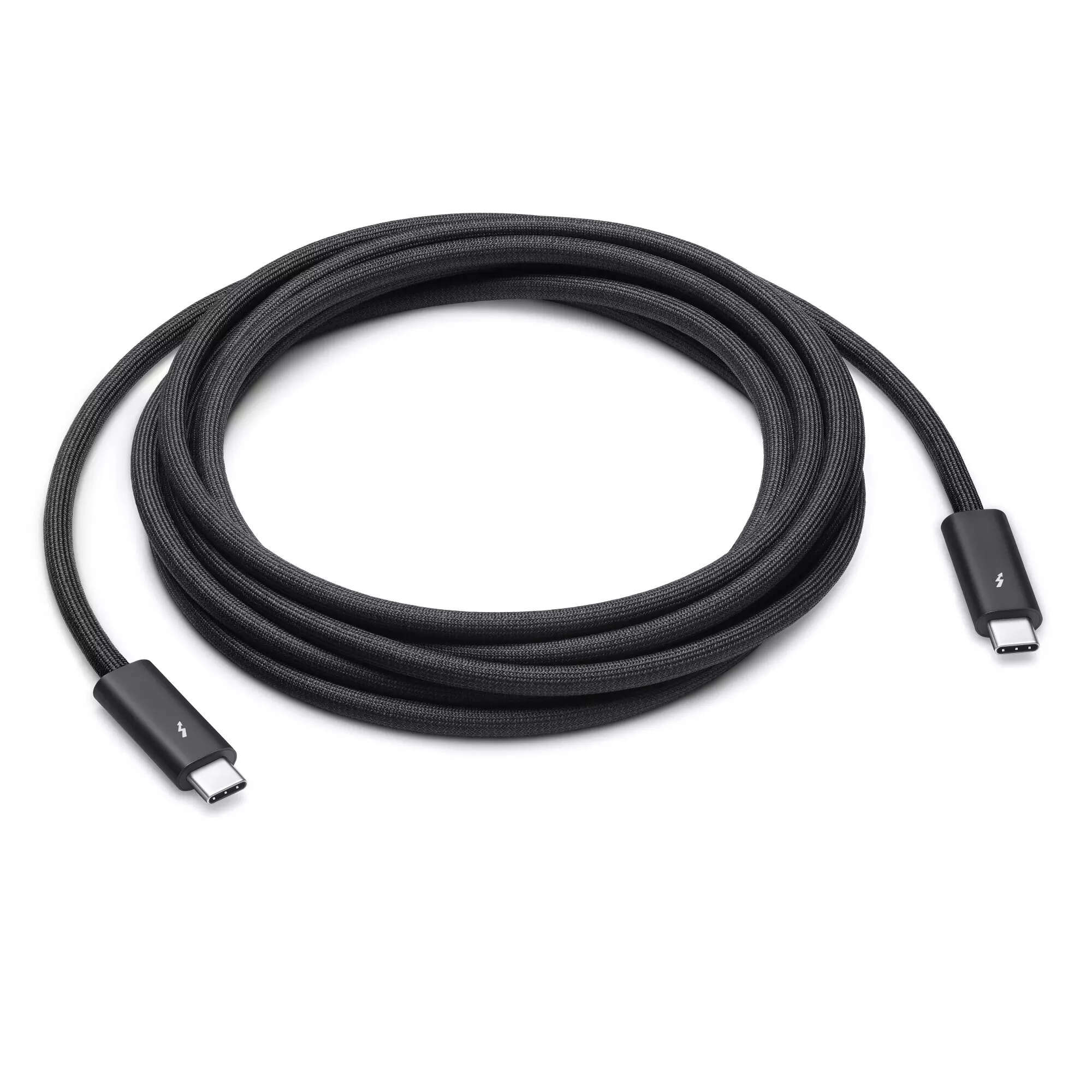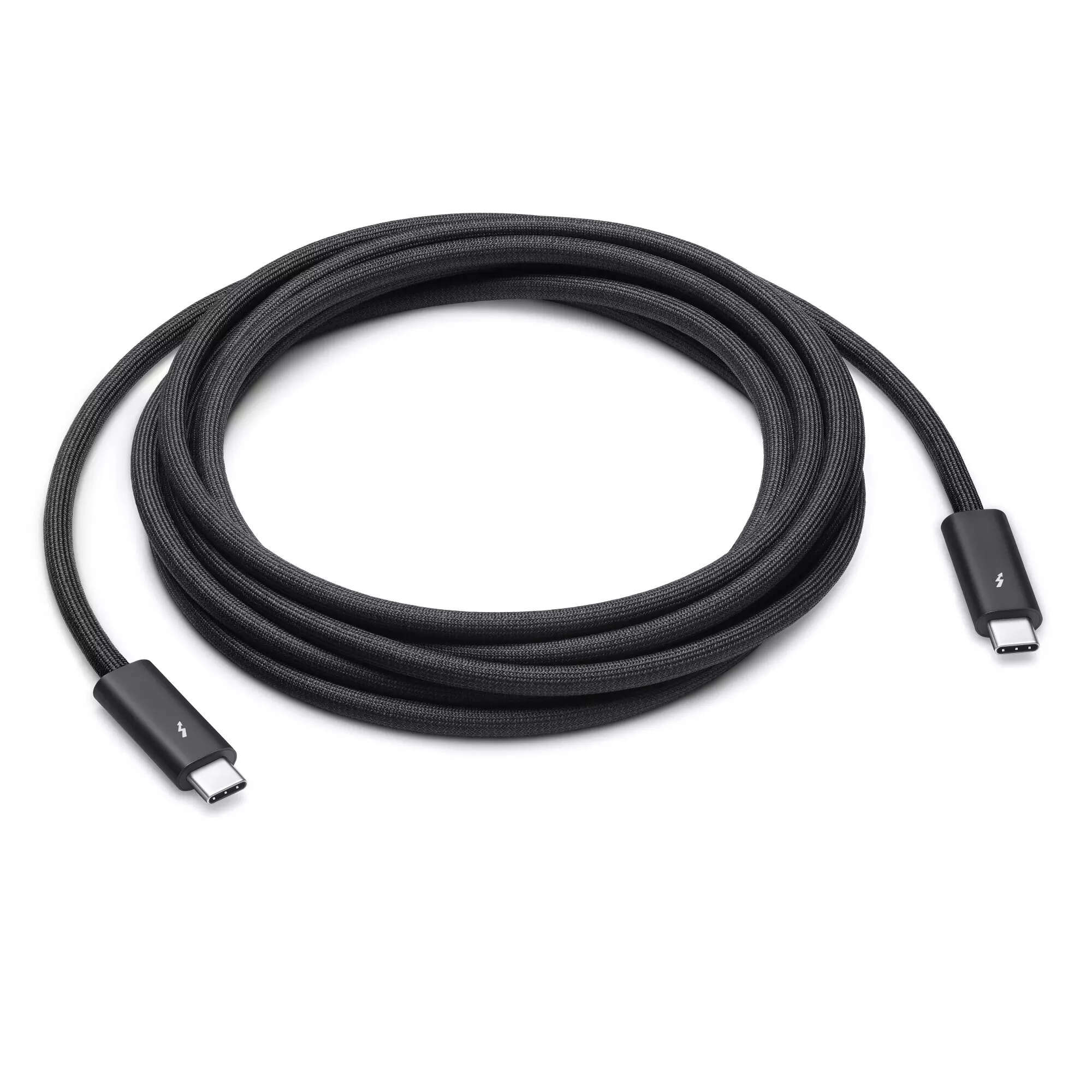 It's not a secret Apple The products are quite expensive. Often people wonder what is there in them that Apple charges such a premium from them. Take the case of Apple thunderbolt 4 USB-C Pro Cable. The price of 1m cable in India is Rs 6,900 while the price of 3m cable is Rs 15,900. Now, put into perspective, that's a lot of money for a charging cable. A company called Lumafield took an in-depth study of cables to find out what makes them more expensive than others on the market.

What is a Thunderbolt 4 Pro cable?
According to Lumafield, the cable is a versatile connector that meets a wide spectrum of data transfer and charging requirements. It supports Thunderbolt 3, Thunderbolt 4, and USB 4 data transfers with speeds of up to 40 GB/s. "It also features DisplayPort video output (HBR3) and can charge devices at up to 100W, exceeding most data and power requirements," Lumafield said in a blog post.

What makes cable more expensive?
According to Lumafield, the connector has a hard plastic casing; Beneath this is a metal shield that is completely bonded to the connector shell – all made of stainless steel. "Where the cord leaves the connector, we get a single-piece strain relief from eight different directions that shields the entire bottom of the assembly," Lumafield said. Additionally, the Thunderbolt connector is maxed out at almost every point; It has 24 pins, all mounted independently on a 10-layer PCBA.
In comparison, the really basic – and much cheaper – Amazon Basics cable has 12 pins and four pairs of them connected to each other rather than individually to the PCBA. This means that it ensures that Apple's cable offers faster data speeds than others.
Lumafield calls the Thunderbolt cable "a stunning piece of precision engineering." So, there you have it: the precision engineering is what makes this Apple cable more expensive than others.

#Apple #Heres #Apple #charging #cables #cost