Technology
Top Stories
Apple iPhone 15 series launched: Price, pre-order and sale date in India, US, Dubai, Singapore, UK and Malaysia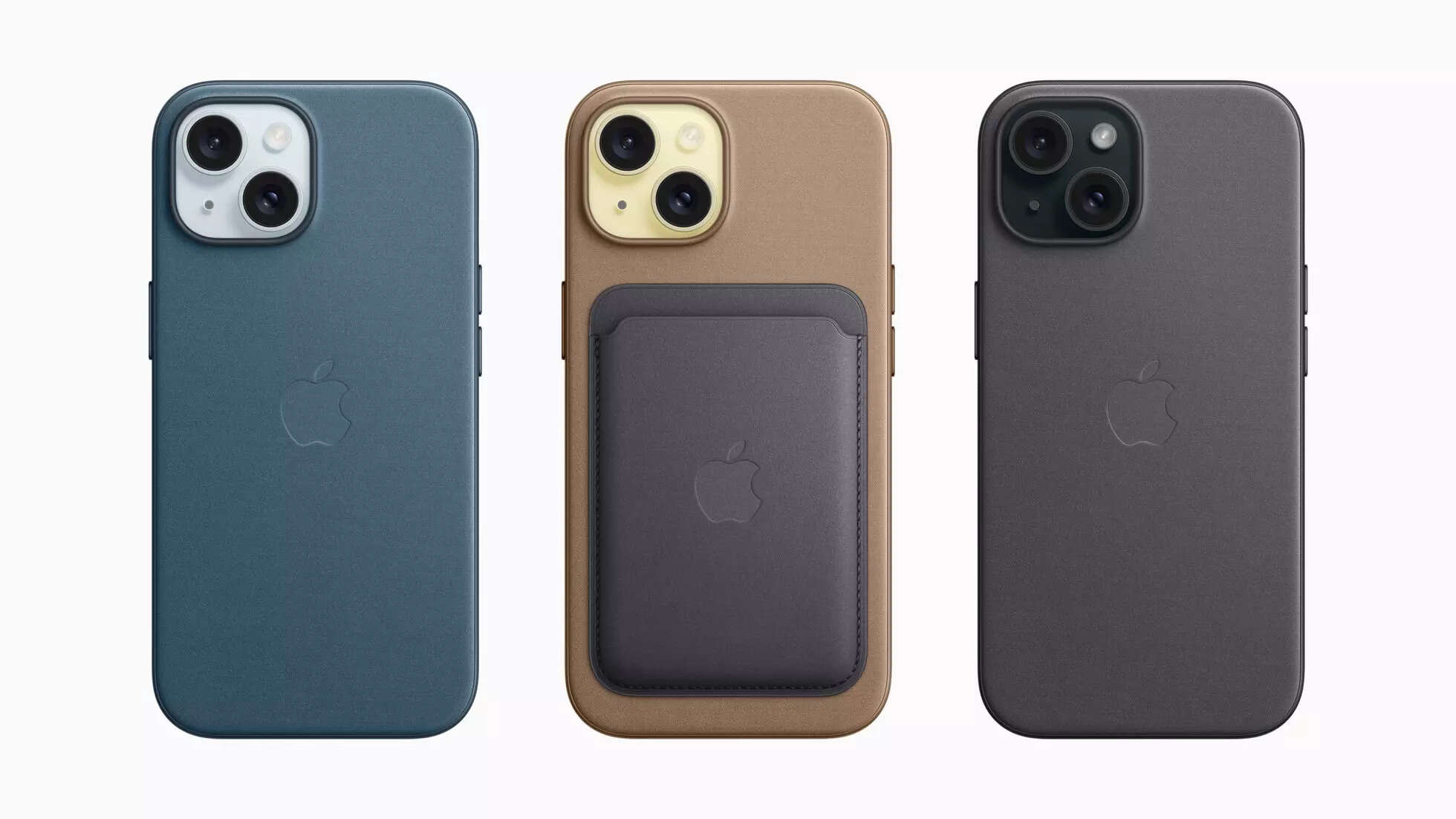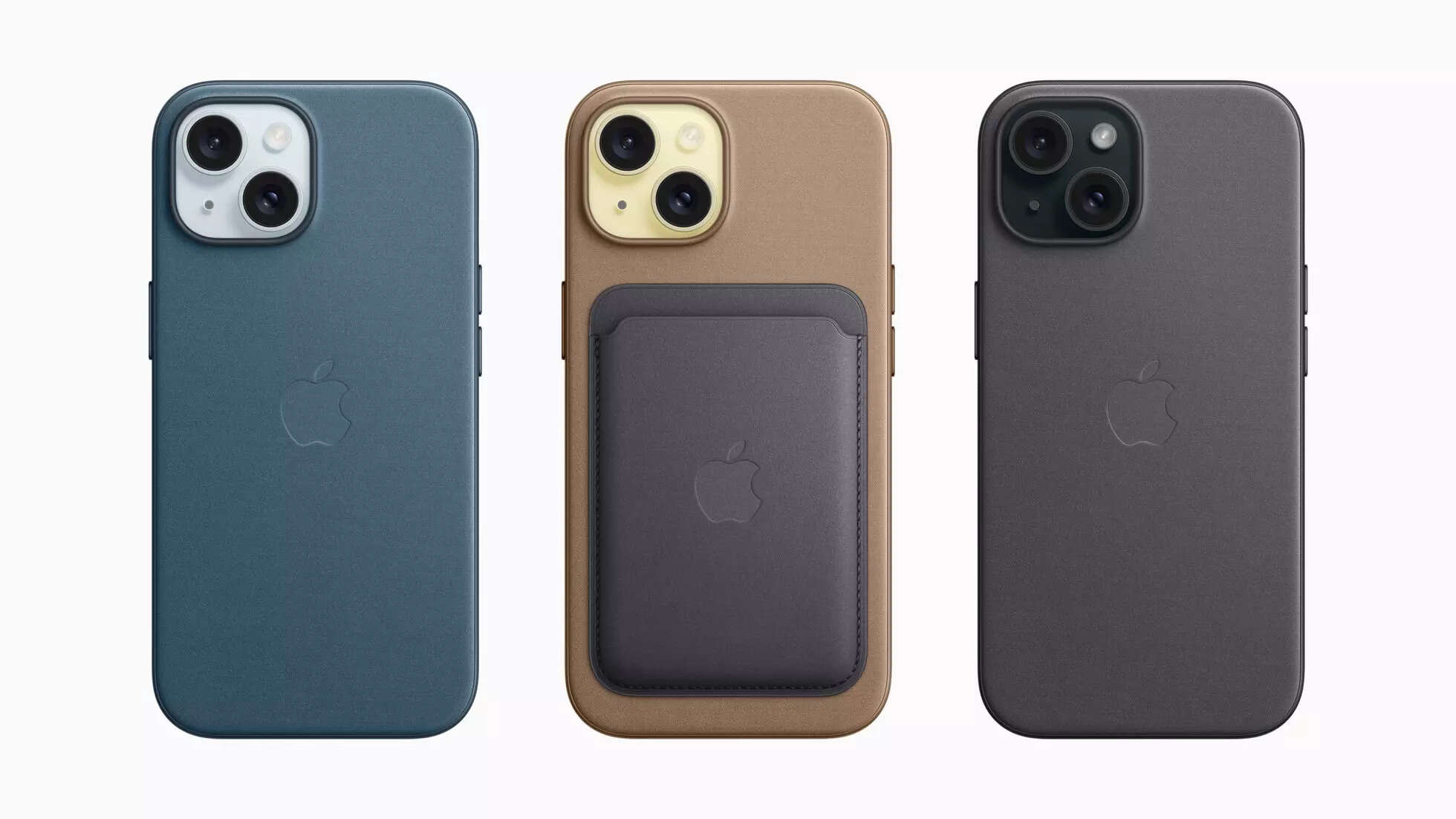 Apple Apple launched its next-generation iPhone lineup at its Wanderlust event in California on September 12. iPhone 15 The series consists of four smartphones – iPhone 15, iphone 15 plus, iPhone 15 Pro and the most expensive iPhone 15 Pro Max, All four iPhones run on iOS 17 operating system and come with USB Type C charging port.
The iPhone 15 Pro and iPhone 15 Pro Max both boast strong yet lightweight titanium construction. Apple has said that these models represent the lightest Pro iPhones the company has ever produced. On the other hand, the iPhone 15 and iPhone 15 Plus come with the famous Dynamic Island functionality. It replaces the traditional screen notch with an elongated pill-shaped cutout, surrounded by active display pixels that display live activity information. It introduces a new approach to accessing specific information and connecting to applications. Dynamic Island unifies the appearance of the displays of all new iPhones.
Along with the launch of four new iPhones, Apple has also announced the price, pre-order and sale dates. Here is all the information about the price and sale date of the new iPhones.
iPhone 15 series: pre-order details
All four iPhones will be available for pre-order starting September 15. Customers in over 40 countries and regions, including India, Australia, Canada, China, France, Germany, Japan, Mexico, UAE, UK and US. You will be able to pre-order iPhone 15 Pro and iPhone 15 Pro Max from 5.30 pm this Friday, September 15.
iPhone 15 series: sale date
All four smartphones of the iPhone 15 series will be available for sale in the above regions from September 22.
Additionally, the company has also announced the list of regions in which the iPhone 15 series will be available in the second wave. The company has revealed that the iPhone 15, iPhone 15 Plus, iPhone 15 Pro, and iPhone 15 Pro Max will be available in Macau, Malaysia, Turkey, Vietnam, and 17 other countries and regions starting Friday, September 29.
iPhone 15 series price in India
iPhone 15 Pro 128GB- Rs 1,34,900
iPhone 15 Pro 256GB- Rs 1,44,900
iPhone 15 Pro 512GB – Rs 1,64,900
iPhone 15 Pro 1TB – Rs 1,84,900
iPhone 15 Pro Max 256GB- Rs 1,59,900
iPhone 15 Pro Max 512GB – Rs 1,79,900
iPhone 15 Pro Max 1TB – Rs 1,99,900
iPhone 15 128GB- Rs 79,900
iPhone 15 256GB – Rs 89,900
iPhone 15 512GB- Rs 1,09,900
iPhone 15 Plus 128GB – Rs 89,900
iPhone 15 Plus 256GB – Rs 99,900
iPhone 15 Plus 512GB – Rs 1,19,900

#Apple #iPhone #series #launched #Price #preorder #sale #date #India #Dubai #Singapore #Malaysia