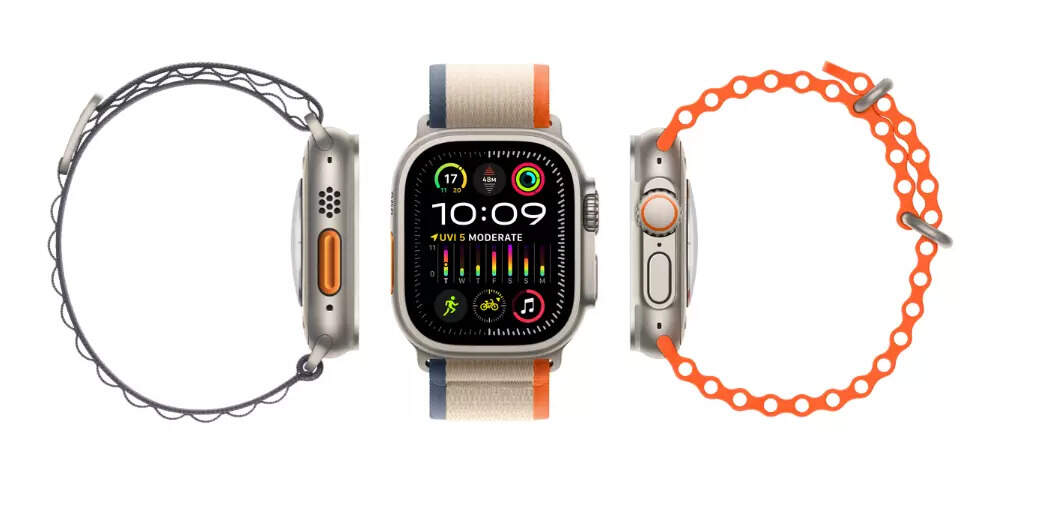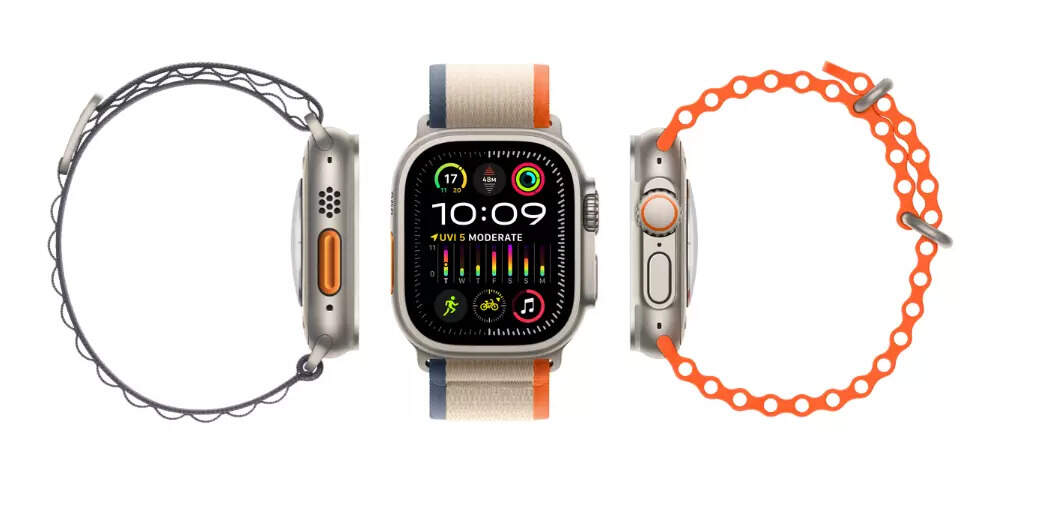 Apple Watch Ultra 2 is considered among the best smartwatches currently available in the market. In our review, we wrote that if you own the Apple Watch Ultra, there is no strong reason for you to get the newest model and that you should wait for the Watch Ultra 3 next year. But a new report suggests that there might not be an Apple Watch Ultra 3 in 2024.
Well-known Apple analyst Ming Chi Kuo has claimed that Apple has not started the development of the Apple Watch Ultra 3, which is unusual given the iPhone maker's product development schedule.
He noted that if "Apple doesn't officially kick off the Apple Watch Ultra 3 project by December, it's almost confirmed that we won't see a new Apple Watch Ultra in 2024."
Why Apple hasn't started Apple Watch Ultra 3 project
Kuo claims that Apple hasn't officially kicked off the development of its next flagship watch "because it needs more time to develop innovative health management features, ensure the manufacturability of new features, and address issues related to Micro LED production."
There have been a lot of reports about Apple moving to a new kind of microLED display, which will be much brighter, longer-lasting, and more efficient than the current OLED screens that it sources from LG for the
Apple Watch Ultra 2 (Review)
,
Furthermore, Kuo also claimed that if Apple doesn't launch an Apple Watch Ultra model in 2024, the shipments of the Apple Watch Ultra are expected to decline by 20–30% YoY in 2024. He also claimed that the total Apple Watch shipments will decline by 10% YoY in 2024 to about 35 million units.
Notably, there is no confirmation on whether Apple has begun the development of the next-generation smartwatch. It means that whatever is being claimed at this point in time – about 45 days after the Apple Watch Ultra 2 launch – should be taken with a pinch of salt.

#Apple #launch #Watch #Ultra #year