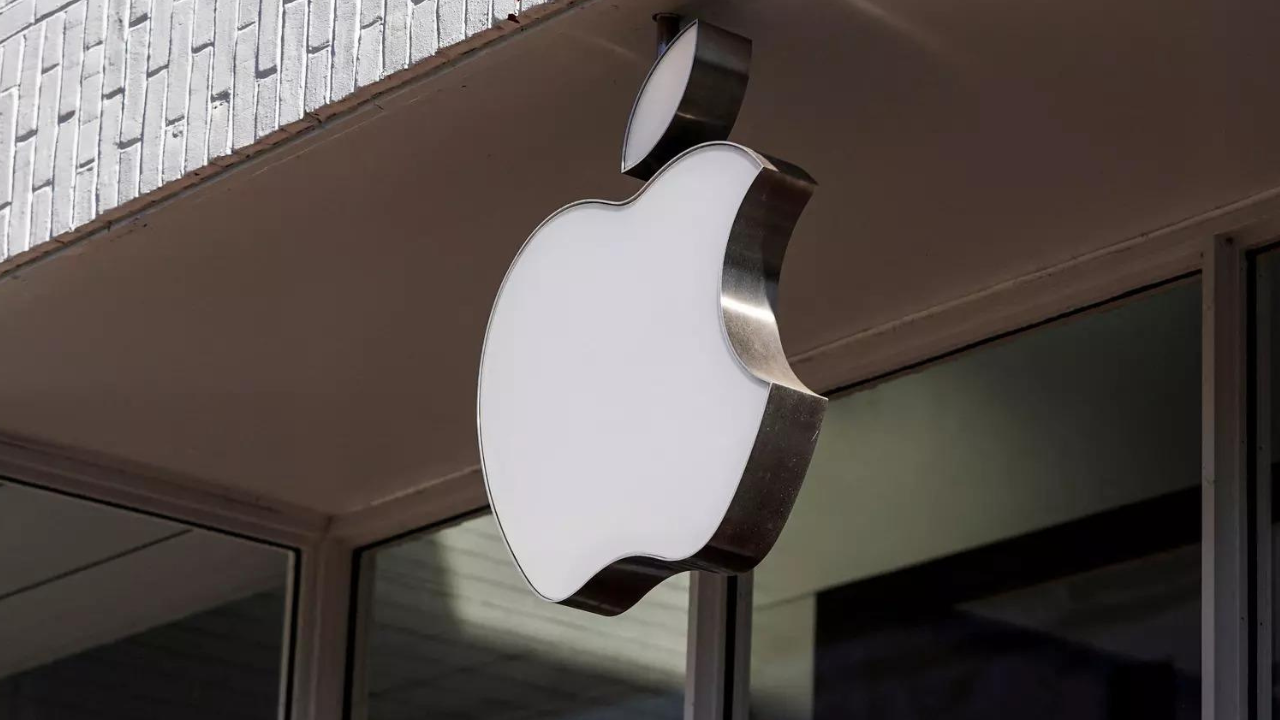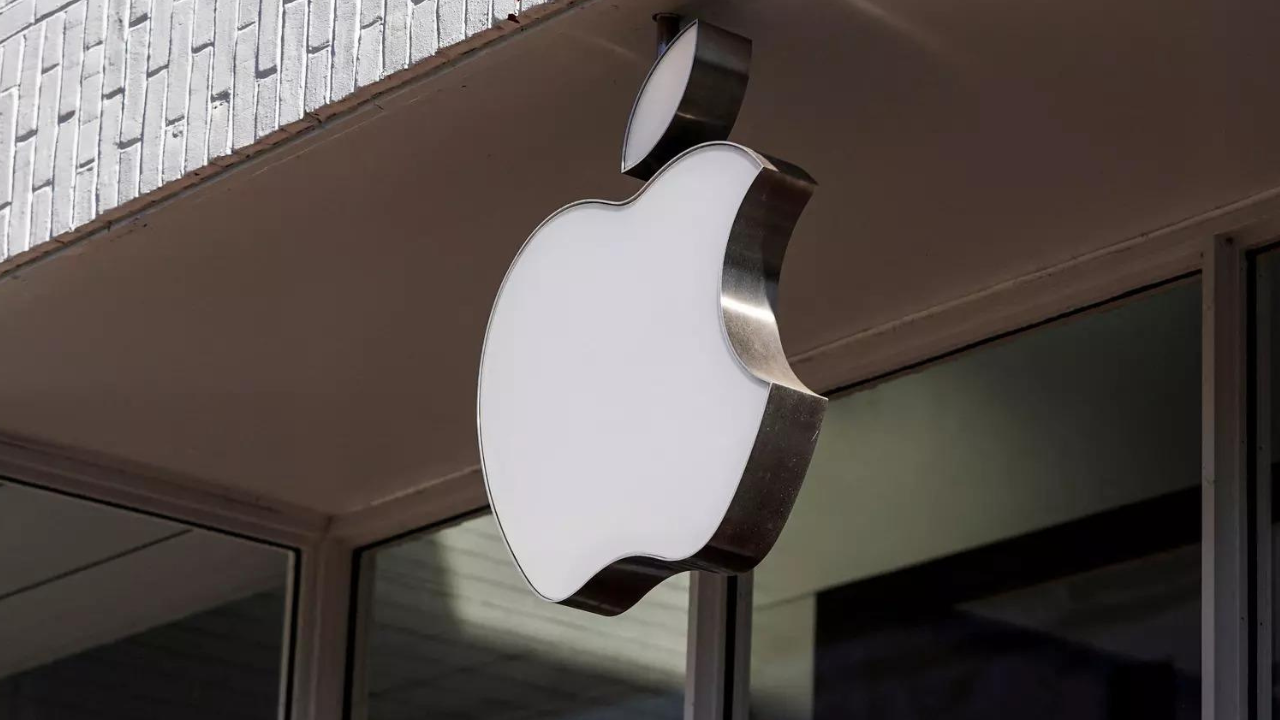 Apple reportedly arguing with European Union iMessage should not be classified as "gatekeeper" under the EU Digital Markets ActBecause it does not meet the popularity criteria.
The European Commission will release a list of designated gatekeepers on 6 September. This list will include the names of companies that are considered to be powerful platforms based on their revenue and user numbers as well as the specific services they provide.
These gatekeepers will be required to follow a set of interoperability and competition rules. Apple is already known to be included in this list, MicrosoftAmazon, Alphabet, Meta, ByteDance, and SAMSUNG, However, the Commission will need to determine which of their services should be covered. Once the EU designates its gatekeepers, they will have six months, or until March 2024, to comply with the EU's DMA rules.
To be included in this list, a company must fulfill two criteria. First, it must have a market cap of at least €75 billion ($82 billion). Secondly, it must either have a social platform or app that is used by at least 45 million people per month or have at least 10,000 active business users.
The Financial Times reports that Apple has a market value of around three trillion and argues that iMessage does not have 45 million users. Thus, it is not large enough to fall within the EU's DMA scope. While the Cupertino giant is working on sideloading iOS to open it up to third-party app stores and comply with DMA rules, it appears it doesn't want to open up iMessage to other third-party messaging platforms or other operating systems. Which is what the rules require.
Analysts estimate that iMessage has one billion users worldwide, but Apple has not disclosed the figures in years. All come with the iMessage app pre-installed iPhoneiPads and Macs were sold worldwide.
Microsoft, one of the potential gatekeepers, has argued that bing Must be subject to the same rules as Google search Since it only has 3 percent of the market share, subjecting it to additional legal scrutiny could hurt it.

#Apples #iMessage #gatekeepers #Europe