Technology
Top Stories
Baidu launches China's first ChatGPT-like AI chatbot, Ernie; breaks record hours after launch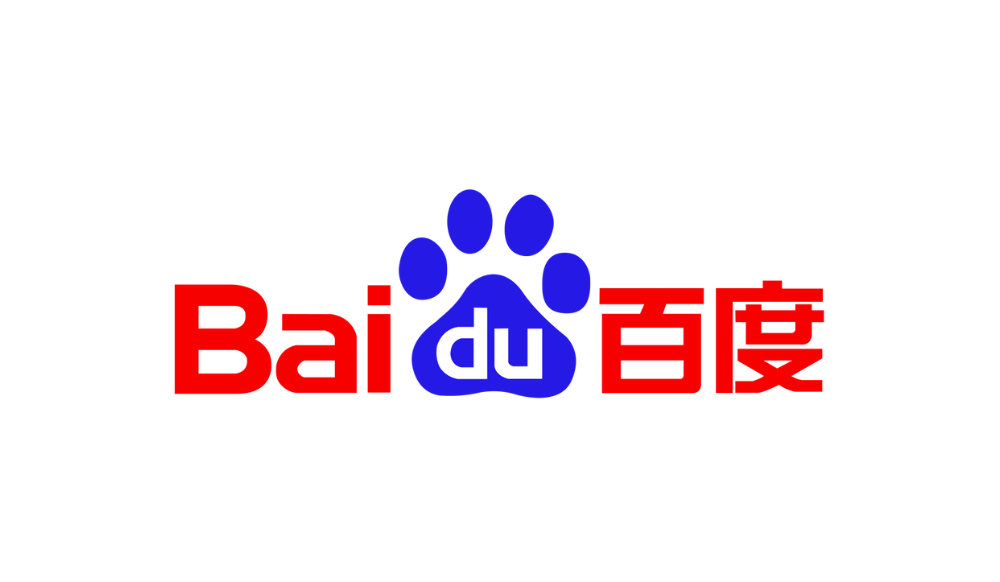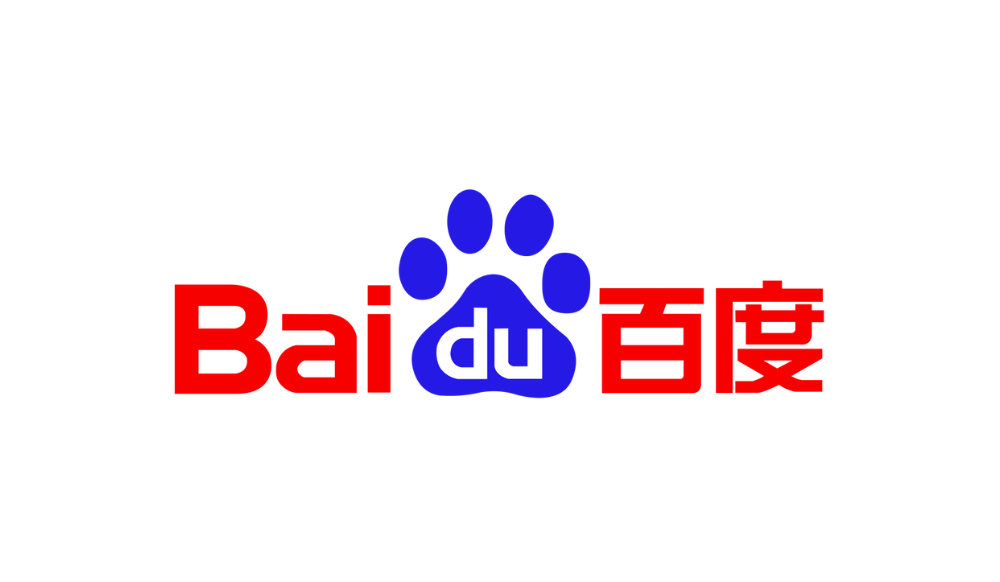 China's search giant, Baiduhas made its generative AI chatbot, Ernie, available to the public. ernie bot is an AI-powered tool that can generate text and images in response to users' questions and prompts. It is now available to the public through its official website and various app stores in China.
by Thursday afternoon Ernie Bot App became the most downloaded free app AppleiOS Store in China.
In addition to ERNIE, the company plans to launch a range of AI apps that will enable users to fully explore "the four core capabilities of generative AI: comprehension, generation, reasoning, and memory".
China rules for generative AI chatbots
China has issued sweeping regulations on generative AI models, which will only apply to public services to spur technology development. The regulations require AI models to adhere to "core socialist values", avoid generating harmful content, and respect intellectual property rights. Service providers will have to cease operations, report any illegal activities and implement safeguards to prevent addictive habits towards their services. Chinese regulators have promised to encourage the development of this technology.
Baidu's ERNIE is one of the first ChatGPT-like AI chatbots to receive government approval in the country. China, unlike other countries, requires companies to submit security assessments and obtain approvals before releasing AI products to the public.
According to reports, eleven companies including TIC TocOwners ByteDance and Tencent Holdings have received government approval for their AI plans. Alibaba is also testing its own AI tools, including an AI chatbot named Tongyi QianwenBut it seems that the company has not yet received the approval of the government.
OpenAI chatgpt and Google's bard are not accessible in China, and other foreign models are currently blocked in the country.

#Baidu #launches #Chinas #ChatGPTlike #chatbot #Ernie #breaks #record #hours #launch