Technology
Top Stories
Boat Smart Ring: Boat Smart Ring to launch in India soon: Here's what the wearable will offer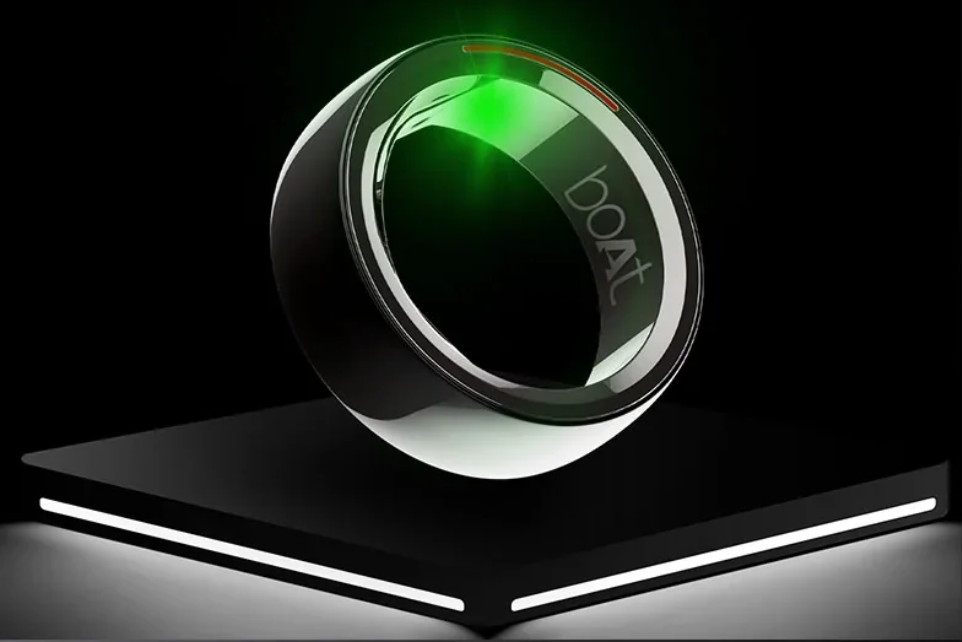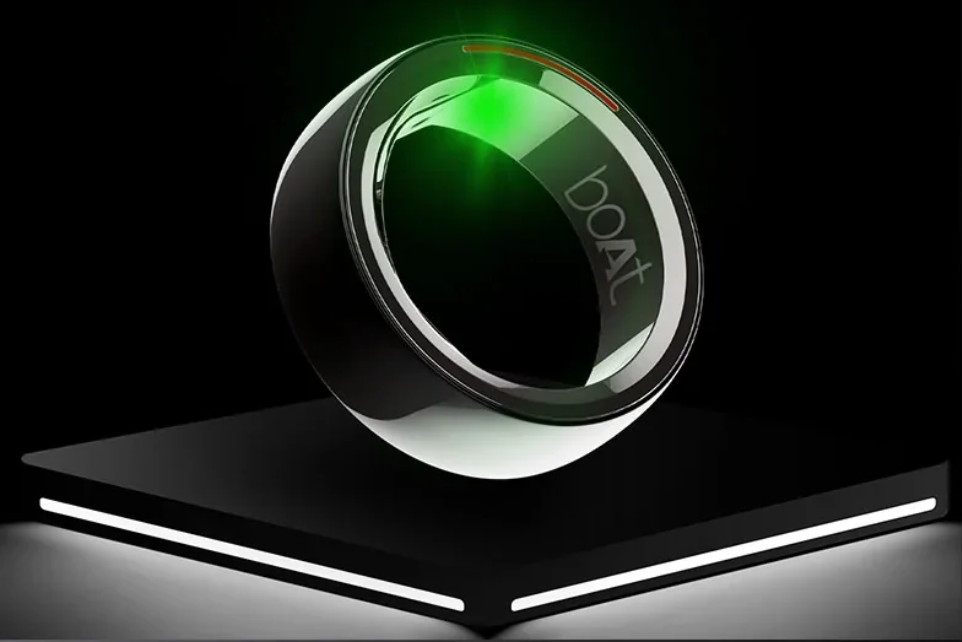 After the noise, another domestic wearable The manufacturer has entered the smart ring segment. boat has officially released the teaser of its first smart ring in India. Boat has teased its upcoming smart ring on its official website. named as bot smart ring, the wearable will sport a ceramic design. The smart ring will also be able to track your daily activities.
Boat Smart Ring Features
Expected to be launched soon, the Boat Smart Ring will come with all the necessary features. The company has revealed that the Boat Smart Ring will come with advanced tracking capabilities.
The smart ring will sport a premium ceramic and metal build. The wearable will offer smart touch controls. The company claims that the Boat Smart Ring will have swipe navigation functionality and offer intuitive touch controls.
Bot has also revealed that users will be able to play and pause music, change tracks, click pictures and navigate apps using the Bot Smart Ring. The device will work with its companion Boat Ring app. The app will give detailed information about the user's health.
The yet-to-be-launched Boat Smart Ring will be equipped with a heart rate monitor, SpO2 sensor, and body temperature monitor. The device will also monitor users' sleep and have menstrual tracking functionality. The wearable will feature Axis motion sensors and have a water-resistant design.
Boat Smart Ring Noise will compete with Luna Ring
Boat's upcoming smart ring will face competition from the yet-to-be-launched Noise Luna Ring. According to the company, the Noise Smart Ring is designed with the intention of promoting cognitive well-being while advocating for the positive integration of technology. The ring presents three primary metrics – sleep, alertness and activity – with the aim of presenting insightful observations that contribute to enhancing the user's overall state of health. Luna Ring is equipped with state-of-the-art sensors and sturdy build, empowering users to efficiently enhance their lifestyle choices.

#Boat #Smart #Ring #Boat #Smart #Ring #launch #India #Heres #wearable #offer