Technology
Top Stories
Bombay High Court: Bombay High Court grants injunction in favour of Zilingo co-founder Ankiti Bose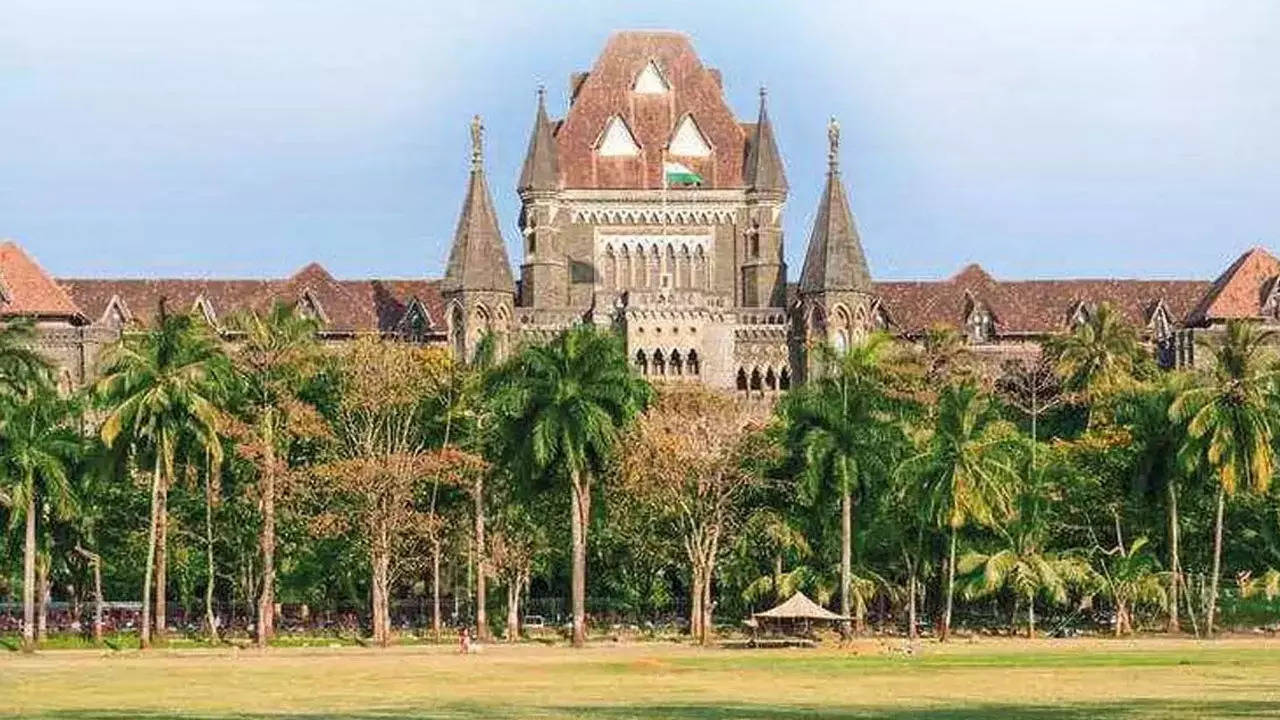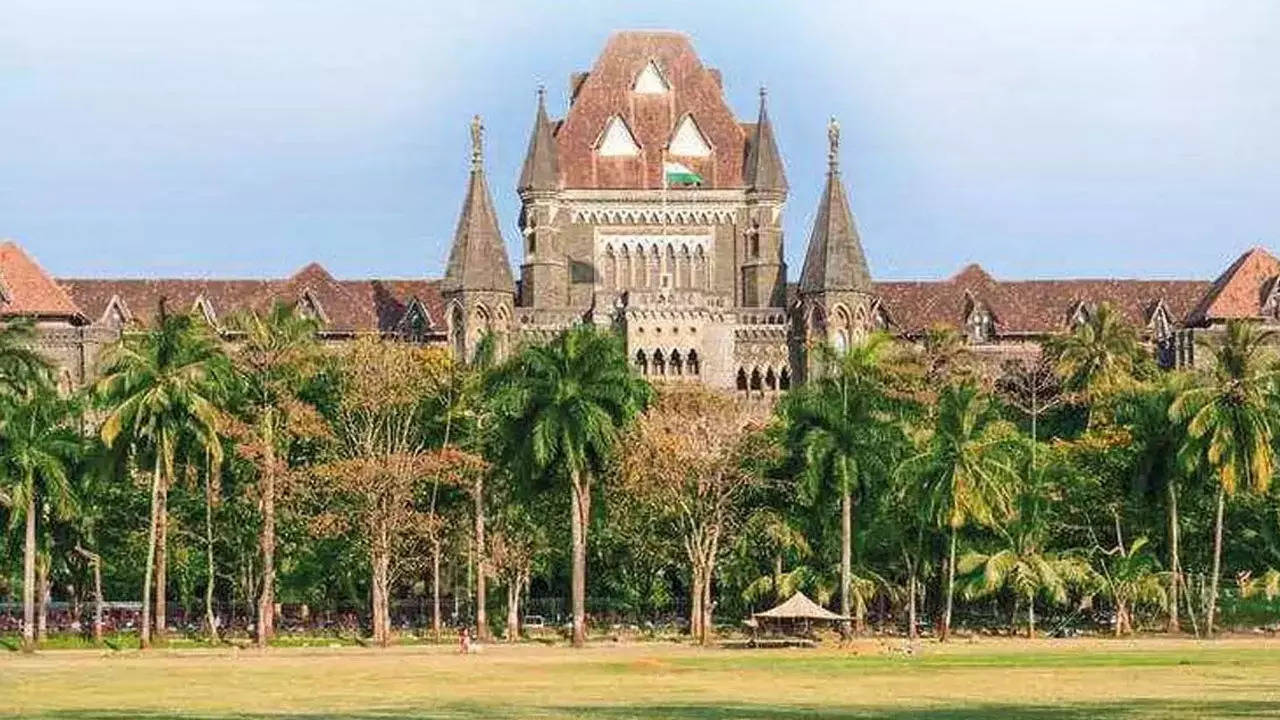 Bombay High Court has recently been granted interim relief zilingo founded by Ankiti Bose In a defamation suit filed by him against the founder of Pinstorm Mahesh Murthy With regard to some articles written by him in a magazine.
The court issued a permanent injunction against the defendants from publishing any such comments in future. The case revolves around defamatory comments made by defendant Murthy in an article published in March 2023. Bose, co-founder of e-commerce startup Zilingo, sought a declaration that the comments were defamatory and fraudulent, causing significant reputational damage.
In its decision, the court refuted the defendant's assertion that the article did not directly mention the plaintiff. After closely examining the article, the court observed that despite the absence of direct reference to Ankiti Bose, the evidence clearly links the comments to her as she is the only female co-founder of the fashion portal named in the article. As a result, the Court ruled in favor of Ankiti Bose, thereby highlighting its commitment to protect individuals from misleading comments, even if they are made using indirect language.
"We are glad that the honorable court has taken cognizance of the complaints of our client and granted him injunctive relief. Ms. Bose has suffered a lot as a result of malicious and baseless media hitjobs, including an "opinion" in Outlook Business written by Mr. Murthy. Ms. Bose has always reposed faith in the wisdom and sanctity of the Indian Courts and we are glad that the Honorable Court has acceded to our client's requests. Our client will continue to have recourse against other malicious misinformation and defamatory campaigns being run by media agencies," said Pradeep Jain, Singhania & Co. LLP.

#Bombay #High #Court #Bombay #High #Court #grants #injunction #favour #Zilingo #cofounder #Ankiti #Bose