Technology
Top Stories
Chandrayaan-3 moon landing: Jeff Bezos roots for India, Elon Musk tweets tricolour emoji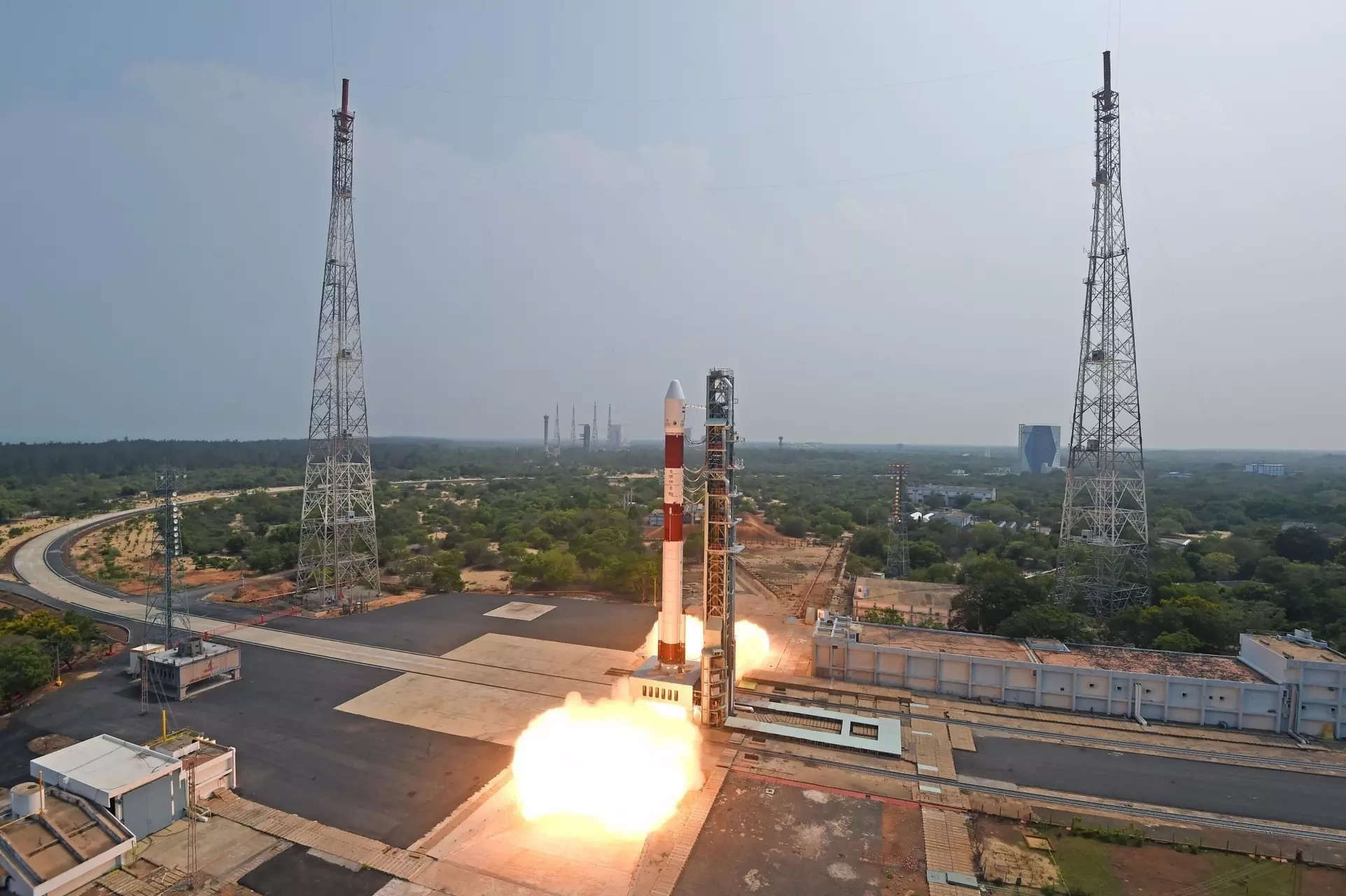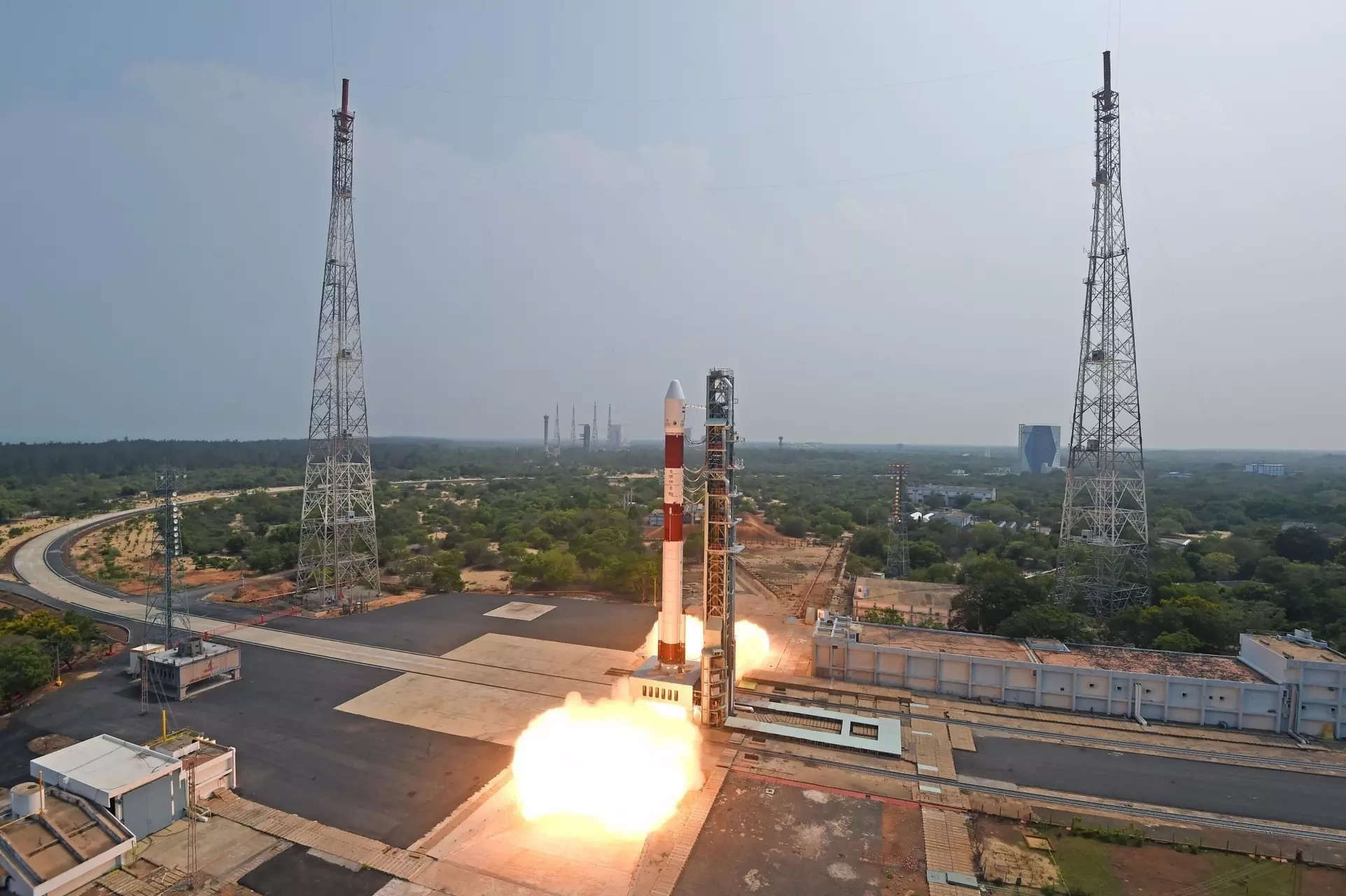 founder of amazon jeff bezos and Tesla CEO Elon Musk He is a supporter of India's moon mission – Chandrayaan-3. Both considered space lovers have praised India Moon landing Objective. Both have posted messages of celebration on their social media accounts.
Commenting on ISRO's post on the mission, Bezos posted on Instagram's threads platform, "Best wishes to India! Best wishes, Chandrayaan-3." Bezos is the owner of Blue Origin, a private space flight company based in Kent, Washington. It was started in the year 2000 by Bezos, the founder and executive chairman of Amazon.
Musk shared the tricolor emoji
Musk also praised India chandrayaan 3 Objective. "When you come to know that India's budget for Chandrayaan-3 ($75 million) is less than the movie Interstellar ($165 million), you will be mad," Newsthink posted on X (formerly Twitter). Responding to Newsthink's tweet, Musk wrote, "Good for India" with an emoji of the Indian tricolor.
all set to create history
India is on the verge of writing history as the lander module (LM) of ISRO's ambitious third moon mission Chandrayaan-3 is all set to touch down on the lunar surface on Wednesday evening, making it only the fourth country to do so. And will become the first country to do so. Reach the uncharted South Pole of Earth's only natural satellite. The LM with Lander (Vikram) and Rover (Pragyan) is scheduled to land near the south polar region of the Moon on Wednesday, August 23 at 6:04 PM.
Chandrayaan-3 is the follow-up mission of Chandrayaan-2. Its objective is to demonstrate safe and soft-landing on the lunar surface, orbit the Moon and conduct in-situ scientific experiments.

#Chandrayaan3 #moon #landing #Jeff #Bezos #roots #India #Elon #Musk #tweets #tricolour #emoji