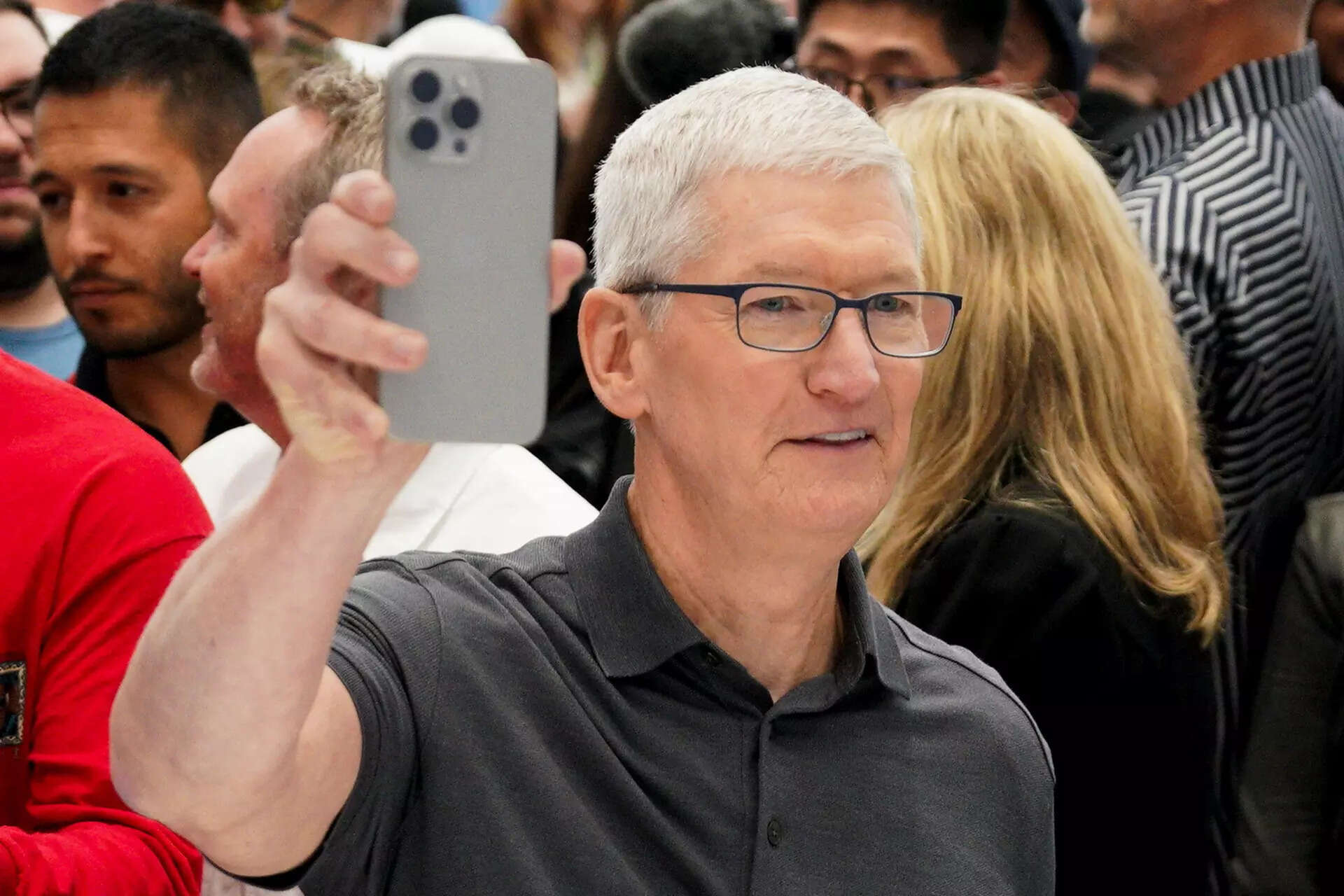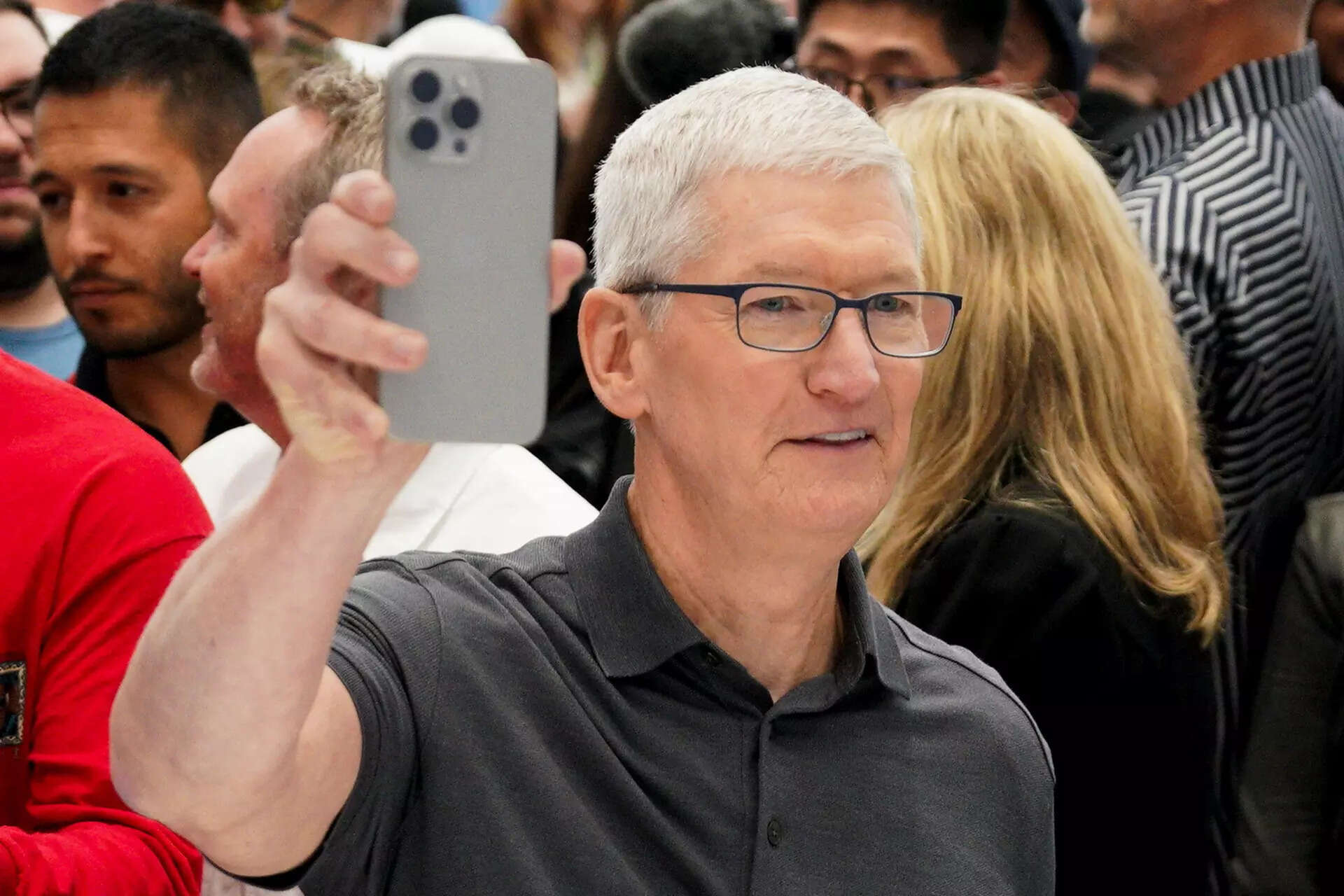 Apple CEO Tim Cook Made a 'surprise' visit to China this week. His visit comes soon after reports that Huawei's Mate 60 Pro is set to top sales iPhone 15 in country. During his visit, Cook met with China's Vice Prime Minister Ding Duxiang, who reportedly told the top executive that the company was welcome to participate in the development of China's digital economy.
According to a report by news agency Reuters, Ding gave Cook more opportunities to invest in the country.
"China is willing to provide more opportunities for foreign-funded enterprises, including Apple, to develop in the country," Ding was quoted as saying after a meeting on Thursday.
Meanwhile, Cook reportedly said that Apple is confident about the potential of the Chinese market. He said he was keen to strengthen cooperation with China in areas including high-end manufacturing and the digital economy.
Apple's 'problems' in China
The competition between Apple and China's Huawei has increased due to the lukewarm response to iPhone 15 sales. China is Apple's third largest market and is extremely important because without China, total iPhone shipments could be affected.
According to a report by market research firm Counterpoint Research, sales of iPhone 15 models in China were 4.5% lower than the iPhone 14 in the first 17 days.
China in September extended its ban on iPhone use by state employees following reports that the government had asked some central government agencies to stop using their Apple handsets at work.
Multiple reports also suggest that Apple has pulled the plug on the third season of Jon Stewart's The Problem with Jon Stewart show because the host and his team were not "aligned" with the company's views on the topics discussed, including AI and China were involved.

#China #Apple #Chinese #vice #premier #offer #Apple