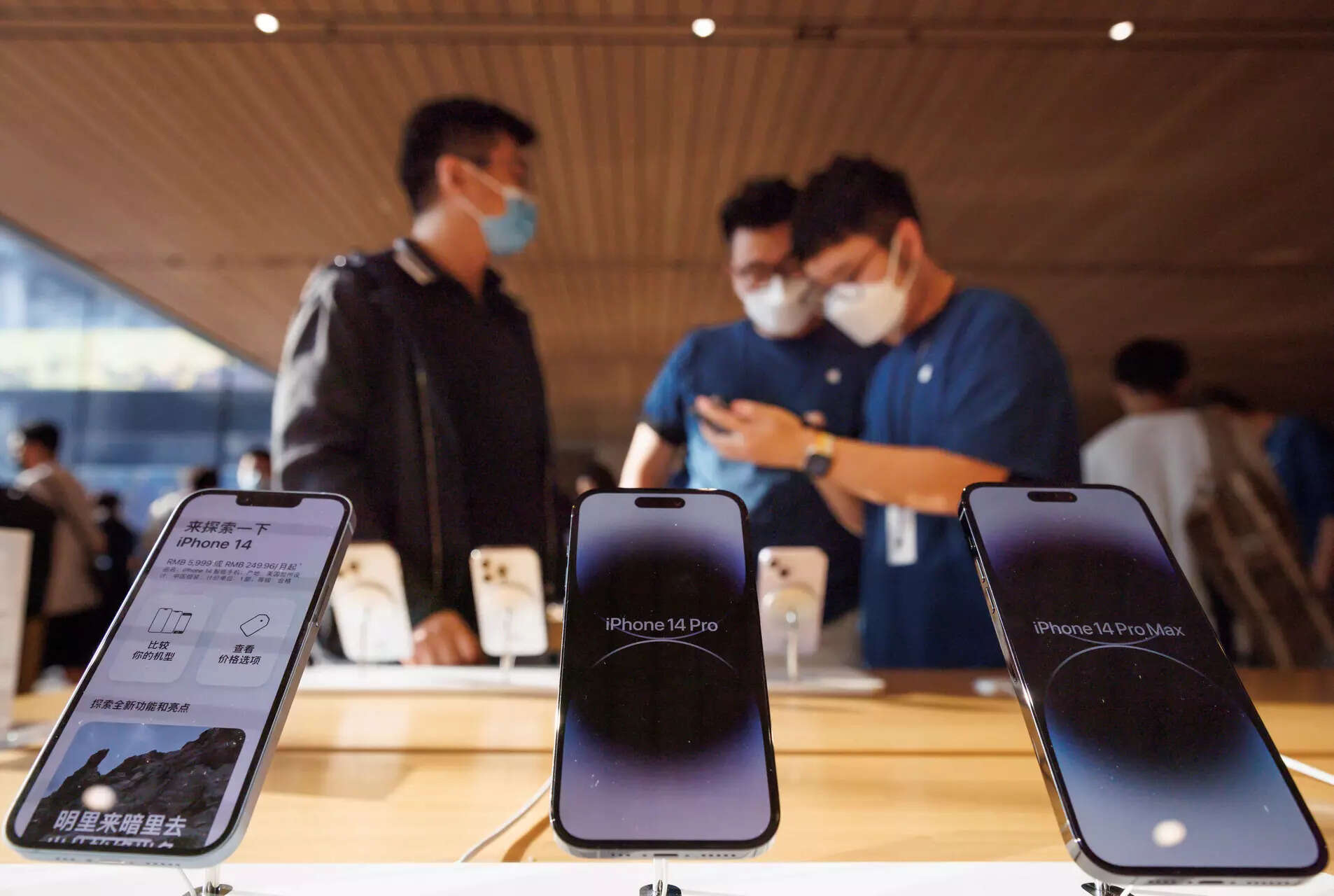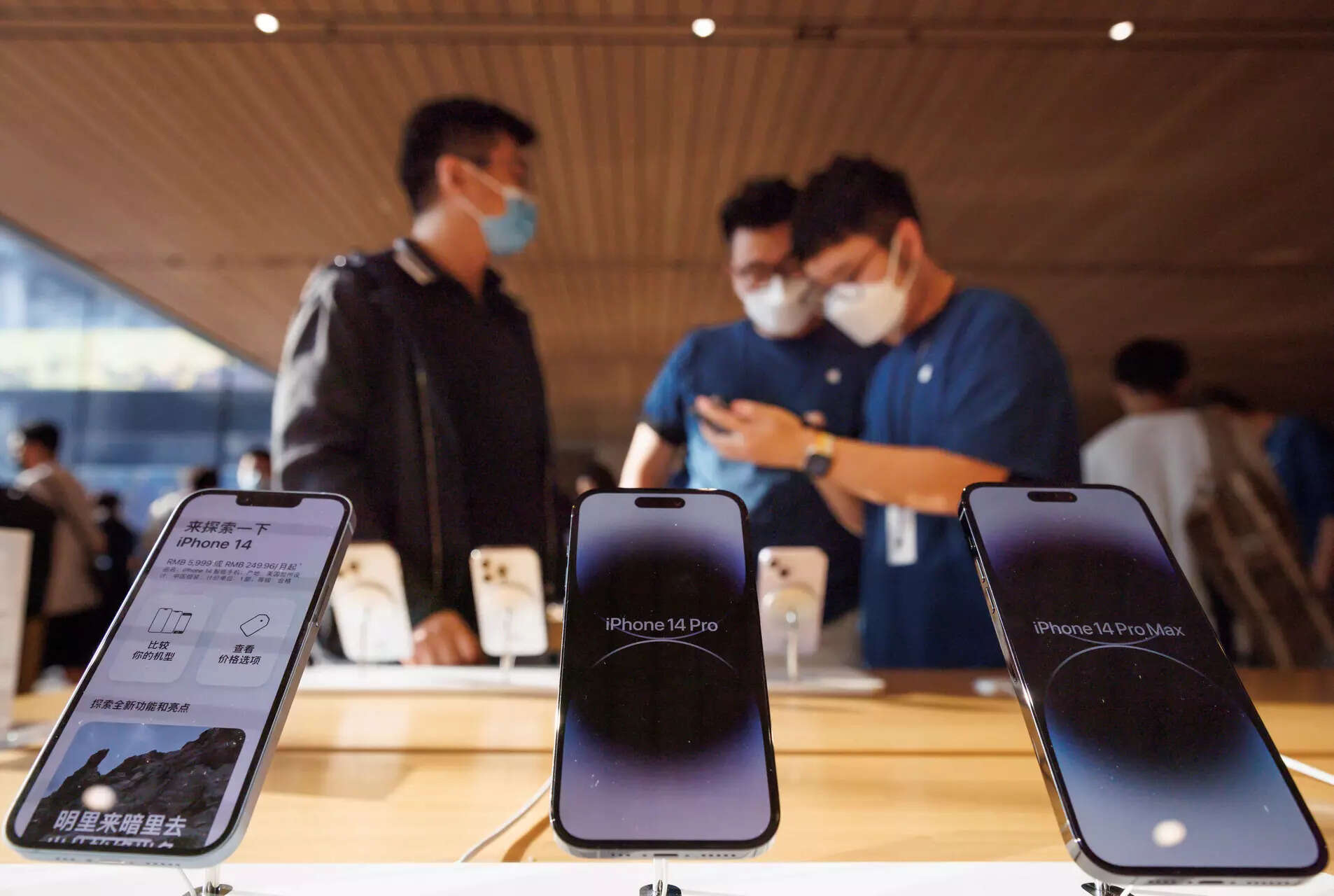 Amid tensions between Beijing and Washington, China has decided to extend its ban on iPhone use in government-backed agencies and sensitive departments of state companies.
Sources familiar with the matter told Bloomberg that several agencies have already instructed their employees not to bring iPhones to work, confirming an earlier report from the Wall Street Journal. The sources revealed that the Chinese government is planning to extend this ban to several state-owned enterprises and other government-controlled organisations.
As of now, there is no formal or written injunction, so it is uncertain how many companies or agencies will eventually adopt the ban. Some companies may choose to prohibit Apple equipment in the workplace, while others may instruct their employees to avoid using them altogether.
The Chinese government has been working for years to eliminate the use of foreign technology in sensitive areas. The effort coincides with the country's effort to reduce its dependence on foreign software and circuitry, particularly the US.
The move could pose a significant challenge to Apple as the company is heavily dependent on China for revenue growth and manufacturing. China has been one of Apple's largest markets, accounting for a fifth of the company's total revenue in the past year, and iPhone Sales in China exceeded those in the United States last quarter.
Apple shares fell 2.9 percent on Thursday on reports that China intends to extend a ban on iPhones for use in government-backed agencies and companies. Apple experienced its biggest daily decline in more than a month. The company lost nearly $200 billion in just two days, and its stock is currently performing worse than ever in recent days.
Huawei may be the reason behind the iPhone ban in China!
Bank of America analysts said in a report that the iPhone ban in the US is likely to coincide with the launch of a new high-end smartphone by Chinese manufacturer Huawei. mate 60 pro,
The US government has started an investigation into Huawei's latest smartphone, which was launched recently.
This comes after the smartphone was found to be equipped with an advanced 7nm chip manufactured by the Chinese chip maker SMIC, Despite a US ban on exports of advanced chip-making machinery to China, the chip offers connectivity speeds that are on par with other 5G-capable chipsets, despite a ban that would have set China's chip industry back a decade.
National security adviser Jake Sullivan has said the US needs more information about the nature and structure of the new chip to determine whether the parties involved have avoided restrictions on the export of semiconductors.
The timing of the ban is considered "interesting" by analysts.

#Chinas #ban #iPhone #government #officials #hurts #Apple