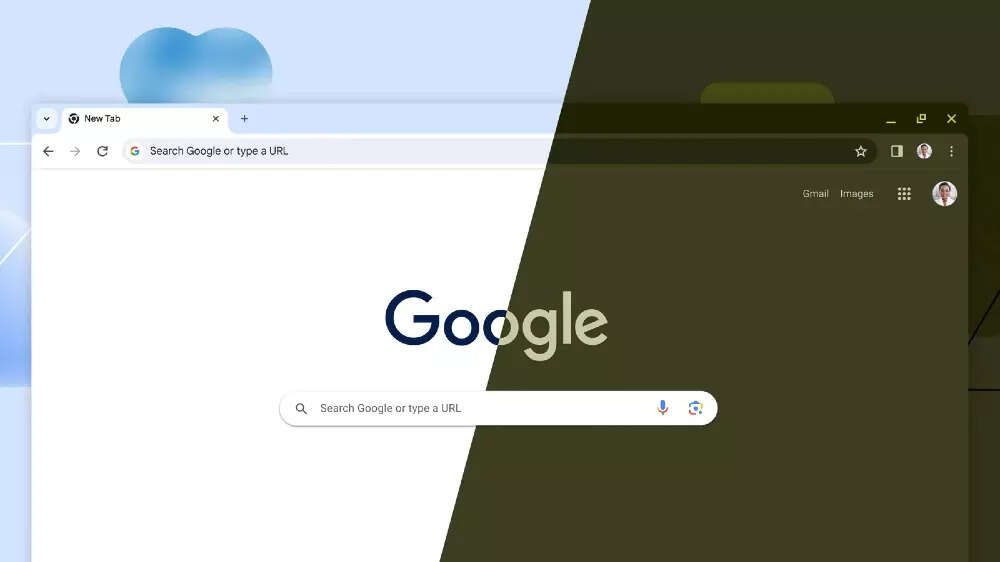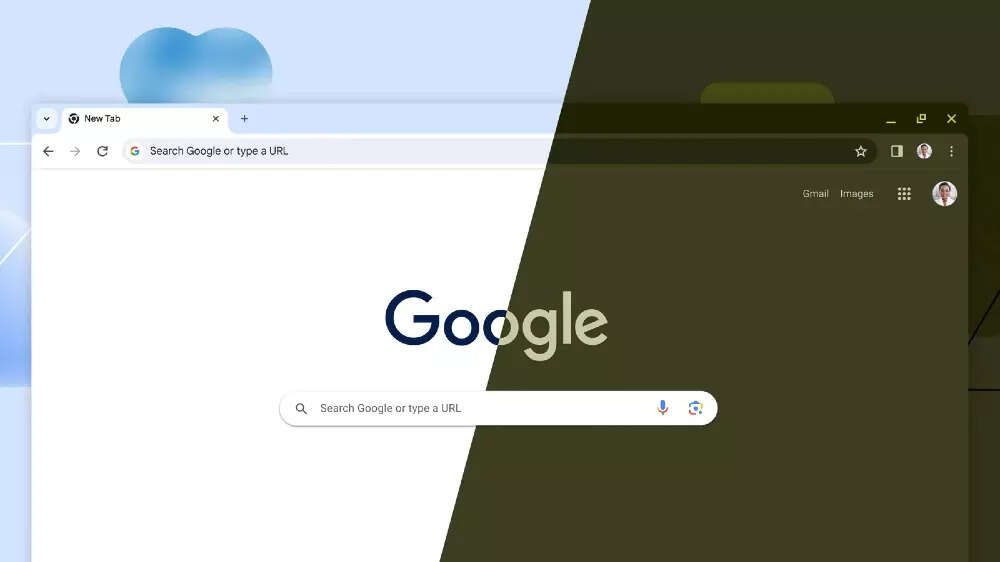 Google Working to improve your browsing experience chrome Browser. The company is reportedly testing a "read aloud" function on the desktop app. This feature is currently available for testing in the Canary version.
This feature already exists microsoft edge And allows users to step away from the screen and listen to content on the screen while performing other tasks. This feature also improves reading comprehension by listening to the content. This feature is available in a variety of natural-sounding voices and accents.
Google's Read Aloud feature will also work similarly. According to a report by bleeping computer, there is also an adjustable playback speed. This will allow users to control the rate at which articles are read aloud and follow what is being read at their own pace.
Furthermore, the report states that in a future update, users will be able to switch between different voice options.
'Read Aloud' interface
Google will also bring a 'thoughtful' user interface to the "Read Aloud" feature. This means that as the article is narrated, the sentence being read will be highlighted. Additionally, sections that have been read will fade out, meaning users will be able to easily follow what is being read.
If some users find this feature distracting, Chrome has added a button to turn this feature off.
chrome new design
Google is also said to be working on a design update that will change the browser's theme color to match the wallpaper of the New Tab Page (NTP). The update to Chrome Canary allows users to try out the feature with their own images, making the browsing experience more personalized.

#Chrome #Google #Chrome #testing #Microsoft #Edgelike #feature