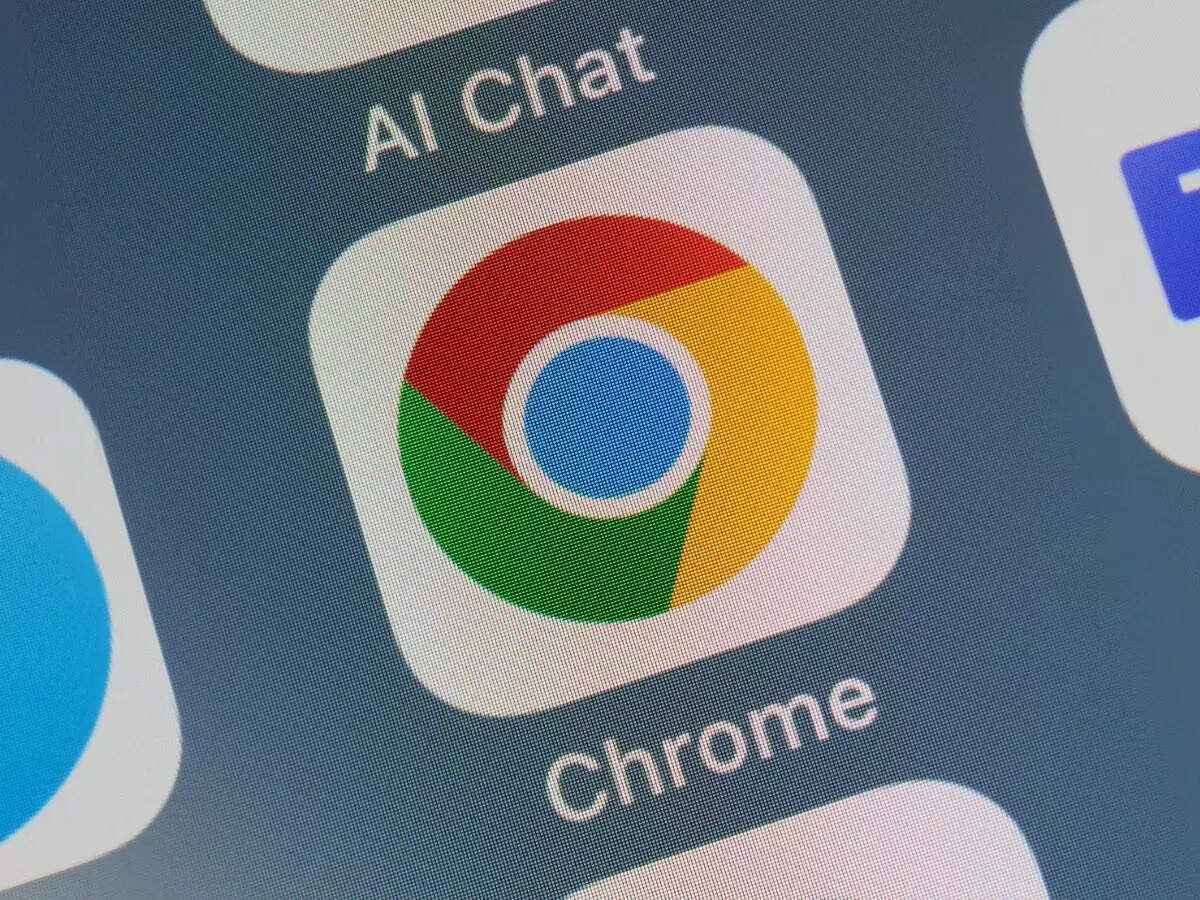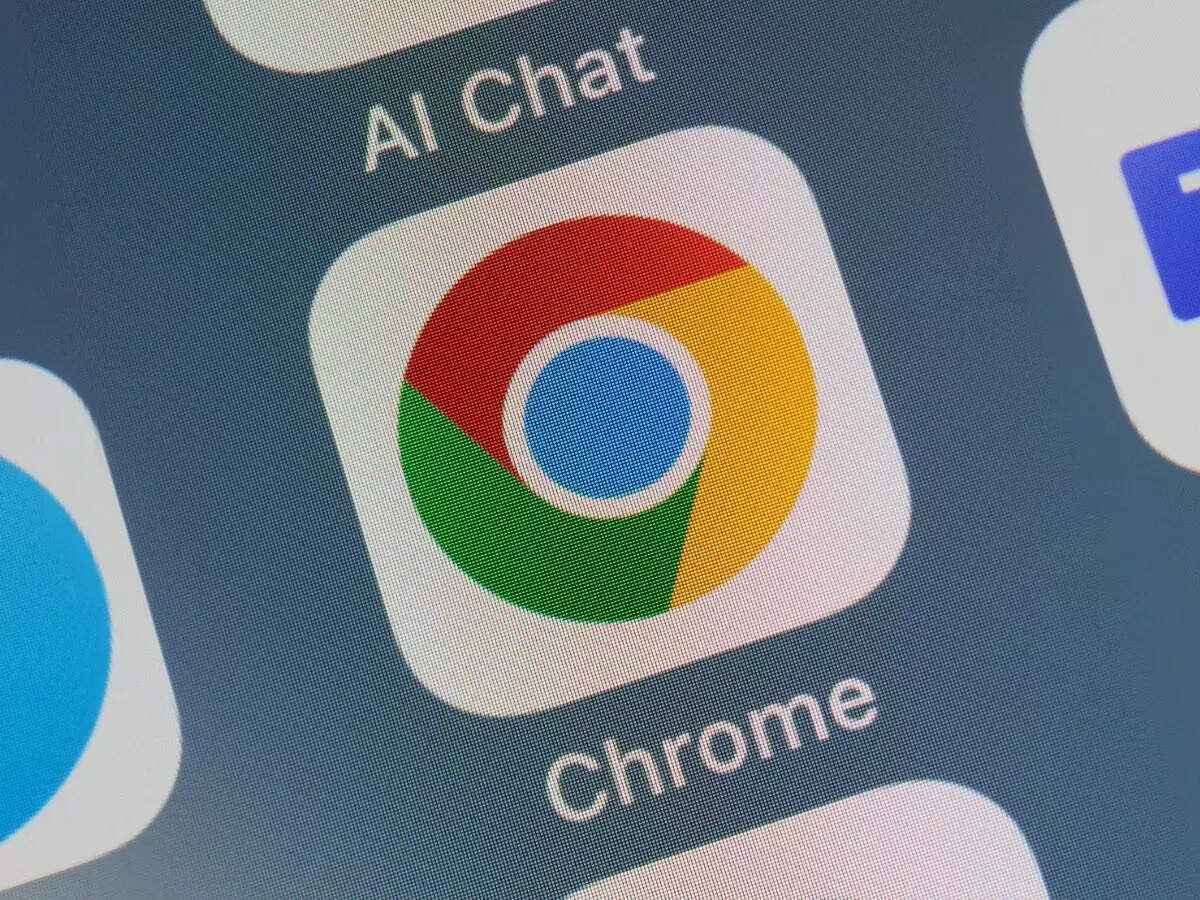 In a recent development, India's Computer Emergency Response Team (CERT-In) working under the Ministry of Electronics and Information Technology has issued a high-severity alert. Google Chrome About the many vulnerabilities users have found in specific versions of popular web browsers. This advice is important for anyone using Google Chrome highlights the potential risks associated with these specific browser versions.
What's the warning?
Advisory states that 'many vulnerabilities have been reported in Google' chrome which can be used by an attacker to execute arbitrary code and gain access to sensitive information on the targeted system." This is a serious matter that requires immediate attention to protect users' data and systems from potential breaches. demands.
These vulnerabilities, classified as high-severity, have been attributed by CERT-In to a number of factors, including 'free-as-you-use' scenarios, web payment APIs, SwiftShader, Vulkan, video, and WebRTC, among others. Additionally, heap buffer overflow in the video and integer overflow in the PDF have also contributed to the problem. Worryingly, a remote attacker could potentially exploit these vulnerabilities by luring unsuspecting victims to visit maliciously crafted web pages.
Here is a list of vulnerabilities highlighted by CERT-In:
CVE-2023-4427
CVE-2023-4428
CVE-2023-4429
CVE-2023-4430
CVE-2023-4431
Affected versions:
Google Chrome for Windows versions earlier than 116.0.5845.110/.111
Google Chrome versions for Mac and Linux earlier than 116.0.5845.110
What can users do?
To keep your system and data secure, CERT-In strongly recommends that users apply the latest available security patch for Google Chrome immediately. The positive thing is that Google has already released the latest version of Chrome, which includes fixes for these vulnerabilities.

#Chrome #users #heres #government #update #browser