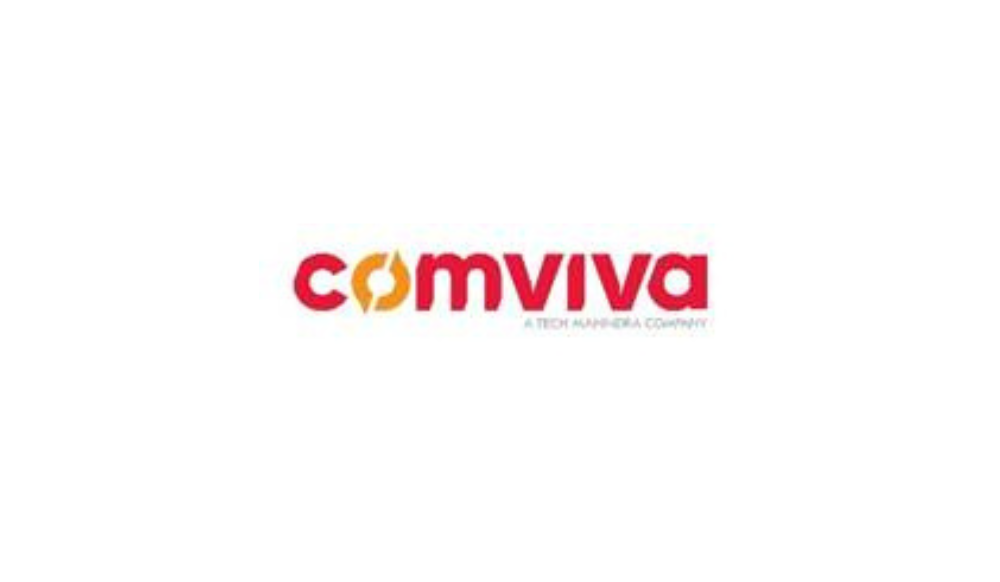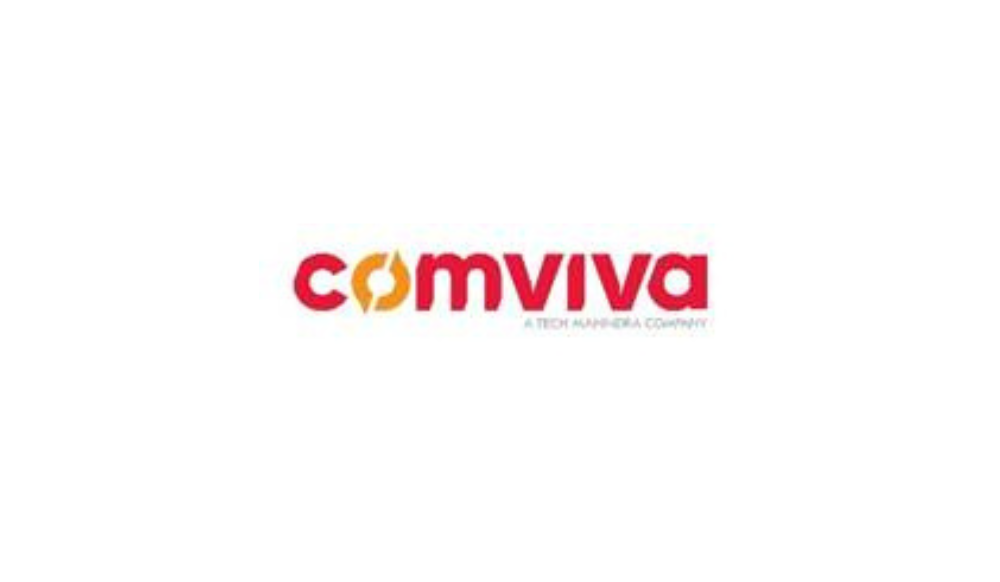 comviva has announced a partnership with UK-based telecommunications service provider Lebara. Partnership aims to create change LebaraMessaging through your cloud-based multi-tenant SMSC platform – United Nations organisation,
To have a unified approach to the provisioning, control and management of messaging offerings across multiple locations, Lebara has deployed Comviva's UNO platform to multiple MVNOs. This deployment will help Lebara optimize cloud resources and utilize software licenses effectively, reducing the time it takes for enterprises to onboard. UNO is a multi-tenant platform that provides a single, unified network integration design across all countries, enabling rapid rollout of features and patch releases.
Comviva's UNO platform has successfully enabled operators around the world to grow their communications business by providing an integrated platform for the efficient and cost-effective management of a wide range of messaging-related services. It also consolidates network access by enabling service integration to provide a seamless experience over 2G-5G networks through IP capability.
The UNO platform offers various benefits such as end-to-end visibility of transactions, real-time capacity management, quick service launch, and improved operational efficiencies. It also reduces the time required to launch SMS services in different countries by enabling multi-tenancy and easy integration with network nodes. The platform helps reduce capacity needs to handle spikes between tenants and also reduces the cost of SMSC deployment in different countries through multi-tenant deployment.
Manoranjan MahapatraChief Executive Officer of Comviva said, "We are pleased to announce our partnership with Lebara, a leading telecommunications provider focused on serving diverse communities. This collaboration marks an important milestone for both companies. Stone reflects that as we combine Comviva's expertise in digital solutions." Lebara's commitment to providing affordable and high quality mobile services. Through this partnership, we aim to enhance the mobile experience for Lebara customers, especially those seeking affordable international calling, data and messaging solutions. "Leveraging Comviva's advanced technologies and the UNO platform, we will work closely with Lebara to develop innovative and seamless digital services that meet the unique needs of their diverse customer base."
Torsten MinkewitzChief Technology Officer of Lebara said, "We are excited to announce our partnership with Comviva, a renowned leader in digital solutions. This collaboration is an important milestone for Lebara as we look to better serve our diverse customers. We continue to innovate and enhance our mobile services." Base. This partnership represents a strong commitment to customer satisfaction and digital transformation. We are confident that our collaboration with Comviva will bring positive change in the telecom landscape, providing greater convenience and inclusivity to our valued customers.

#Comviva #parnters #Lebara #Network #multitenant #cloud #messaging #platform