Technology
Top Stories
Conversation Awareness: Explained: Apple's Conversation Awareness feature and how it helps users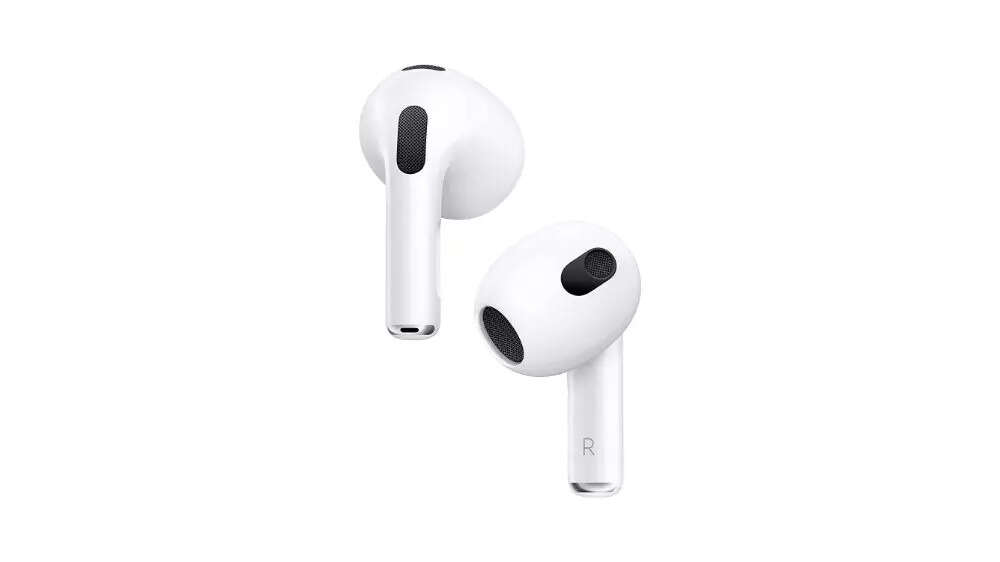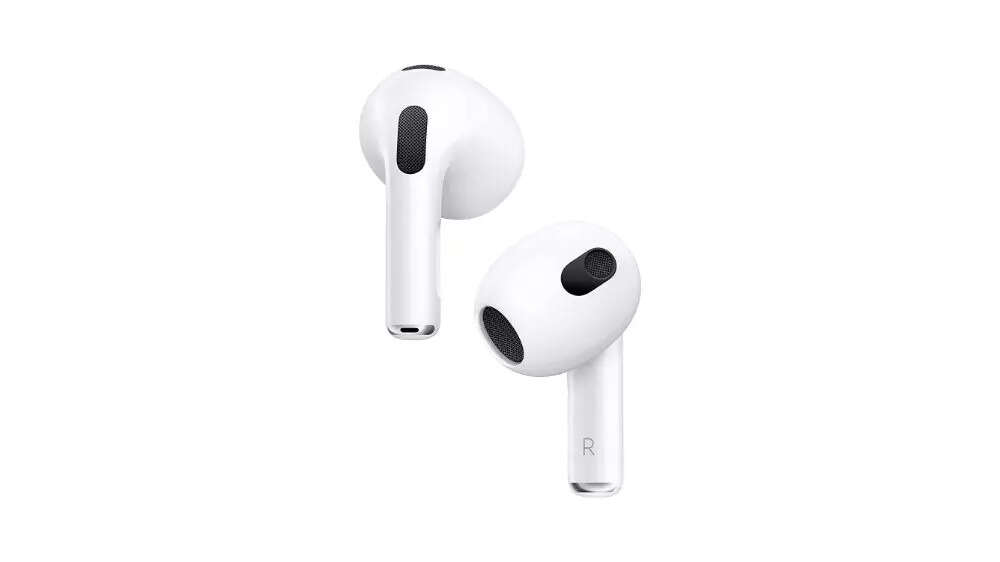 last month, Apple launched its latest iPhone 15 Lineup With USB-C Charging Support at Wonderlust Event. Apart from the new smartphone, the company also launched two new ones. apple watch model and airpods pro Which also supports USB-C charging. Apart from the new charging system, there are no other hardware changes in the latest AirPods. However, the latest AirPods Pro come with a new software-related feature called conversation awarenessThis feature helps users stay connected to their surroundings while enjoying media with AirPods Pro. Google is also reportedly planning to add this feature to Pixelbuds pro,
What is AirPods' conversation awareness?
The latest version of AirPods Pro comes with Conversation Awareness feature. This feature enables users to hear their surroundings without taking them out of their ears. This feature is ideal for users when they are listening to music and want to hear people talking to them in airports and on public transportation.
AirPods' conversation awareness: how it works
AirPods Pro users can use Conversation Awareness feature control center Of their iPhone. Here, users need to long press the volume slider to enable the feature. After this, users can tap on the dedicated button to access Conversation Awareness.
Once the feature is enabled, AirPods Pro will automatically reduce the volume of media and increase the volume of people around users. The reduced sound will not only allow users to hear people around them but will also help them respond. However, when users finish talking, conversation awareness will automatically be disabled and the media will resume playing at its original volume. This feature will automatically trigger when users start talking.
AirPods' conversation awareness: things to remember
To seamlessly use the Conversation Awareness feature on their AirPods, users need to ensure that the earbuds fit properly in their ears. This will help block out noise from the outside world and improve the sound quality offered by the device.
In noisy environments, users may need to increase the media volume to hear the media over ambient noise. This feature can also be used to further amplify the sound of the people in front. For this option, users need to navigate to Settings > Accessibility > Audio/Visual > Headphone Housing and select Transparency mode. Here users will get the option to turn on custom transparency mode choose more encourage conversation,
This feature will not work with all AirPods Pro models. The latest AirPods Pro and the second-generation AirPods Pro with Type-C charging will support this feature. However, first generation AirPods Pro users will not be able to use this feature.

#Conversation #Awareness #Explained #Apples #Conversation #Awareness #feature #helps #users