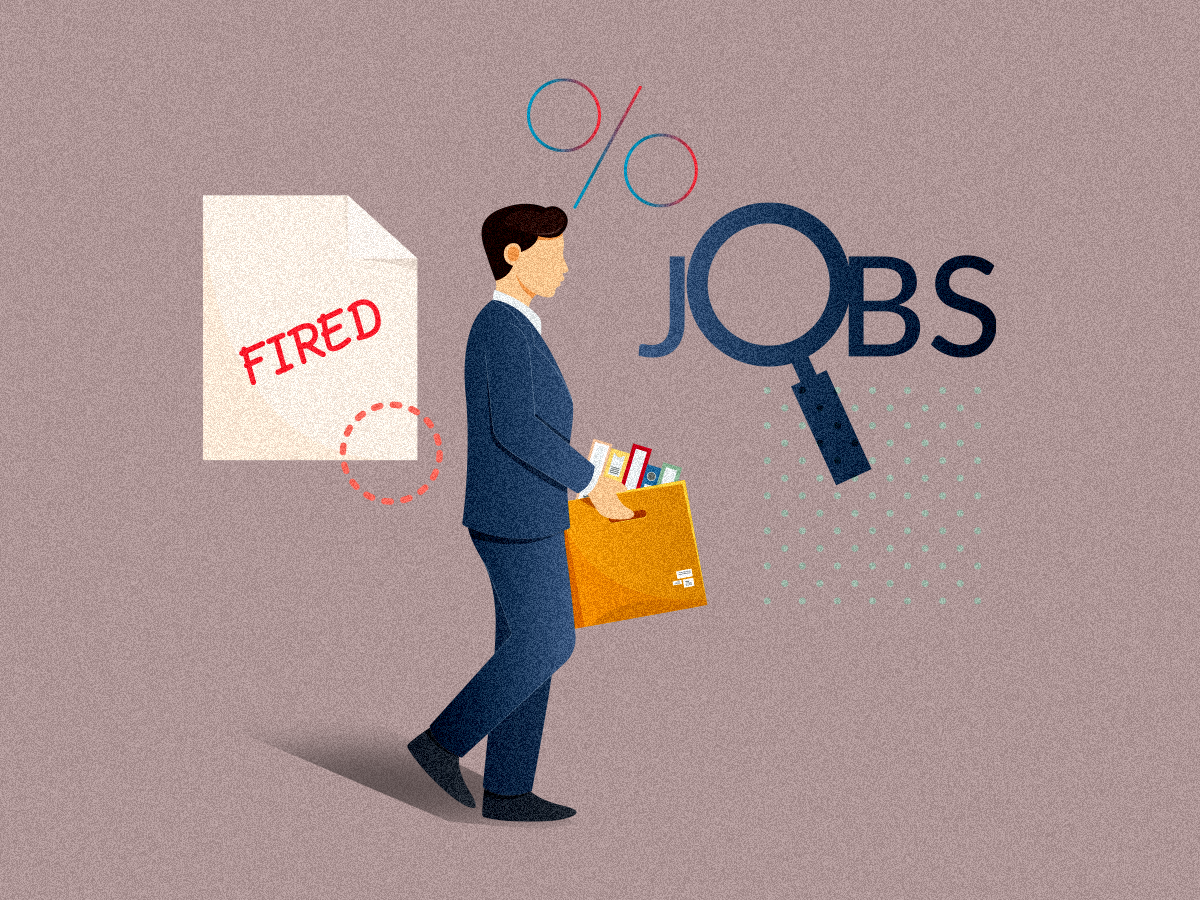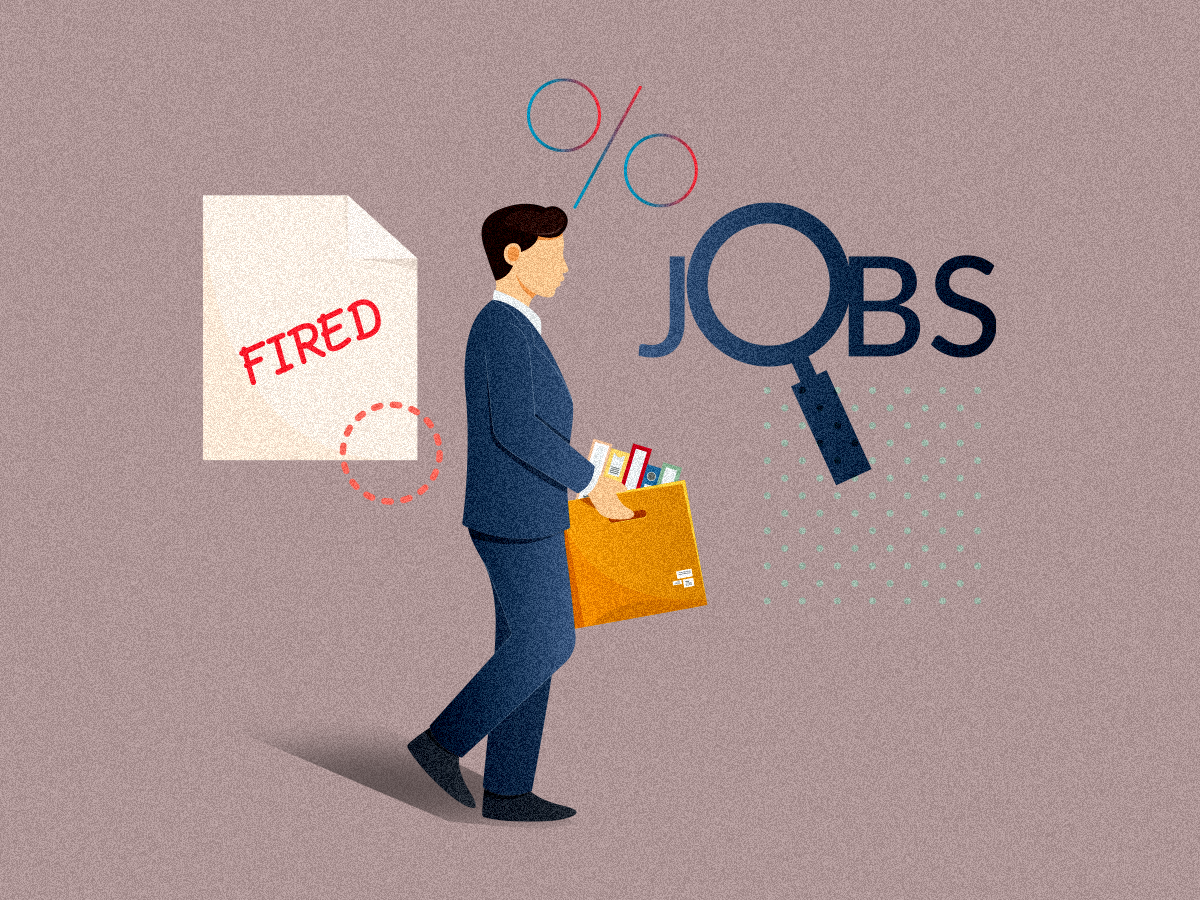 Ecommerce platform DealShare has reportedly cut jobs. According to an Economic Times report, the company has fired about 130 employees while closing its business to business (B2B) vertical. DealShare has also shifted its headquarters from Bengaluru Gurugram, CEO's job cut after about one and a half months Vineet Raostepped down. After Rao 'stepped down', the company said in a statement that it would find a new chief executive.Big Bazaar Chief executive Kamaldeep Singh was appointed chairman of its retail business in December. Later he was also hired Rajesh Purohitformer senior executive SPAR Hypermarket India,
Most of those who lost their jobs are reportedly from B2B businesses. This also includes some people who decided not to move to the new headquarters. The B2B arm brought in 20% to 30% of DealShare's total revenue. Before the layoffs, the company employed approximately 1,000 to 1,100 people. This is the second round of job cuts on the ecommerce platform. In January, the company fired about 100 employees. Since then, DealShare has significantly scaled down operations.
DealShare operations are spread across 100 cities, accounting for one-third of its business. National Capital Region ,NCR), and Rajasthan contributes another 33%.
management said
"Our immediate priorities will be to quickly organize teams for implementation, complete the transition of non-technical teams to Gurugram, prioritize key deliverables, and swing into action. This restructuring will result in some of our associates leaving us," a spokesperson said. "As a result of this restructuring, some of our associates will be leaving us. The company will do everything in its power to support them financially and (by leveraging the network to provide a soft landing) through this transition.
DealShare has raised $393 million from investors so far Westbridge Capital, Matrix Partners and Alpha Wave Global.

#Dealshare #cuts #jobs #shuts #businesstobusiness #vertical #shifts #headquarter