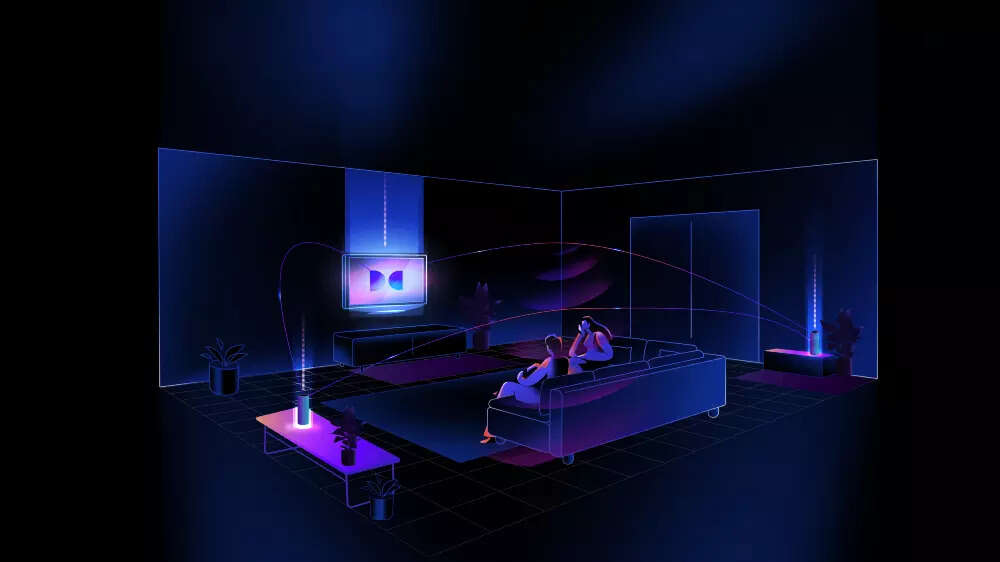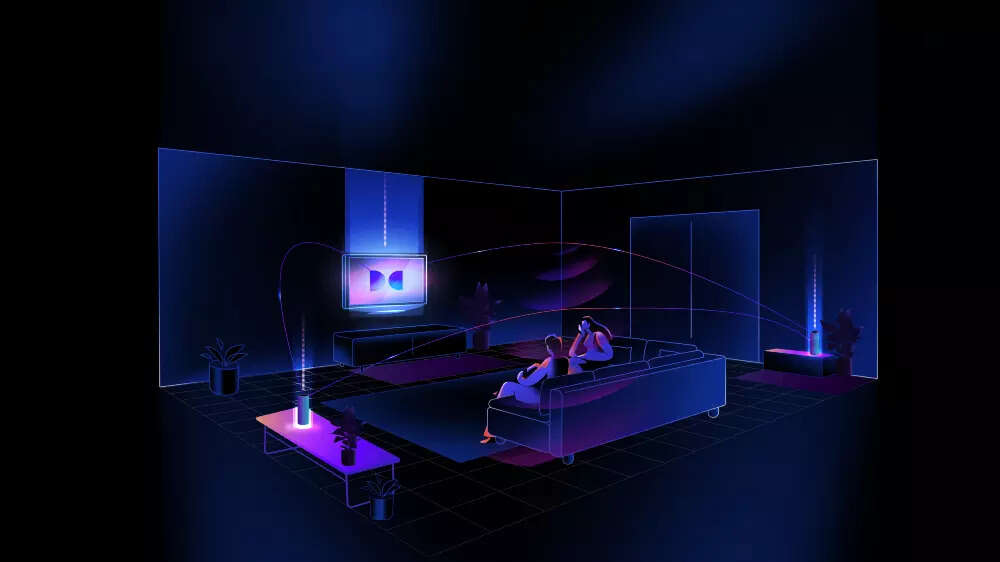 DOLBY laboratories have been unveiled dolby atmos flexconnect – This is the latest innovation in immersive audio that combines the TV's sound system with auxiliary wireless speakers for an "immersive" experience. dolby atmos sound experience. It states that it intelligently optimizes sound for any room layout and speaker setup.
"Dolby atmos flexconnect is an entirely new category of experience that gives consumers the freedom and flexibility to choose how they want to organize their devices, while also getting a great immersive Dolby Atmos experience," said John Cooling, said Senior Vice President, Entertainment, Dolby Laboratories.
According to Fredrik Langin, chief commercial officer at TCL Europe, Dolby Atmos FlexConnect can help users "unlock incredible immersive sound, no matter how they arrange their audio equipment."
How Dolby Atmos FlexConnect Works
Dolby Atmos FlexConnect aims to alleviate the problem of placing speakers in their optimal positions to get the best audio out of your sound system. This enables users to place one or more wireless speakers anywhere in the room without worrying about whether they are perfectly placed or not. As device types are added, the solution adapts to them.
The system then intelligently matches each accessory with the TV's speakers and delivers a Dolby Atmos sound experience tailored to their home.
Dolby Acoustic Mapping features use the microphone in the TV to detect each wireless speaker in the room, automatically calibrating the system to ensure optimal audio performance.
In addition to enhancing the Dolby Atmos experience, Dolby Atmos FlexConnect gives users the flexibility to place speakers wherever they want.
TCL the first brand to use the new feature
Dolby announced that TCL will be the first company to implement Dolby Atmos FlexConnect in its 2024 TV lineup. The company will also launch a range of accessory wireless speakers designed to complement its upcoming lineup of TVs with Dolby Atmos FlexConnect.

#Dolby #Atmos #Dolby #Atmos #FlexConnect #launched #works