Technology
Top Stories
Dyson Zone noise-cancelling headphones with air purifier launched in India: Price and other details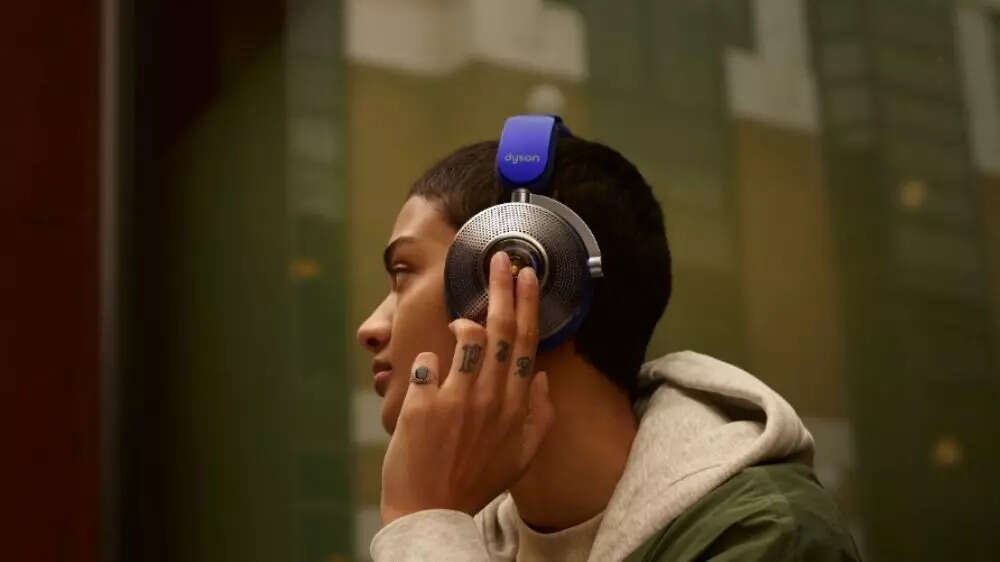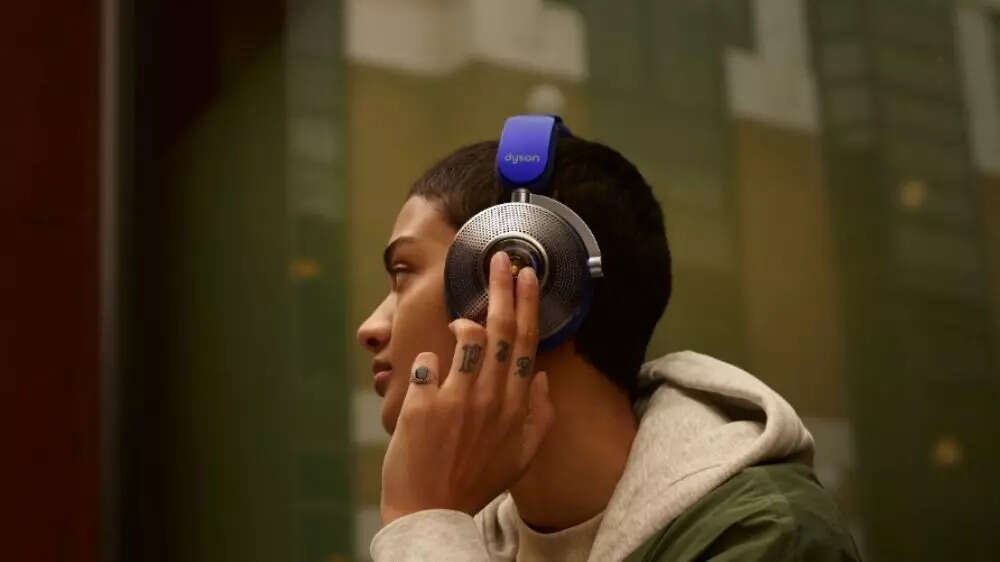 Dyson, a company famous for its vacuum cleaners and air purifiers, has announced the expansion of its product portfolio in India. The company has now introduced it Dyson Zone Noise-Cancelling Headphones For Indian market. The over-ear headphones that come with a removable visor that acts as an air purifier are already available in some international markets and are coming to the country. Some of the key features claimed by the company include – 50 hours of playback time, ultra-low distortion, advanced noise cancellation and audio reproduction across a wide spectrum.
dyson
Region: price and availability
The company is offering two variants of the headphones – Dyson Zone and Dyson Zone Absolute+. The base variant will be available in two colors – Ultra Blue and Prussian Blue. Meanwhile, the Absolute+ edition will also be available in two color options – Prussian Blue and Bright Copper.
Dyson Zone noise-canceling headphones start at Rs 59,900 on Dyson.in and Dyson demo stores. The price of Absolute+ variant is Rs 64,900. The company is also offering electrostatic carbon filter, a visor cleaning brush, USB-C. Headphones with charging cable and a visor sleeve.
Dyson Zone: Key Specifications and Features
The headphones are powered by a lithium-ion battery and feature a USB-C charging system. The Dyson Zone noise-canceling headphones claim to provide up to 50 hours of ultra-low distortion sound.
The headphones promise to be fully charged in 3 hours and are equipped with 11 microphones. 8 of these mics are used to reduce environmental noise by up to 38dB and monitor ambient sounds 384,000 times per second.
The company claims that the headphones' comfortable pads can "adapt perfectly to any owner's ear shape" and are "designed to distribute weight evenly on both sides of the head." The foam used in pads also comes in different types depending on their utility.
The Zone also has a transparent mode that reduces surrounding noise. These headphones also have an additional microphone that supports calling, recording or voice control.
The Dyson Zone can also be equipped with a removable visor to project pure air when traveling in polluted urban areas or on public transportation. Compressors located in each earcup draw air through a double-layer filter and project two streams of purified air into the user's nose and mouth, which circulate through the non-contact visor.
Electrostatic filters remove particles as small as 0.1 microns, while activated carbon filters absorb gases such as nitrogen dioxide from urban pollution.
The MyDyson app can be used to control the headphones, adjusting airflow speed and noise reduction mode, as well as adjusting audio equalization.
Users can customize their acoustic experience between 3 different modes: Dyson EQ (Advanced), Bass Boost (Bass) and Neutral (flatter response curve). It also allows users to choose to limit sound volume based on hearing health advice.
The app also has on-board sensors to monitor NO2 levels in the air and live control. It can also check the ambient noise level in real time.

#Dyson #Zone #noisecancelling #headphones #air #purifier #launched #India #Price #details