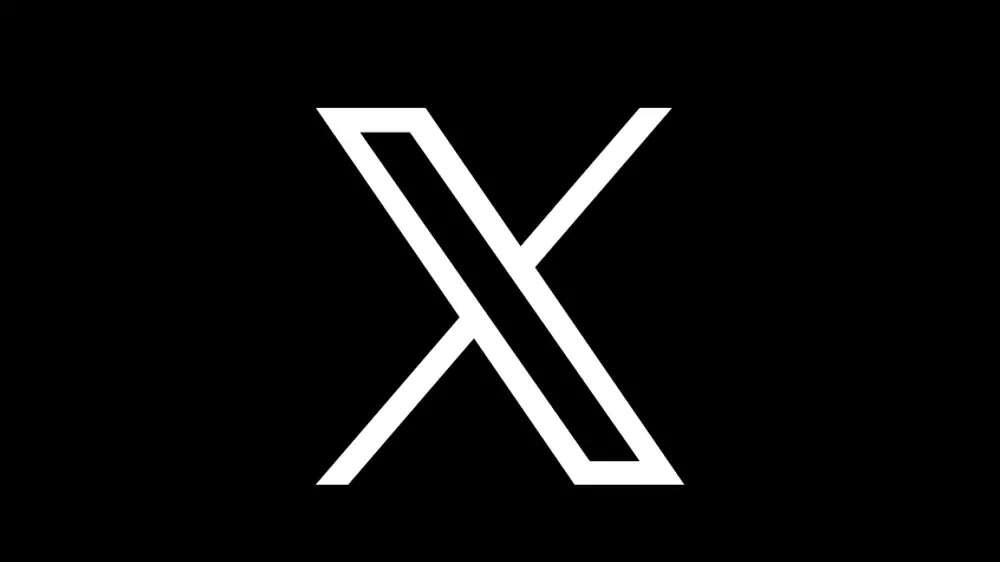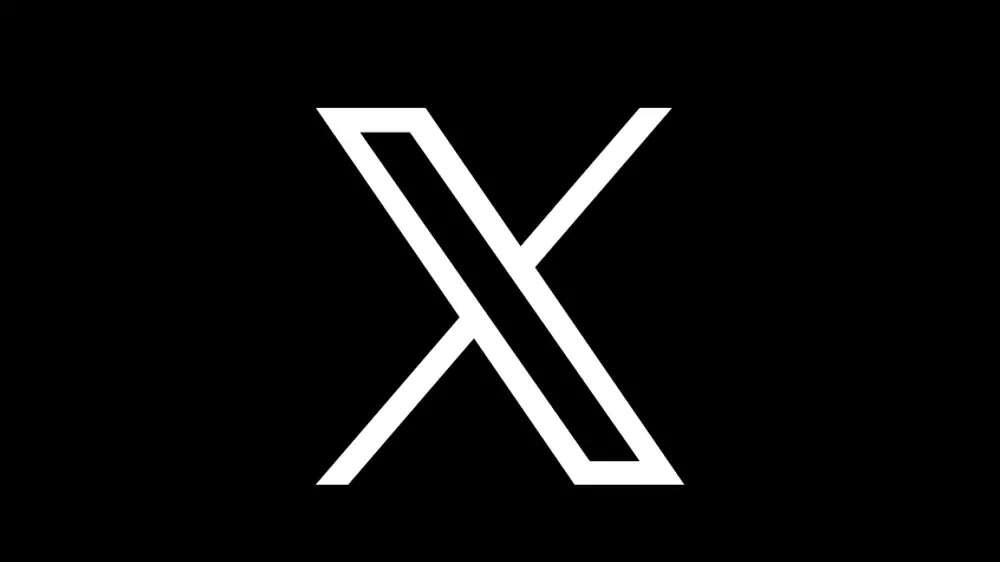 Elon Musk has announced that X, formerly Twitter, now has another feature powered by artificial intelligence (AI). This is part of a whole range of features that have been and will be introduced over time to make X a ubiquitous app.
"The AI-based 'See Similar Posts' feature is now rolling out on X," Musk said in a post.
X: Everything App
Musk first talked about the feature during an internal X meeting on October 26. He was talking about the various features the company is working on.
"There are many more. We're also working to dramatically improve search. We want to do a semantic search. So if you type in search terms, it knows what you mean and can then bring up text, images and videos that reflect what you mean," he said.
"Not just strictly a text comparison. We're seeing this start with the 'View Similar Posts' capability. It's kind of an AI-based system," he said.
Musk said that the company needs to make the entire system AI-based, including making 'recommended for you' posts AI-based.
"Essentially, you create a vector space around the user and then any posts will also have a vector space. You correlate two vector spaces, and you show people what is most interesting to them. And it will update all the estimates that we currently have," he said.
Audio-Video Calling on X
This development comes days after X announced the availability of video and audio calling on the platform.
"We are releasing a new way of communicating on X, audio and video calling. Audio and video calling is now available on iOS and will soon be available on Android," X said in a post on its Help Center page.
Only Premium subscribers have the ability to make audio and video calls, however, all accounts will be able to receive calls.

#Elon #Musk #Elon #Muskowned #rolling #AIpowered #feature #feed