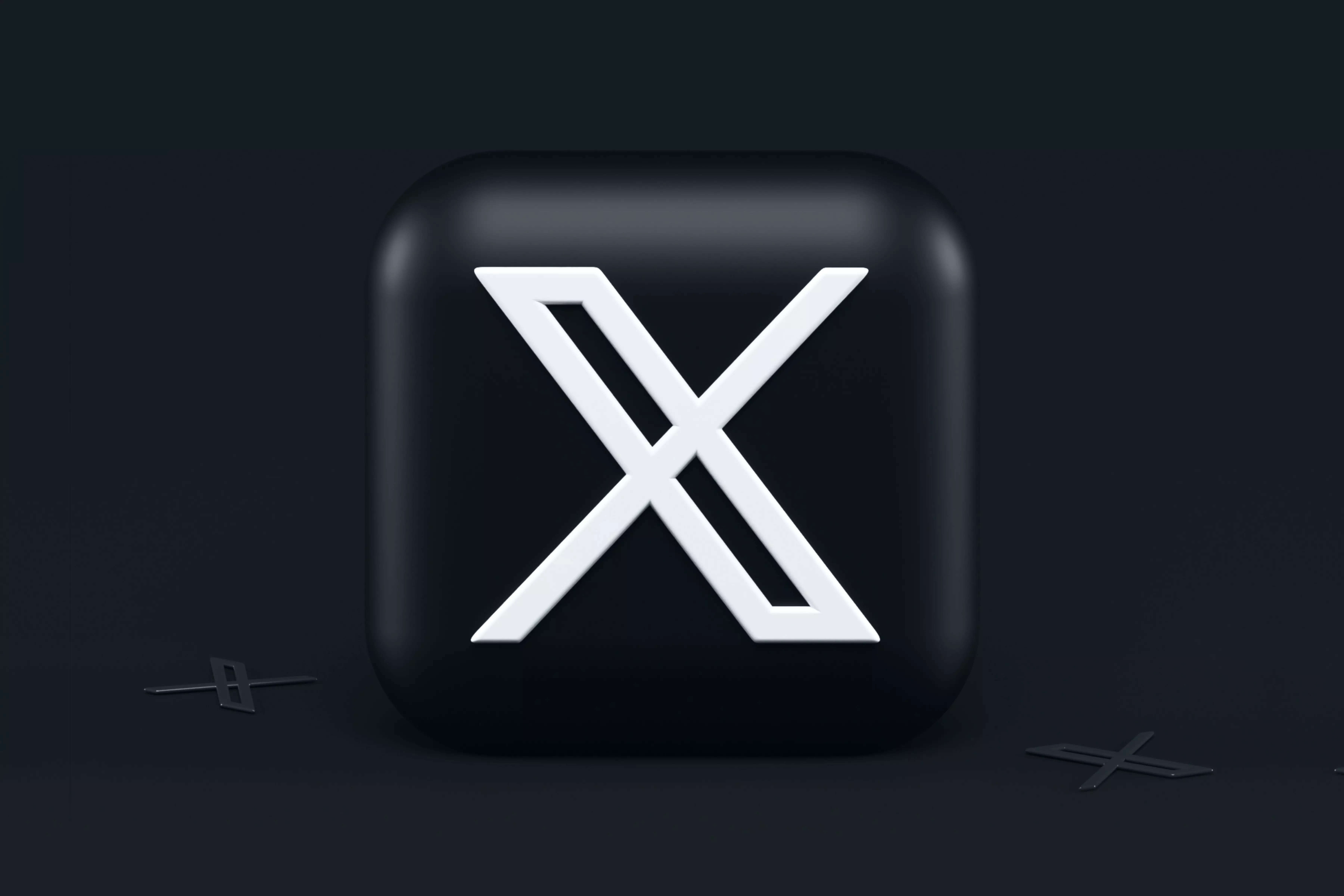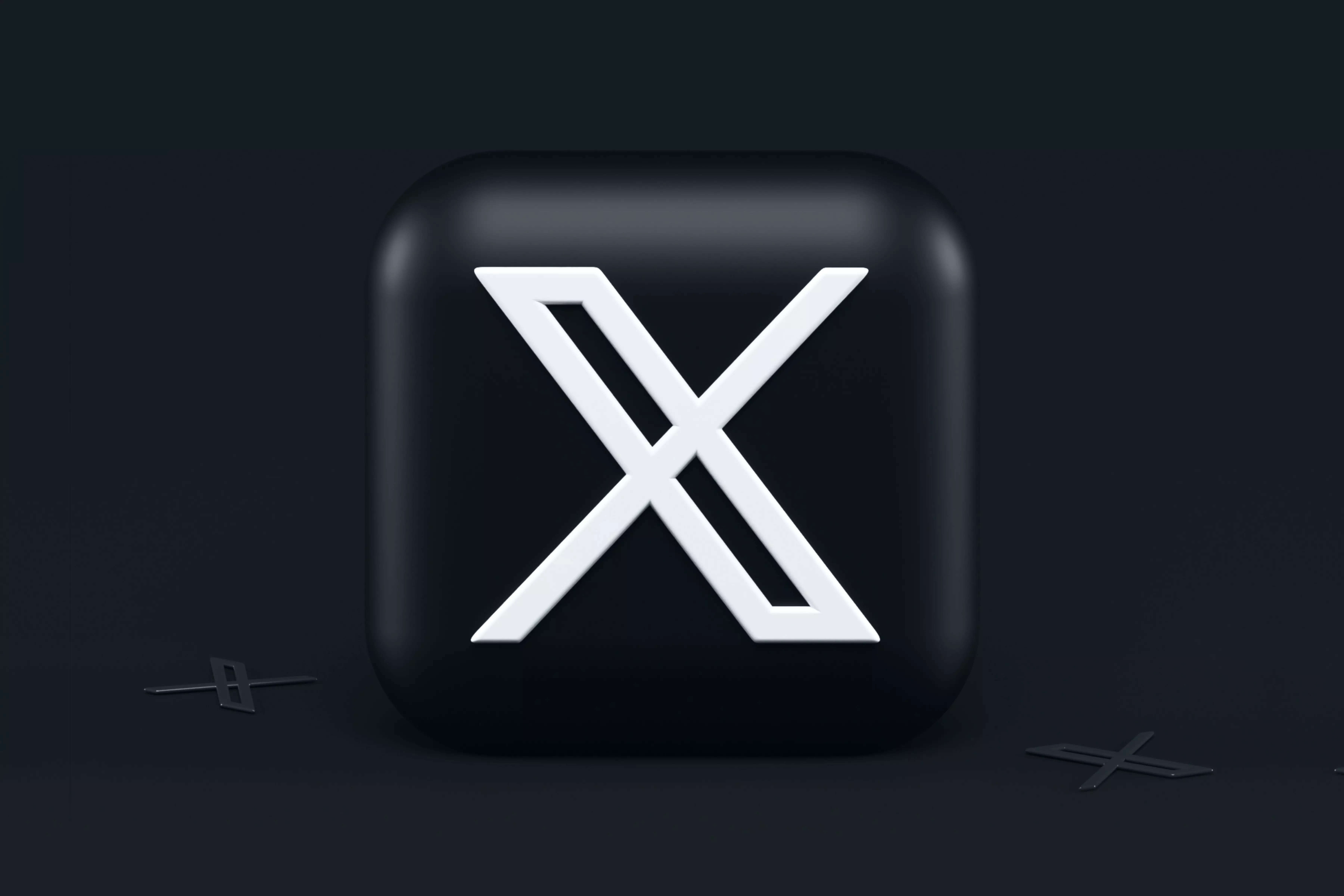 When Twitter was rebranded, the main idea was to create a platform that wasn't just about tweeting. Elon Musk had made its intentions clear about turning the social media platform into an "everything app". Now, it seems X is taking a step in that direction. The social media platform has announced a new feature for companies. In a post on X, the hiring handle said that organizations can now spot key roles and reach out to relevant candidates. "Showcase your most important roles and organically reach millions of relevant candidates," X said in the post. However, this feature is currently in beta phase and will be available exclusively Verified Organization Only.

taking on LinkedIn,
While it is still far from being a threat to LinkedIn, the feature will rival the Microsoft-owned platform in some form or the other. LinkedIn remains very popular among organizations and users when it comes to job listings. X is giving verified organizations the option to reach out to candidates and post jobs. Having said that, the feature is still in beta stage and perhaps X is gauging the interest of organizations before introducing other features that can rival LinkedIn.

What are the Verified Organizations on X?
Any organization that purchases a Membership of Verified Organizations will receive a gold checkmark and square avatar if they are a commercial or non-profit organization, or a gray checkmark and square avatar if they are a governmental or multilateral organization. In India, the monthly fee to become a Verified Organization on X is Rs.82,300.
Verified organizations receive multiple customizations to their profile. In addition to the gold checkmark, businesses also receive a square avatar, which clearly sets them apart from other organizations.
Accounts for all verified organizations also receive a new tab on their profile that lists all associated accounts. It appears next to the Posts tab and displays any associated accounts.

#Elon #Musk #Elon #Musk #find #job #heres