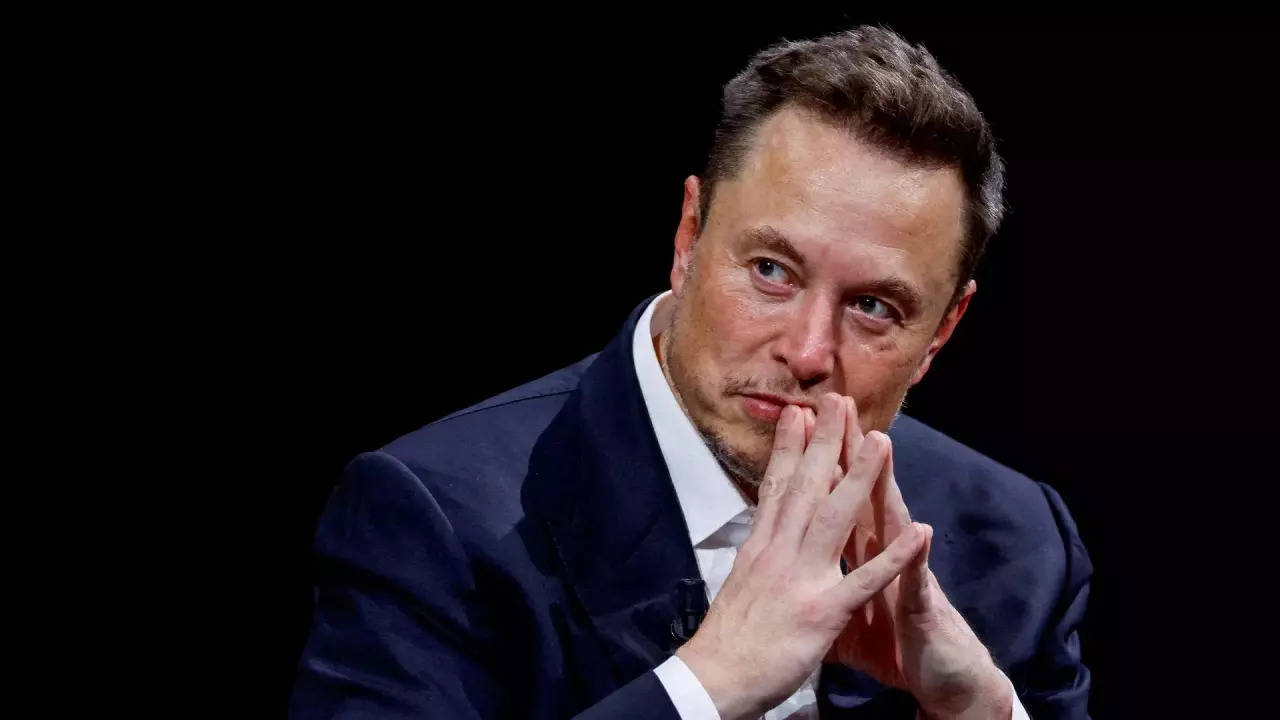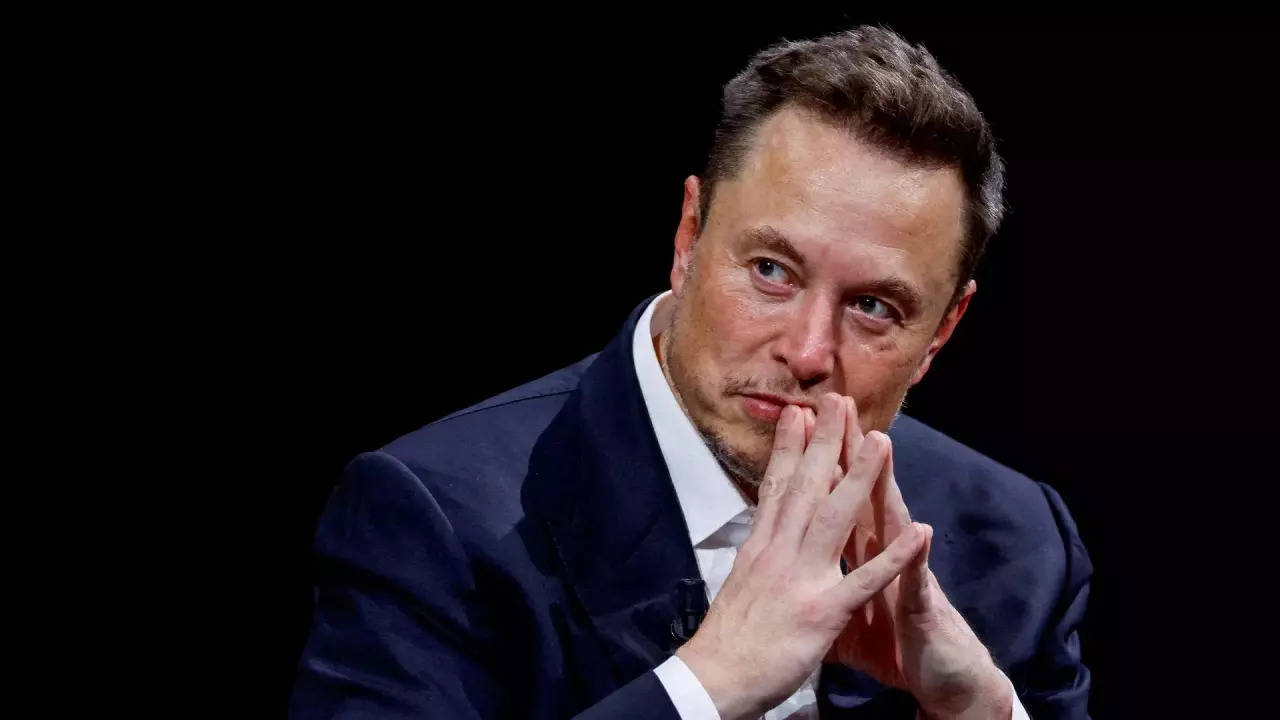 Elon MuskSocial media platform owners xTwitter is reportedly considering removing the service from Europe. According to an insider report Tesla CEOs are increasingly frustrated with complying with the Digital Services Act in Europe.
A person familiar with the company told the publication that the billionaire has reportedly discussed removing the app's availability in the region, or blocking users in the EU from accessing it. If this is implemented, it would be similar to how Meta is currently blocking people in Europe from using its new app Threads.
The Digital Services Act is new legislation enacted by the European Commission. The EU adopted the Digital Services Act (DSA) in August, which, among other things, seeks to prevent the spread of harmful content, ban or limit certain user-targeting practices, and share certain internal data with regulators and relevant researchers. Sets rules for.
The Act requires large online platforms like X to have effective and transparent systems in place to control and remove false, misleading and harmful information.
X faces fire over Hamas issue
The internet is full of misinformation regarding the Israel-Hamas war and it is reportedly becoming increasingly viral on X, a platform that is said to be already violating the DSA. EU Commissioner Thierry Breton recently said that the Commission is officially "checking X's compliance" with the new law and formally spoke from the forum on its actions to reduce and remove harmful or toxic information. Detailed information is requested.

#Elon #Musk #planning #remove #platform #Europe #heres