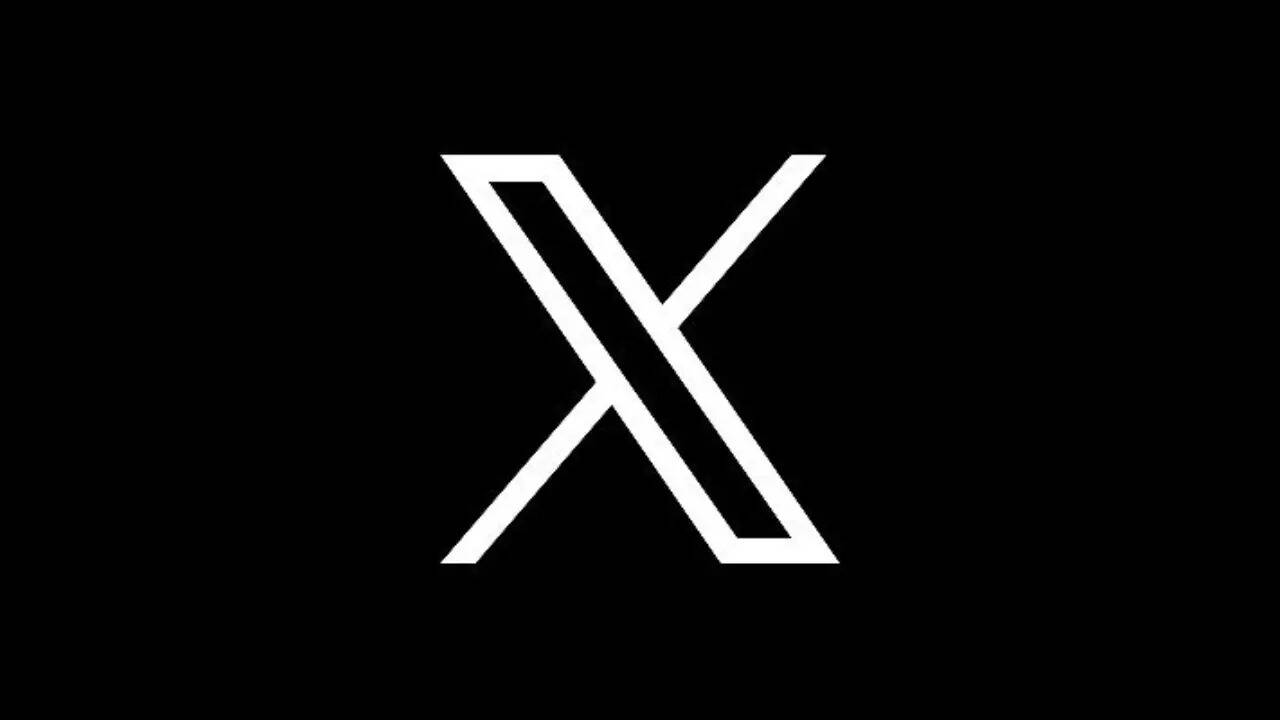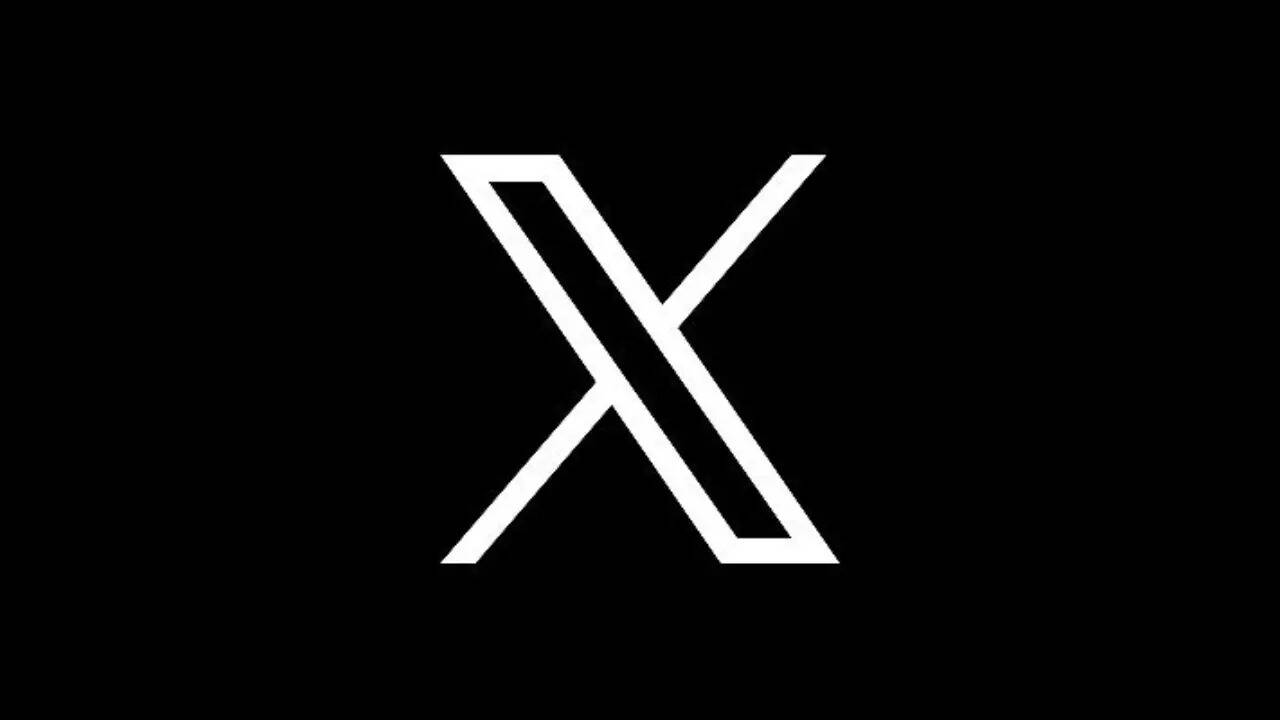 Elon Musk'X', formerly known as 'X', the social media platform of Twitterhas announced some updates focusing on Video and media upload,
long videos
As a premium subscriber, users can enjoy extended video options such as up to 2 hours of 1080p quality or 3 hours of 720p quality content. They can also access Media Studio at http://studio.x.com, download videos from their timeline to their Camera Roll, and enable or disable video downloads for their own posts.
In addition, popular videos will now feature automatic captioning to increase accessibility. With AirPlay support, users can stream videos x platform Multitask using other apps while watching videos on your TV, and in picture-in-picture mode.
video playback controls
Users can enjoy finer control over video playback with features such as adjustable playback speed, double-tap for fast-forwarding and jumping back. Wherein, mobile users will experience better quality of live broadcast Android And the iOS versions provide an immersive video player experience. Users can now talk and co-host Spaces directly from the web version, and the platform now supports millions of participants in Spaces sessions.
X: Super App
X aims to become a "super app" like WeChat, providing digital payments and other services. The company is applying for a "money transmitter license" in the US and has focused on increasing video content on the platform, with vertical video now accounting for more than 10% of time spent on the platform.
Tucker Carlson recently launched a new show on the platform and the platform plans to sell advertising and sponsorships with videos from Carlson and other content creators.
Musk has launched a revenue sharing program for creators with large audiences, offering payments to creators with more than 5 million tweet impressions per month for the past 3 months. To be eligible, users must have a Stripe account for payments and be subscribed to twitter blue, Last month, Musk announced that the first block of payments to creators would be $5 million.

#Elon #Musks #introduces #improvements #video #media #uploads