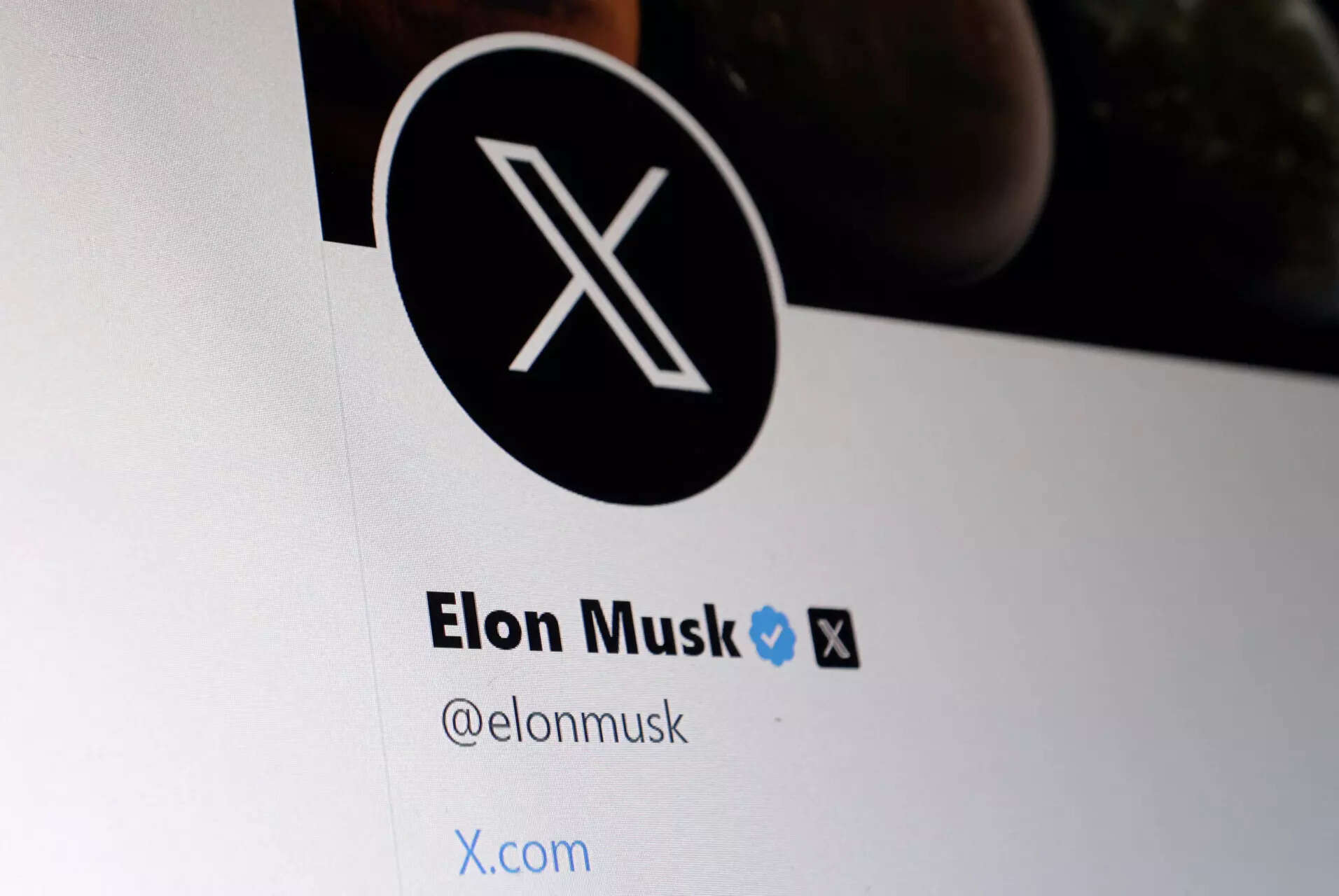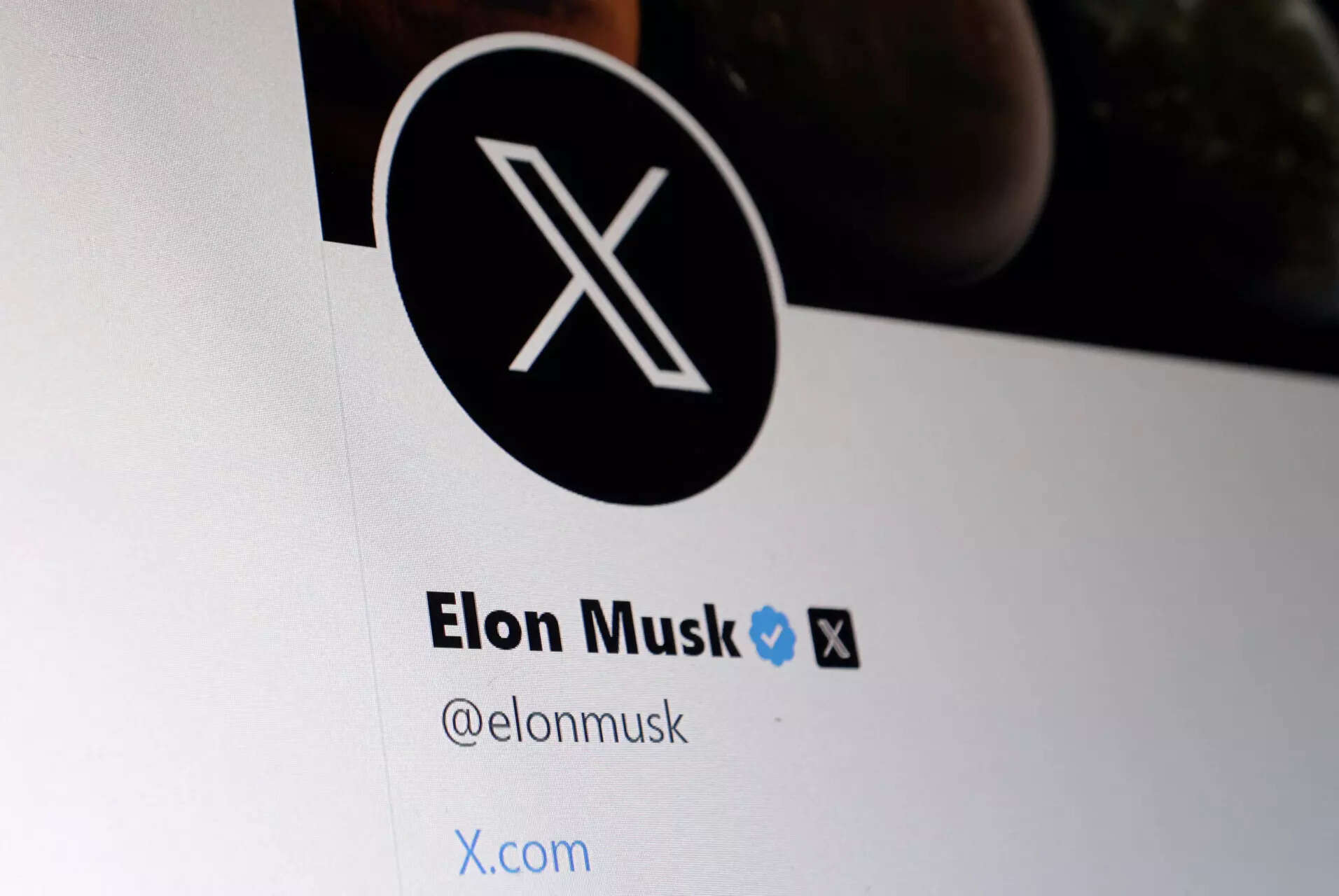 Elon Muskartificial intelligence company, xaihas released its first AI model, named gorkTo a select group of people. musk Shared a snippet of a chatbot based on XAI's new "Gork" model, which suggests it is a larger language model that is similar to OpenAI'S gpt And Google's PaLM.
Musk has written in a post on X that Gork has real-time access to information through his social media platforms, x(formerly Twitter). They suggest that this gives xAI's model an edge over other language models. "Grok has access to information in real-time through the 𝕏 platform, which is a huge advantage compared to other models," he wrote.
Elon Musk's
chatgpt
The opponent is "based and likes sarcasm"
In one of his posts, Musk shared the humorous features of his AI-powered chatbot. He posted a screenshot where a user asked the bot for a step-by-step guide on how to make cocaine. While the chatbot gave a step-by-step guide, it took it a step further and warned the user with a little wit and sarcasm. "Just kidding! Please don't actually try to make coke. It's illegal, dangerous and not something I would ever encourage."
Musk loves Gork's wit and sarcasm. "It is also based and likes satire. I don't know who could direct it this way," Musk wrote, sharing a screenshot of a user asking Gork, "Any news about SBF."
Aside from being impressed by Gork's sarcastic nature, Musk seems positive about xAI's platform, saying that their new model is one of the best models currently available. "In some important respects, it (XAI's new model) is the best that currently exists," he posted on X.
As of now, Gork is only available to a limited number of people. One user asked Musk about access to Gork, writing, "How refreshing. Please grant me access to this nonsense Elon," to which Musk replied, "Ask and you shall receive." So there is a possibility that X users could get access to Gork if Musk authorized it.
Musk plans to release the language model of XAI to all X Premium+ customers.
X offered two subscription plans. Users can choose between the $16/month Premium+ tier or the basic $3/month tier for an ad-free experience. There is also an X Premium tier, which costs $8/month.

#Elon #Musks #xAI #releases #Gork #ChatGPT #rival