Technology
Top Stories
FBI Warns: FBI wants you to think through before installing the beta version of apps, here's why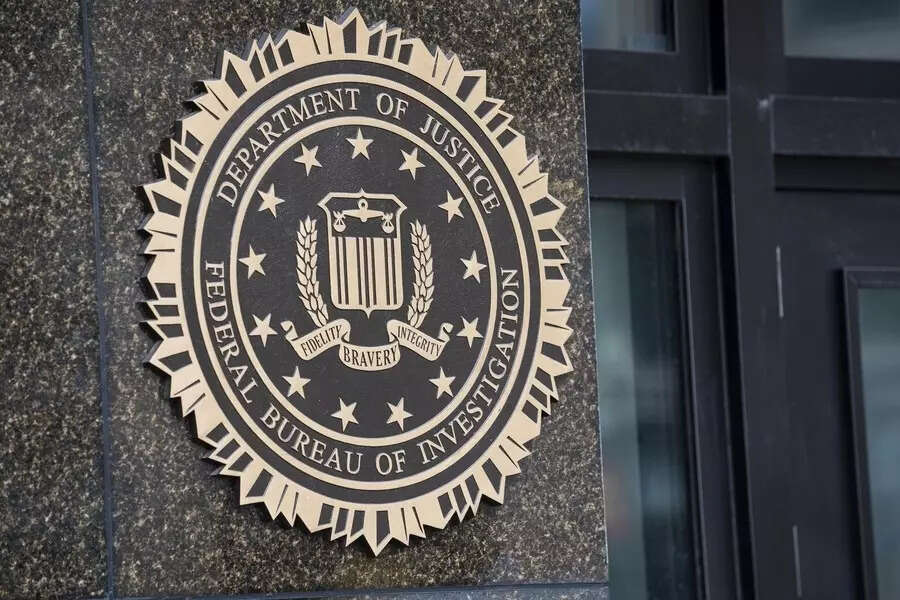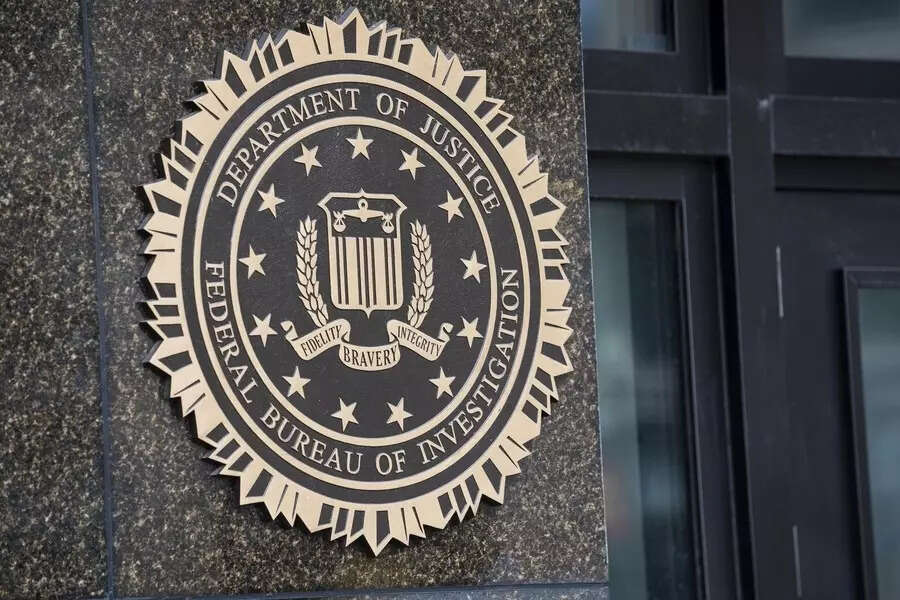 is setting up beta versions of apps It has become a common practice to get new features before others or to try out new features and changes coming to apps in the future. However, this has led to the rise of a new type of scams and phishing attacks.
the fbi has warned
about a new
beta app scam
Federal Bureau of Investigation
has issued a warning against installing beta versions of apps as cyber criminals have started embedding malicious code in mobile beta-testing applications (apps) to deceive potential victims.
For those unaware, beta apps are basically pre-release versions of apps that developers provide to users to test new features and get feedback based on them to improve and refine the overall experience before the official rollout. Let's issue.
How do malicious beta apps affect users?
According to a warning issued by the FBI, these malicious apps pose a risk of enabling theft of personally identifiable information (PII), financial account access or device takeover. These beta mobile apps claim to be from authentic sources and pretend to be legitimate by using names, images or descriptions similar to the original apps.
How Beta Mobile App Scam Works
Phishing or romance scams are two main ways for cyber criminals to establish communication with the victim. Once communication is established, they convince the victim to install a mobile beta-testing app in the mobile beta-testing app environment. They also promise additional incentives such as larger payments for installing and using the apps. The most common beta testing app is cryptocurrency exchanges and these apps trick victims into entering account details in order to get paid to invest in cryptocurrencies. However, these account details and funds are transferred to cyber criminals.
Basically, these apps extort money from victims in the name of investment which is actually a fake investment.
To prevent this from happening, the FBI has also put together some recommendations for users, here is a list of things you should keep in mind while installing beta mobile apps and stay safe from such scams.
Before installing a beta app, make sure to check out the app developers and customer reviews.
Avoid sending payments to someone you haven't met or just talked to online, even if things look fine on your end.
Avoid providing personal information or financial information in emails or messages. Also, do not reply to emails or messages that include links.
Do not download or use apps that look suspicious as investment tools until you have verified the legitimacy of the app.
Maintain a cautious attitude towards urgency or threats in messages, such as warnings about your account being closed or demands for immediate action.
Use caution when receiving unexpected email attachments, even from familiar contacts. Cyber ​​criminals can manipulate the sender's information to make it appear credible. Avoid interacting with such messages.
If you receive an email, attachment, or message that raises suspicion, avoid opening it, even if your antivirus software claims it is safe. Attackers often release new viruses that cannot be detected by antivirus programs.
Avoid clicking on links in emails or text messages. Many cyber criminals create convincing messages to trick users into revealing login credentials. Verify the validity of a link by hovering your cursor over it and checking for any discrepancies.
Check email attachments and website links, even if they originated from contacts you identified. Before opening attachments, save and scan them for potential threats.
Make sure your software is kept up to date to protect against vulnerabilities.
Keep tight controls on app permissions and uninstall unused applications to reduce potential security risks.

#FBI #Warns #FBI #installing #beta #version #apps #heres