Technology
Top Stories
From 700-plus in 2017 to 250 in 2023: What led to the exit of 450 companies from the global smartphone market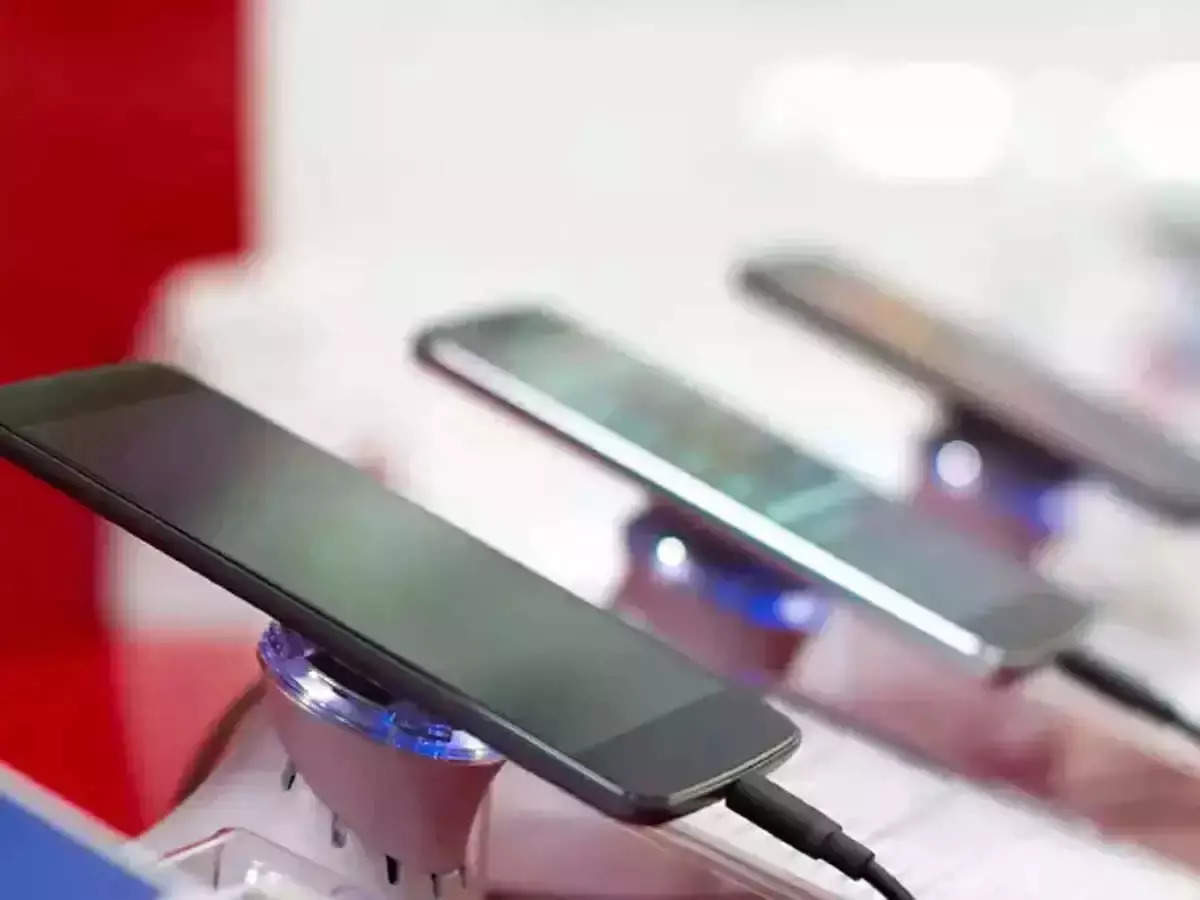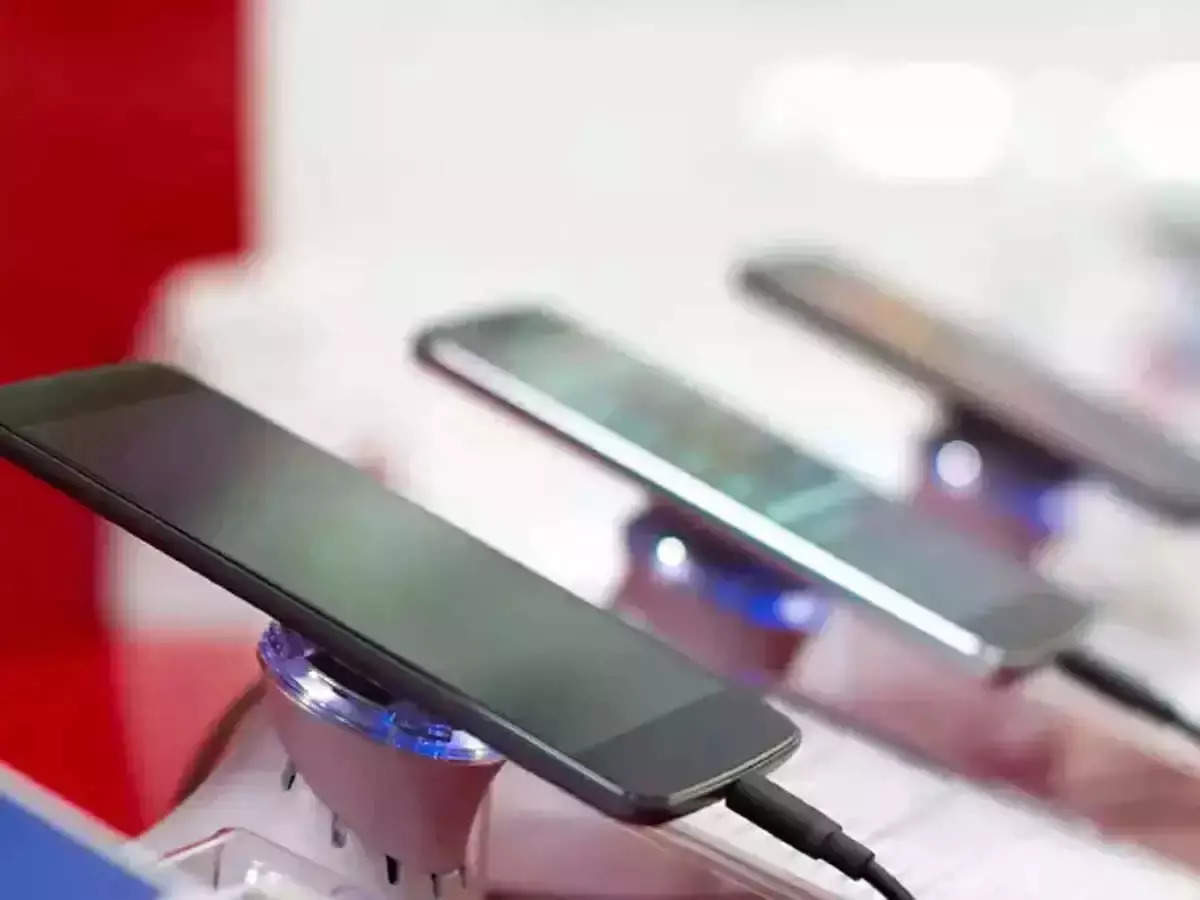 global smartphone market Has expanded and shrunk at the same time. How for? While the market (except in the last few quarters) has seen huge growth smart fone Shipments, number of players/companies in the segment have declined. According to Counterpoint, at its peak in 2017, the global smartphone market had more than 700 brands. In 2023, the number of brands active in this segment will reportedly drop by two-thirds to around 250. The report claims to have tracked the sales of these brands in more than 70 major countries.
There are many factors that led to this decline, including the rise of Chinese smartphone brands, lack of necessary R&D spending by local brands, and more. The report said, "A maturing user base, improving device quality, longer replacement cycles, economic constraints, supply-chain disruptions and major technological shifts such as 4G to 5G have gradually reduced the number of active brands and their The quantity has been reduced." , A mature smartphone user base, better R&D innovation by big brands, expansion of competing big brands and tough macroeconomic conditions have been the key drivers for this market consolidation trend.
Fall of "local kings"
Local brands are the main reason for the decline in the number of active brands. While the number of global brands has remained mostly stable, most of the local brands operating in the lower price bands have exited the market. These brands are from regions whose markets are divided across wide geographies such as Asia-Pacific, Latin America, and the Middle East and Africa. These local smartphone brands, once known as "local kings", such as Micromax in India and Symphony in Bangladesh, have lost significant share over the past five years.
The biggest reason behind their decline has been their failure to keep pace with the rapidly growing smartphone industry. The report said, "…smaller brands have struggled to keep up with larger brands on many fronts. While larger brands have continued to invest in R&D, manufacturing and capacity building, smaller brands "Reliance has been largely on white-label tools."
Smaller brands took advantage of the market transition from 2G to 3G/4G, particularly benefiting from strong entry-level demand in Africa, Asia and Latin America. However, as the market matures, there is now greater demand for better specifications and design, brand value, and ecosystem integration.
Tough competition from rising tier-1 Chinese brands
The rise of Chinese brands like Xiaomi, Oppo and Vivo further exacerbated the decline of smaller brands. Chinese brands have been able to offer significantly better smartphones at aggressive price points, giving customers better value for their money.
The Covid-19 pandemic further accelerated this decline. Due to the shortage of components due to the global economic recession, many adverse conditions affected all the smartphone brands. For big brands, it has become relatively easy to increase profit margins in this market environment. But smaller brands struggled to maintain operations.

#700plus #led #exit #companies #global #smartphone #market