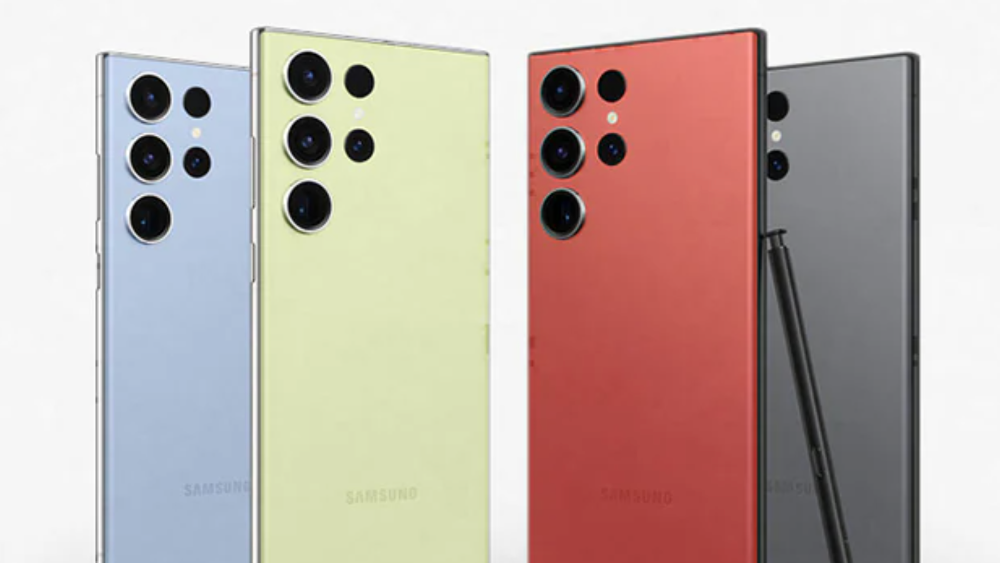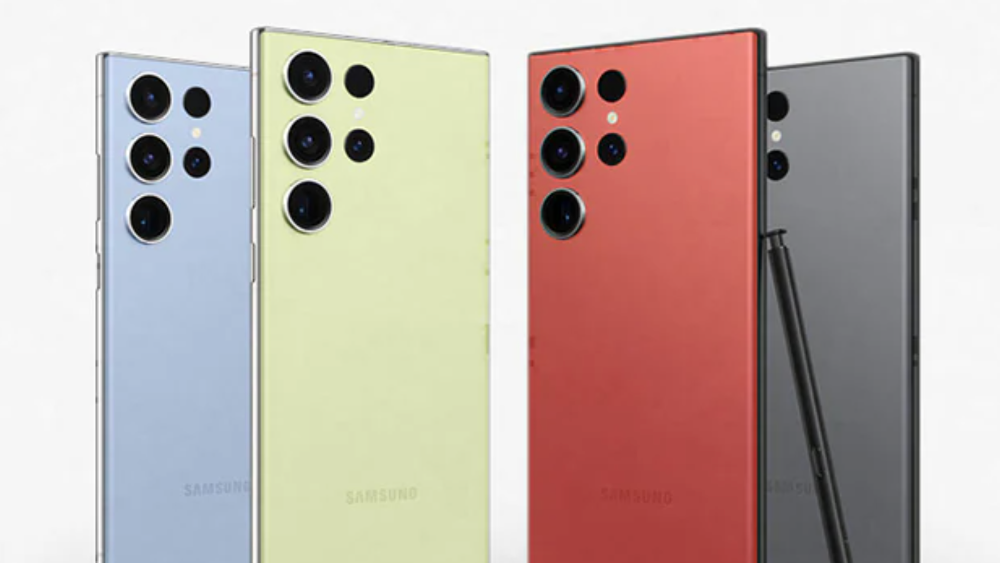 SAMSUNG
Galaxy is expected to launch S24 series not earlier than next year. And, as expected, leaks and rumors have already started surfacing online, revealing key details about the company's upcoming flagship phone. A new leak has emerged revealing key information about the Galaxy S23 Ultra.
Tipster Yogesh Brar has revealed key information about it Galaxy S24 Ultra Through its official X handle. The post includes information about the upcoming smartphone ranging from battery to display size and camera.
According to the post, the Galaxy S24 Ultra is expected to feature a 6.8-inch QHD+ Dynamic AMOLED LTPO display with a 120Hz refresh rate. The notable part is the material for the frame. The report states that the phone will have a titanium frame instead of the aluminum frame of the Galaxy S23 Ultra.
Additionally, the phone is expected to be powered by the Qualcomm Snapdragon 8 Gen 3 chipset which is expected to launch later this year and the phone will likely retain the same primary camera – 200MP sensor. Along with this, there will be a 12MP sensor, a 50MP sensor and a 10MP sensor and a 12MP selfie camera.
The phone is expected to run Android 14 with One UI 6 and is speculated to be fueled by a 5000mAh battery with 45W charging support.
Now, there are a few things about this leak that are crystal clear. For example, the new chipset – Snapdragon 8 Gen 3 is basically a given fact as Samsung always launches S-series phones with the latest Qualcomm processor or the equivalent Exynos version (except the Galaxy S23 series).
Also, Android 14 with One UI 6 is also something that is evident. However, the titanium frame is a new addition and will not only make the phone more durable but lighter as well

#Galaxy #S24 #Ultras #latest #leak #reveals #Titanium #frame #battery