Technology
Top Stories
Garena Free Fire India Launch Delayed: Garena delays the launch of 'Free Fire India'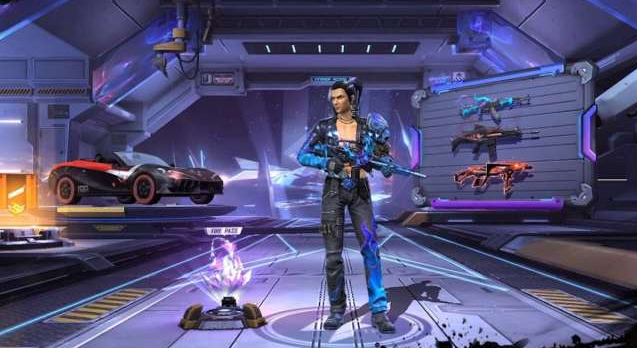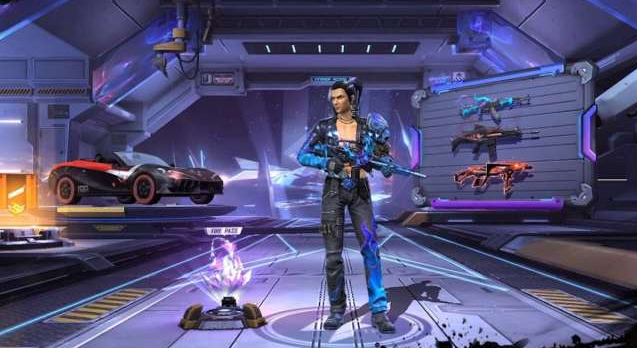 Last week, Singapore-based online game developer and publisher, Garena announced that it will relaunch Popular free fire india Mobile game. The company announced that it will launch garena free fire India on September 5… However, the online game developer has now decided to postpone the relaunch of the game.
Garena Free Fire India will not launch soon
Garena has postponed the re-launch of the Free Fire India mobile game. The company has not yet revealed the new launch date. "We are delighted by the overwhelmingly enthusiastic response from our Indian community to the announcement of the launch of Free Fire India. To ensure that we can provide the best possible experience to all our Free Fire India fans right from the start, we will be postponing the launch for a few more weeks. In addition to refining the gameplay, we're also taking some time to fully complete our localization of the Free Fire India experience. We'd like to thank our Free Fire India community for your support and hope you'll join us as we work on bringing you the ultimate battle royale experience," the company said on Twitter. Was known as) posted on.
The popular mobile game was relaunched almost one and a half years after the game was banned by the Ministry of Electronics and Information Technology citing Section 69A of the IT Act, 2000. The game was banned along with 50 other China-linked apps. , According to analytics firm App Annie, of the battle royale game's 75 million global monthly active users in January, more than 40 million were in India. Actually, 'Garena Free Fire: Illuminate' was the most popular app to be banned in India in February 2022.
Features of Free Fire India
Garena is highlighting various localized features in the rebranded 'Free Fire' edition, which is specifically designed for the Indian user base. These features include content tailored for Indian players and elements that promote safe, enjoyable gaming Experience. These features include a verification system for parental monitoring, gameplay restrictions, and 'take a break' reminders.

#Garena #Free #Fire #India #Launch #Delayed #Garena #delays #launch #Free #Fire #India