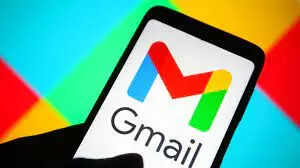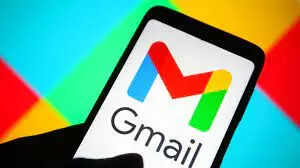 Gmail It is undoubtedly the most used email client today, but it is not alone in the email landscape. Alternatives like Yahoo and Outlook/Hotmail/Live still maintain user bases.
Nevertheless, Gmail, as the default email application AndroidOffers integration to other email clients with a range of services including effective spam management, strong security features, tab organization and the list can go on.
In fact, in the recent update, the app has also got AI-based features like Help Me Write, better integration for Calendar, and more.
as mentioned gmail android The app also lets users seamlessly integrate other email clients like Yahoo and Outlook. To increase user-friendliness and align with the Gmail experience, Google introduced Gmailify Convenience for the app. So, what exactly is this feature, and how does it enhance the use of other email services and most importantly – how to Gmailify an email account? Read on to know.
What is Gmailify?
Gmailify represents Google's approach to extending the functionalities of Gmail to users of other email clients. When you integrate a non-Gmail email address into the Gmail app or web platform, it gives users the opportunity to Gmailify that address.
When you Gmailify an email address, Google seamlessly integrates it with Gmail features, including spam protection, advanced inbox organization capabilities, and more, without making any changes to the original email address. This feature essentially imports all of Gmail's rich capabilities into a non-Gmail account, similar to the act of switching to a different mobile network while keeping your existing phone number intact.
How to use Gmailify
Open Gmail on your computer.
In the upper right corner, click "Settings" and then select "See all settings."
Select the "Accounts and Import" or "Accounts" tab.
In the "Check mail from other accounts" section, click "Add a mail account."
Enter the email address you want to link and click "Next."
Select "Link account to Gmail (Gmailify)" and click "Next."
Follow the on-screen instructions, and then click "Next" or "Sign in."
Once your account is linked, you'll see "Gmailify" next to your email address. You can now open Gmail and read, reply to, and organize messages from your linked account, just like you do with your own Gmail messages.

#Gmailify #Gmail #feature