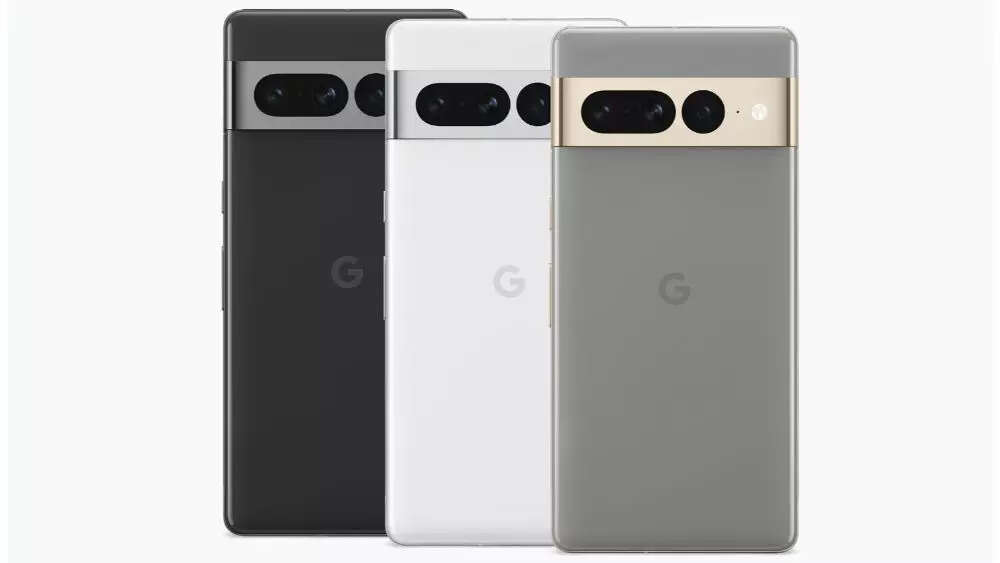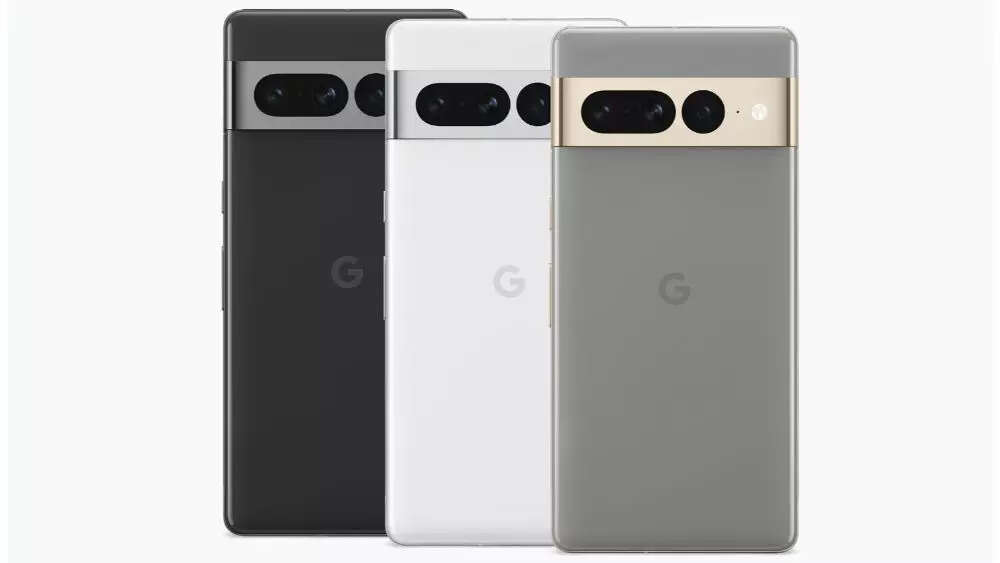 Google The presence of the bug has been officially confirmed in android 14 Updates. The tech giant has not only acknowledged the issue but also said that it is investigating the bug that is causing problems for Pixel owners with multiple user profiles. Recently, a representative of the company confirmed the existence of the bug in the Google issue tracker and said that the team is working hard to fix it.
How is this affecting users?
This issue was initially reported pixel 6 owners, who soon started experiencing problems Android14 were rolled out. According to a report by Ars Technica, the Google issue tracker for the issue had reached over 350 answers. The answers extended to owners of many different devices. Problems range from missing apps to frequent crashes to being completely locked out of the internal storage on one of their device's user accounts.
Currently, the issue tracker has over 420 answers. Some users also pasted log files and uploaded pictures of the phone's screen. Many users also reported that they are not able to take on-device screenshots of phone reports as there is no storage available to save them. Many users also complained that the experience felt like being infected with ransomware.
Affected devices include — Pixel 6, 6a, 7, 7a, pixel fold, and Pixel tablets. Android 14's multiple profiles feature allows users to access more than one profile on the same device. Users can also split "home" and "work" profiles to keep their data separate through duplicate apps. This bug is reportedly affecting users who take advantage of this feature.
What does Google have to say?
A company representative said on the Google issue tracker: "
Thanks for being with us. Our team is noticing this storage issue affecting some Pixel devices running Android 14, and we're hard at work on a fix. We will update this thread with more details soon.

#Google #acknowledges #Android #bug #affecting #Pixel #users