Technology
Top Stories
Google Duet AI: Google rolling out Duet AI assistant to Workspace apps: What is it, price and more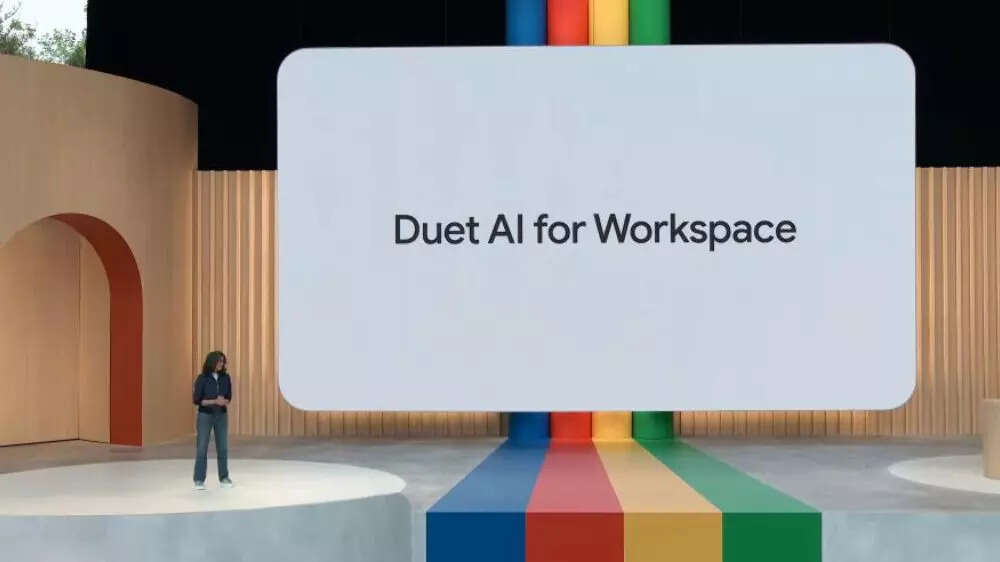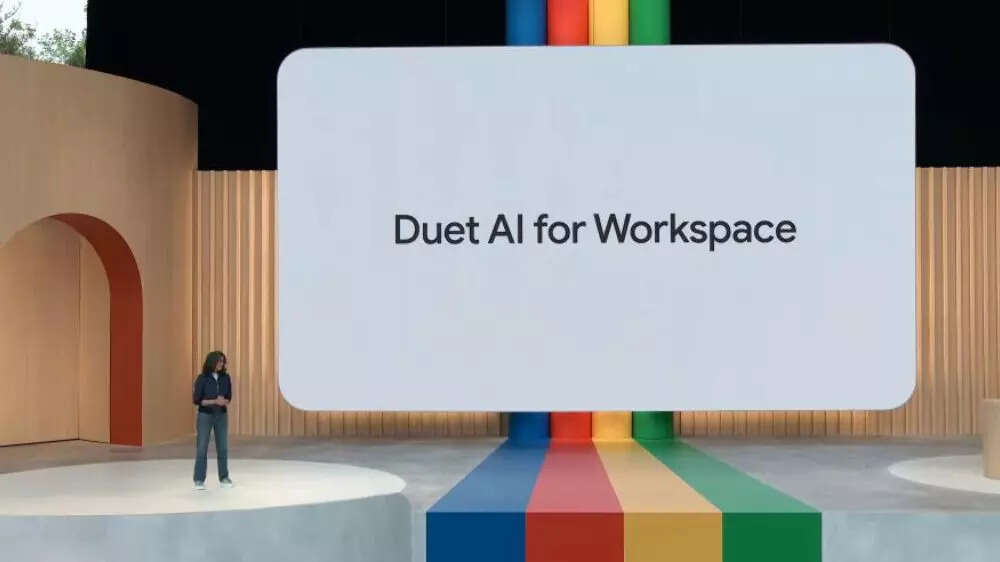 Google has announced that it is bringing its AI-powered enhancements to workspace apps Gmail and plans to start charging larger businesses $30 per user per month. This means Duet AI-powered features will cost companies as much as Microsoft
365 Copilot Enhancements.
It should be noted that the charges are on top of the amount that companies are already paying for their workspace subscriptions. However, Google will allow companies to join free trials before purchasing a subscription. When it comes to small businesses and regular users, Google is yet to finalize the pricing.
CNBC quoted, "The list price we came up with was keeping in mind customers' willingness to pay for the enterprise value that we're going to put in." Aparna PappuAs the Vice President and General Manager of Google Workspaces said.
He said that Google has started taking pre-orders Duet AI for Google Workspace in June at a price of $30 per user, but did not publicly disclose it.
"We were a little surprised to see that our friends in Redmond came up with the exact same pricing model that we had," Pappu said, pointing to Microsoft based in Redmond, Washington.
Google vs Microsoft Revenue
Google Workspace revenue falls under Alphabet's Google Cloud division, which generated $8 billion in revenue in the second quarter. In comparison, Microsoft generated $13.5 billion in revenue from Office products and cloud services.
google duet ai
in Gmail and Google DocsGoogle Duet AI can help users generate text results by punching in a simple text prompt. In google slidesThe tool can create images based on descriptive text provided by users, create a plan for a project google sheets And for those who missed the video call, take notes in Google Meet.
Pappu said the consumer version of Duet AI for Google Workspaces should become available "early next year."

#Google #Duet #Google #rolling #Duet #assistant #Workspace #apps #price