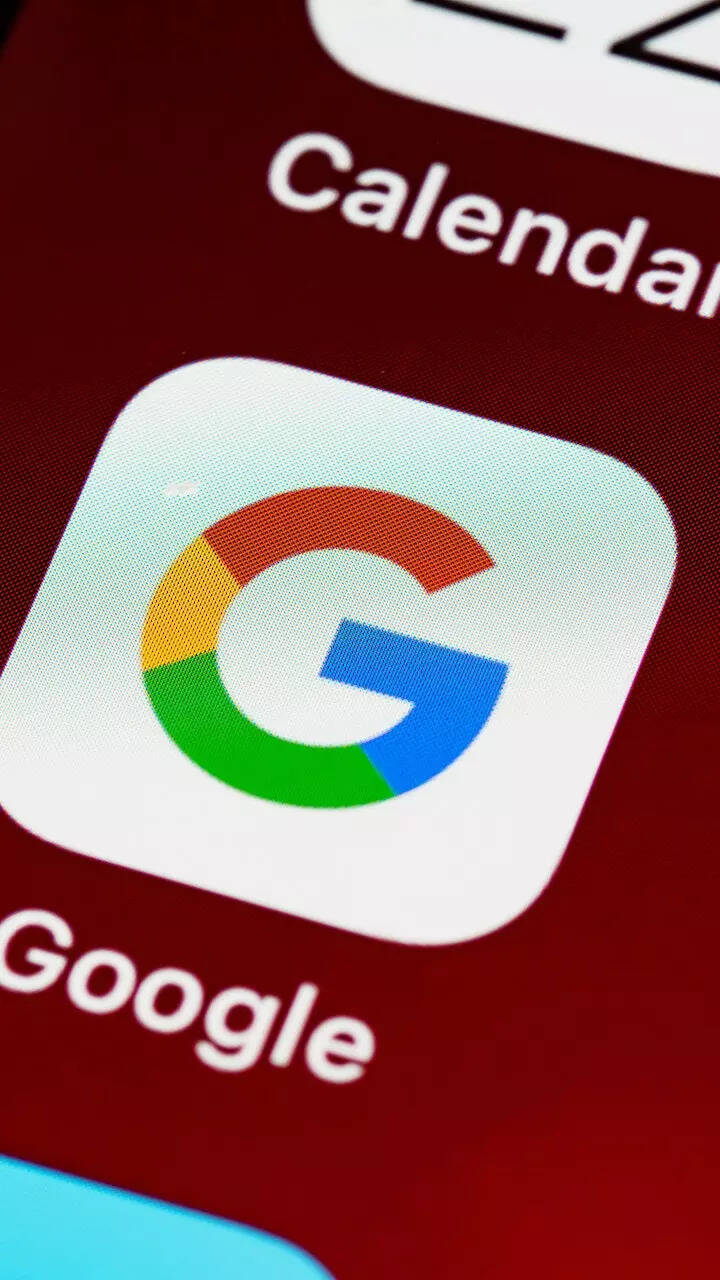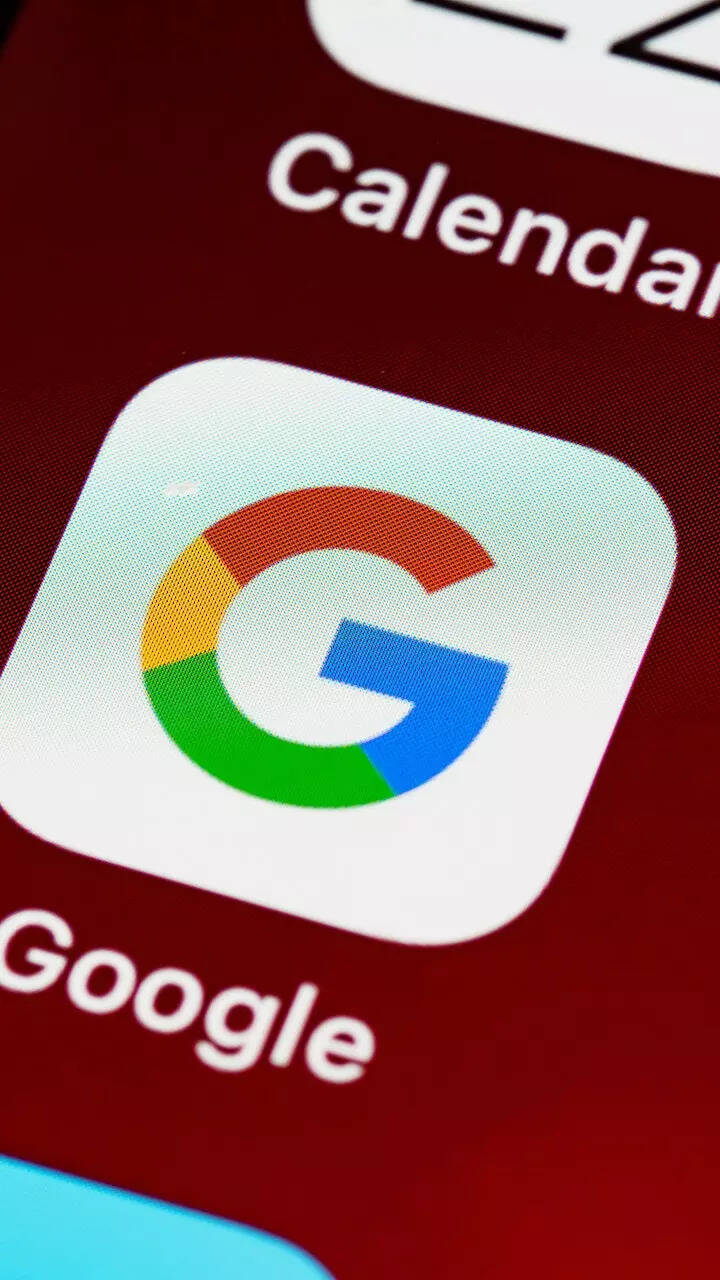 As a part of Cyber ​​Security Awareness Month, Google has started rolling out three new features on both iOS and Android apps, including Passkey as the default login method for Google Accounts as well as the ability to autofill passwords on iOS, and more.
Google apps get password autofill feature as part of an update
As a part of the new update, Google apps are getting the ability to autofill passwords on iPhones and iPads. The app already comes with built-in password manager Which lets users access all their stored long credentials. However, earlier it was limited to checking passwords and other details only.
Now, Google has updated the Search app on iPhone and iPad to bring password autofill support. Going forward, users will be able to set the Google Search app on their iPhone and iPad as an autofill provider.
Once it's set up as an autofill provider, users will start seeing the login credentials for that particular service on their keyboard and they can authenticate by using it via Face ID or Touch ID, whichever is available. Can enter it.
Now, a similar feature already exists in Chrome for iPhone and iPad, however, it is limited to Chrome's interface or users who rely on Safari on their Apple devices do not get this option. Bringing it to Google Apps makes things easier for users as it works for the entire operating system and apps.
How to Setup Google App as Default Autofill Provider on iPhone or iPad
First download and install the latest version of Google app on iPhone or iPad
Then, go to iPhone Settings → Password → Password Options and select Google from the list where you will also see "iCloud Password & Keychain" set as the default provider.

#Google #password #manager #autofill #provider #iPhone #users