Technology
Top Stories
Google vs US government: CEO Sundar Pichai to testify in Search antitrust trial on October 30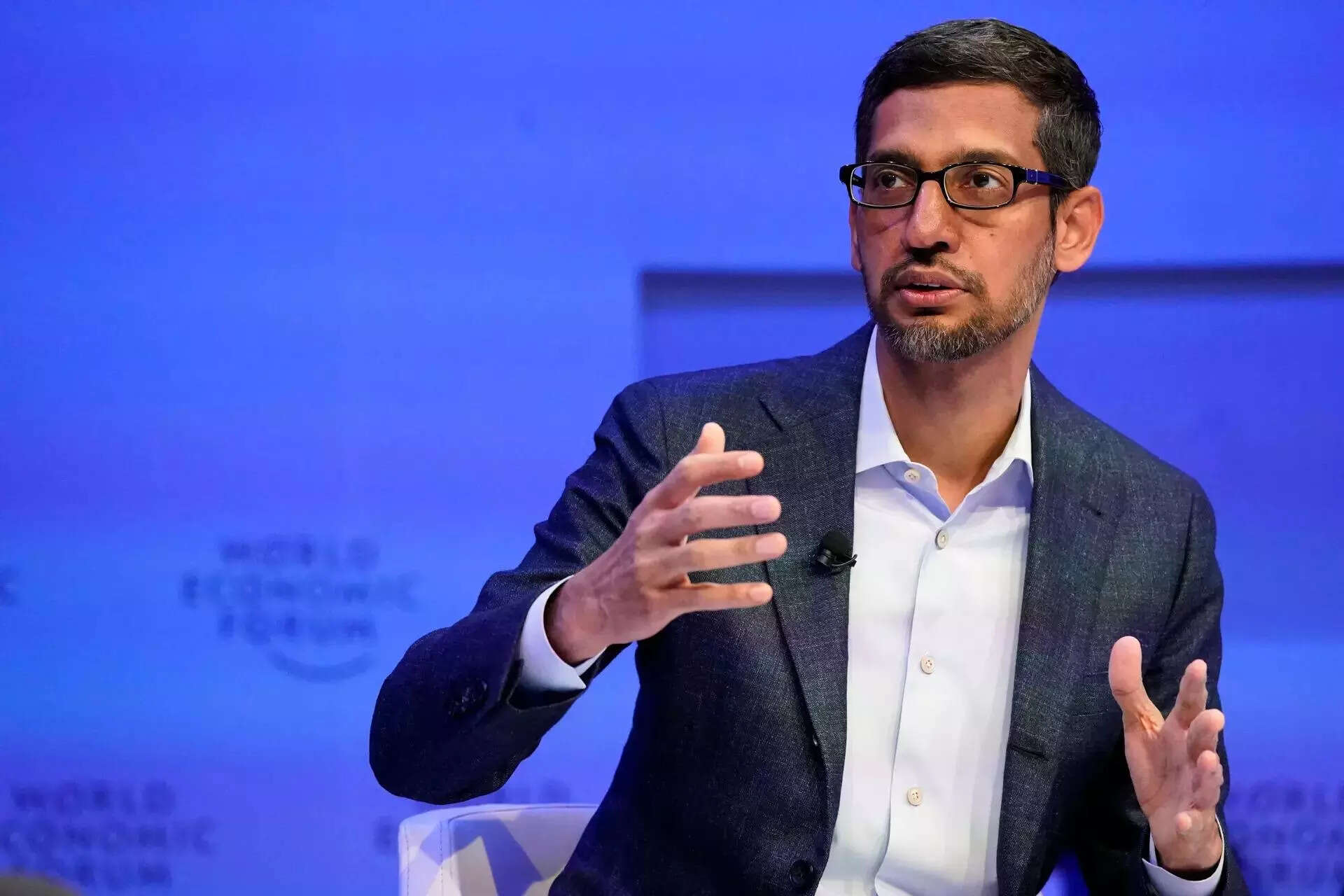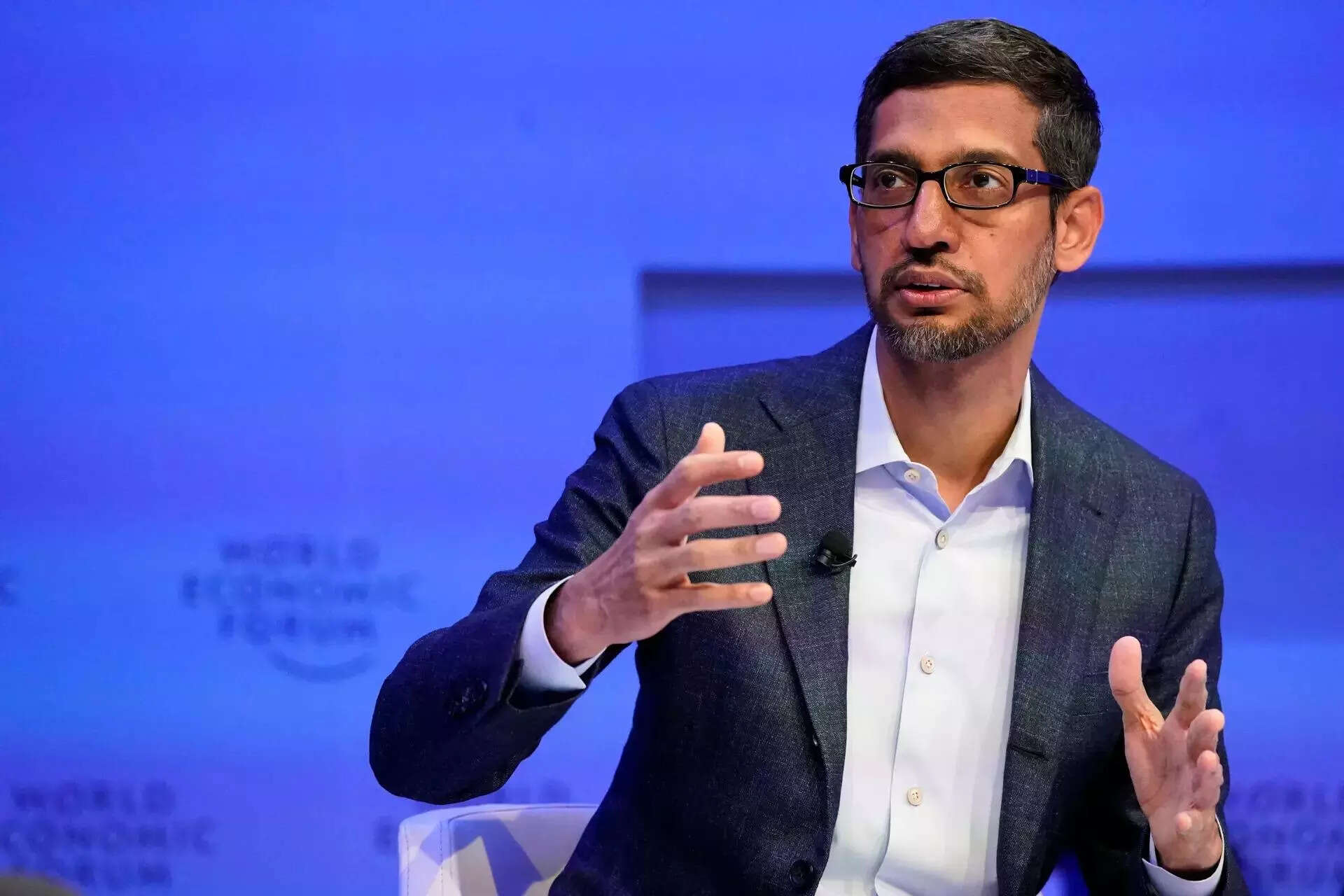 The antitrust case against Google in the US resumed this week as the company began defending allegations that it illegally strengthened its monopoly in online search by paying for defaults. Search engine On browsers and phones. As a part of this, the alphabet and Google CEO Sundar Pichai Will testify on Monday (Oct 30) in the ongoing antitrust battle over the company's dominance of its search business and advertising.
Pichai is being called as a witness for Google and could be questioned on the company's investments aimed at keeping its search competitive, news agency Reuters reported. The government has alleged that Google paid billions of dollars to companies like Apple to be the default in search on its devices.
The government may also ask why the company pays billions of dollars annually to ensure that Google Search is the default in smartphones. Google is alleged to have paid Apple billions of dollars, reportedly $18 billion in 2021, to keep Google as the default search engine.
The government has also alleged that it helped Google become a giant in the lucrative advertising market, thereby increasing its profits.
what did google say
Google has argued that the revenue share agreements are legal and that it has invested in keeping its search and advertising businesses competitive. It has also been argued that if people are dissatisfied with the default search engine, they may switch to another search provider – and do so. The company has also argued that people choose Google over others because of the quality of search results.
High-profile testimony
Some testimony has already taken place in the Justice Department vs. Google case, including John Giannandrea, Apple's senior vice president of machine learning and AI strategy, and former Google Search executive. CEO of Microsoft Satya Nadella Has also given testimony in the case.
Apple purchased Giannandrea from Google in 2018. The executive who testified behind closed doors said that Apple had never agreed to refrain from developing its own search engine to compete with Google. He said that Apple would have invested more heavily in its search technology if it had not had a lucrative deal with Google and building a search engine was an expensive undertaking.

#Google #government #CEO #Sundar #Pichai #testify #Search #antitrust #trial #October