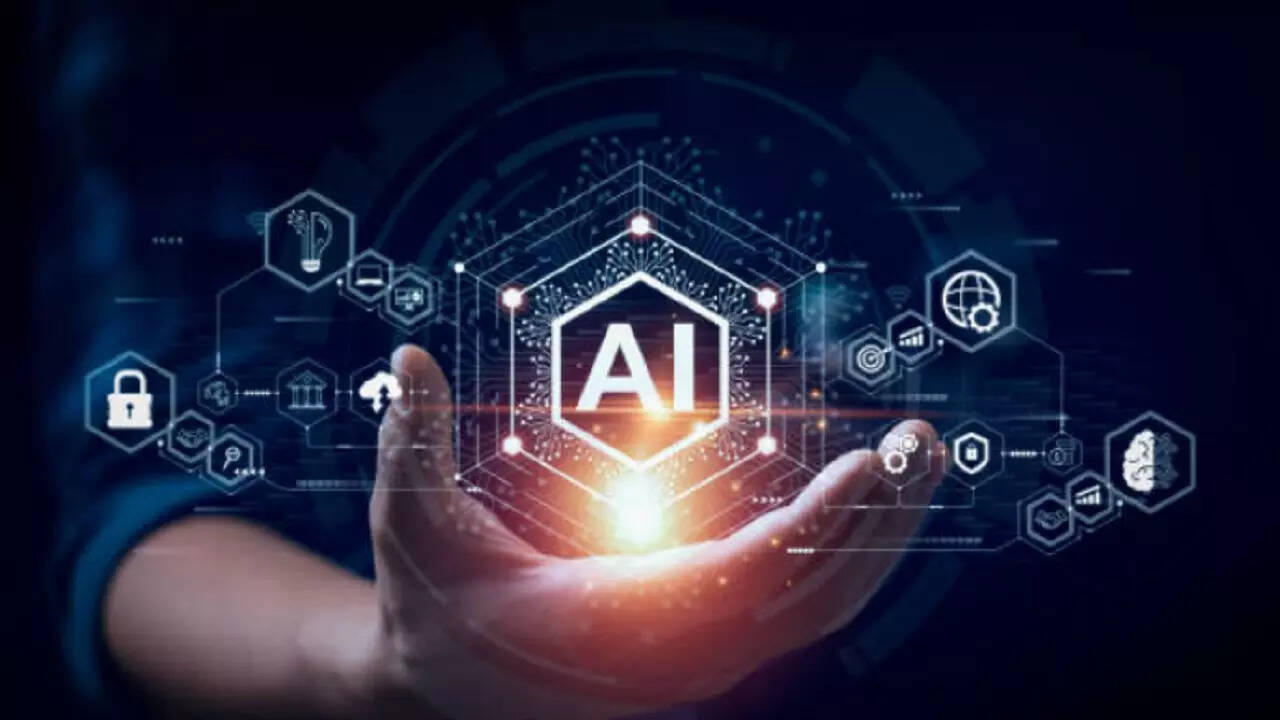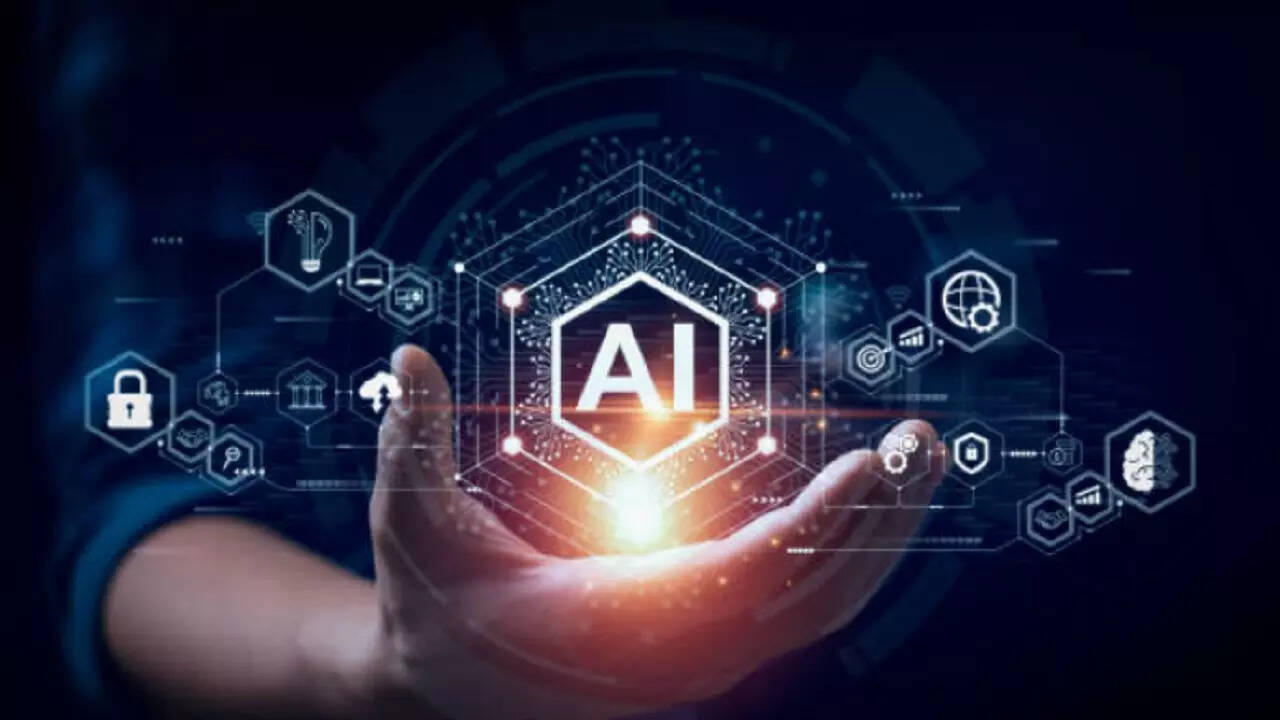 AI-generated content is almost everywhere now. Companies like Google, Microsoft have AI tools that can generate text, images, videos, audios and more. Considering the potential misuse of AI-generated content, Google has made changes to its political content policy. From November, Google will require election advertisers to put up a disclaimer.
Google said in a post on its support page, "In areas where verification is required, all verified election advertisers must prominently disclose that their ads contain synthetic content that impersonates people or events that appear to be real or realistic." represents." In other words, if a video contains any kind of content that has been generated using AI, it should come with a disclaimer. Google said, "This disclosure must be clear and conspicuous, and must be placed in a location where users are likely to notice it." This rule will apply to image, video and audio content.
Google also gives examples of what might be classified as "synthetic" content. An ad with synthetic content that makes it appear as if someone is saying or doing something they have not said or done. or an advertisement containing synthetic material that alters footage of an actual event or a realistic depiction of an event in order to portray scenes that did not actually occur.
Which ads will not require a disclaimer?
Google also said that "advertisements in which synthetic content is altered or generated in a way that is irrelevant to the claims made in the ad will be exempt from these disclosure requirements. Google said, "This includes editing techniques such as image resizing, cropping, color or brightening correction, defect correction (for example, removing "red eye"), or background editing that do not reflect a realistic depiction of actual events "
In the US, some political campaigns have seen an increase AI content In the video.

#Google #political #parties #put #disclaimer #videos