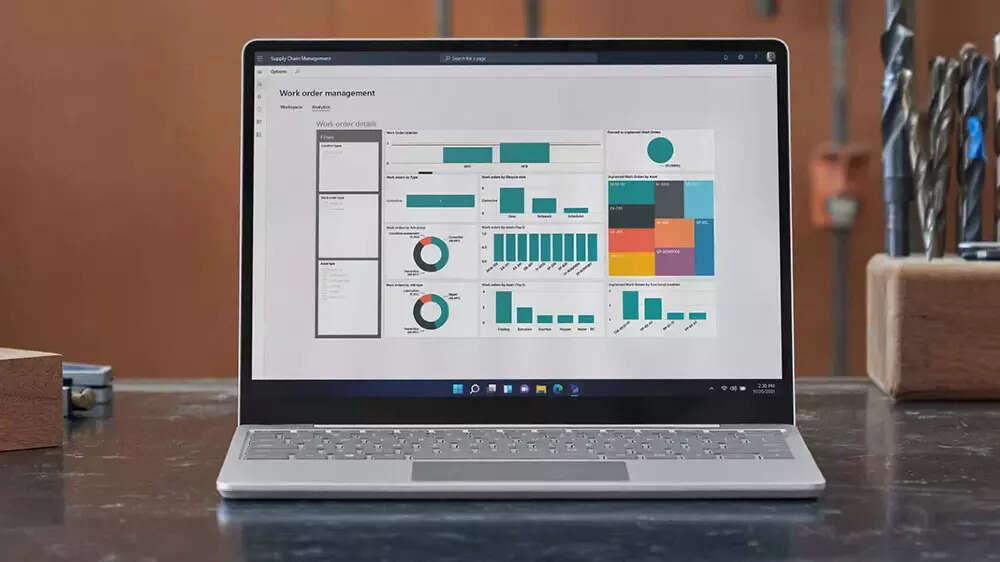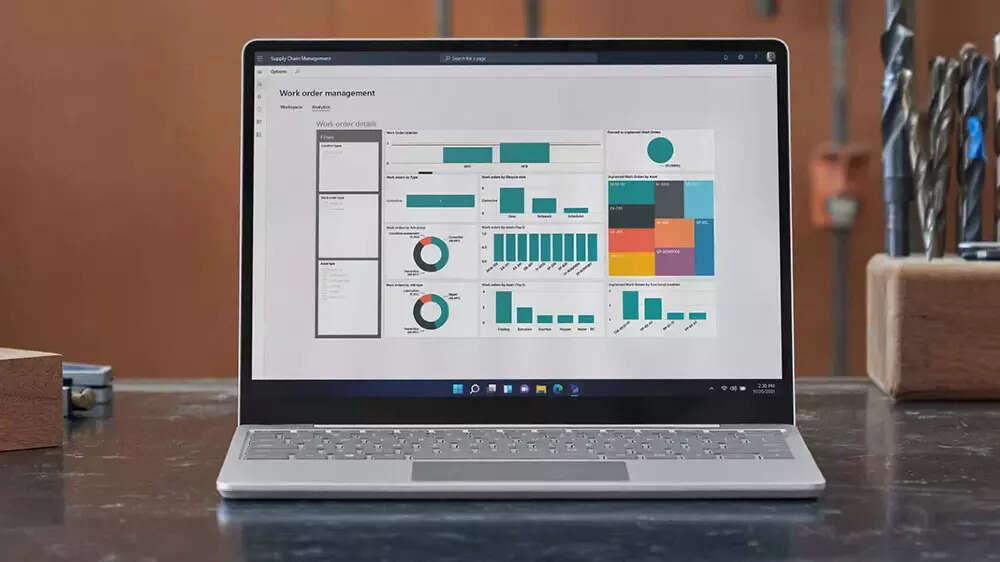 The government is likely to postpone Import duty At least 9-12 months ban on PC, Laptop and Tablet. This move will definitely provide relief to Apple, Samsung, Lenovo and other manufacturers. Media reports say this means India could bring in a ban from November 2024.
Ministry of Electronics and Information Technology (MeitY) interacted with laptop industry players. pc import Ban, who reportedly sought to extend the October 31 deadline to register for a license.
Industry players are likely to get 1-2 years to import laptops, tablets, all-in-one personal computers, ultra-small form factor computers and servers without restrictions. Additionally, this window will help companies that are dependent on imports to meet the surge in demand for their products in the country during the upcoming festive season.
The government has reportedly proposed a middle path, according to which, it could allow unrestricted imports if PC and laptop makers register for the new import process. The report claims that the Center has also asked companies to share their import data for the last three years.
He said the government could impose restrictions in a graded manner from November 2024 and then extend them till November 2025.
What are the new import rules?
The government brought in new rules for the import of laptops and tablets in addition to other small factor computers. As per the norms set by the Directorate General of Foreign Trade (DGFT), companies will now require a license to import laptops and tablets. Current regulations in India allow companies to import laptops freely.
IT Minister Rajiv Chandrashekhar said the government aims to "ensure reliable hardware and systems, reduce import dependence and increase domestic manufacturing of this category of products" with the move.
Various consumer electronics companies had earlier urged the government to extend the October 31 deadline for licenses required to import PCs, laptops and tablets, claiming that it would give them more time to configure and set up manufacturing/assembly units in the country. It will take time.

#Government #good #news #Apple #Samsung #laptops #makers