Technology
Top Stories
Here's the call forwarding scam that Airtel, Reliance's Jio and Truecaller have warned their users about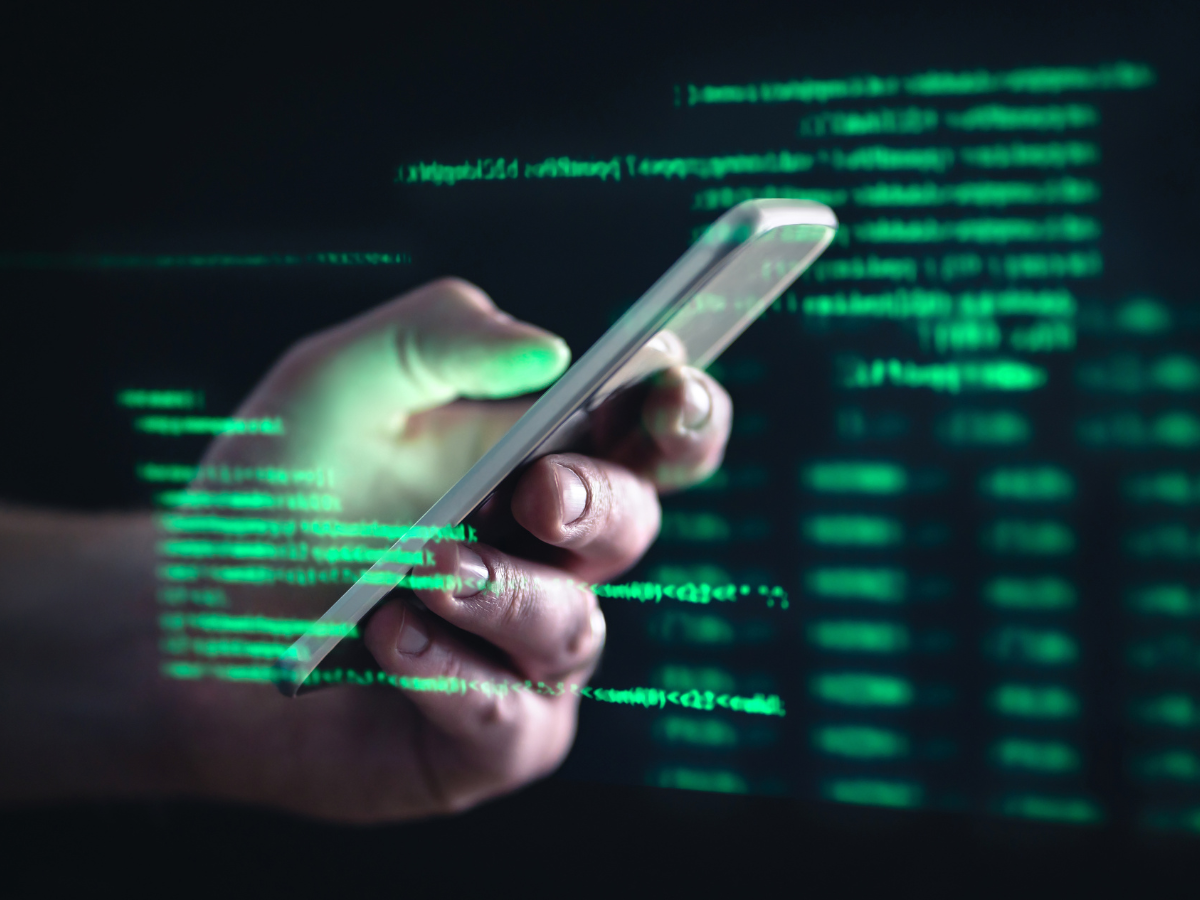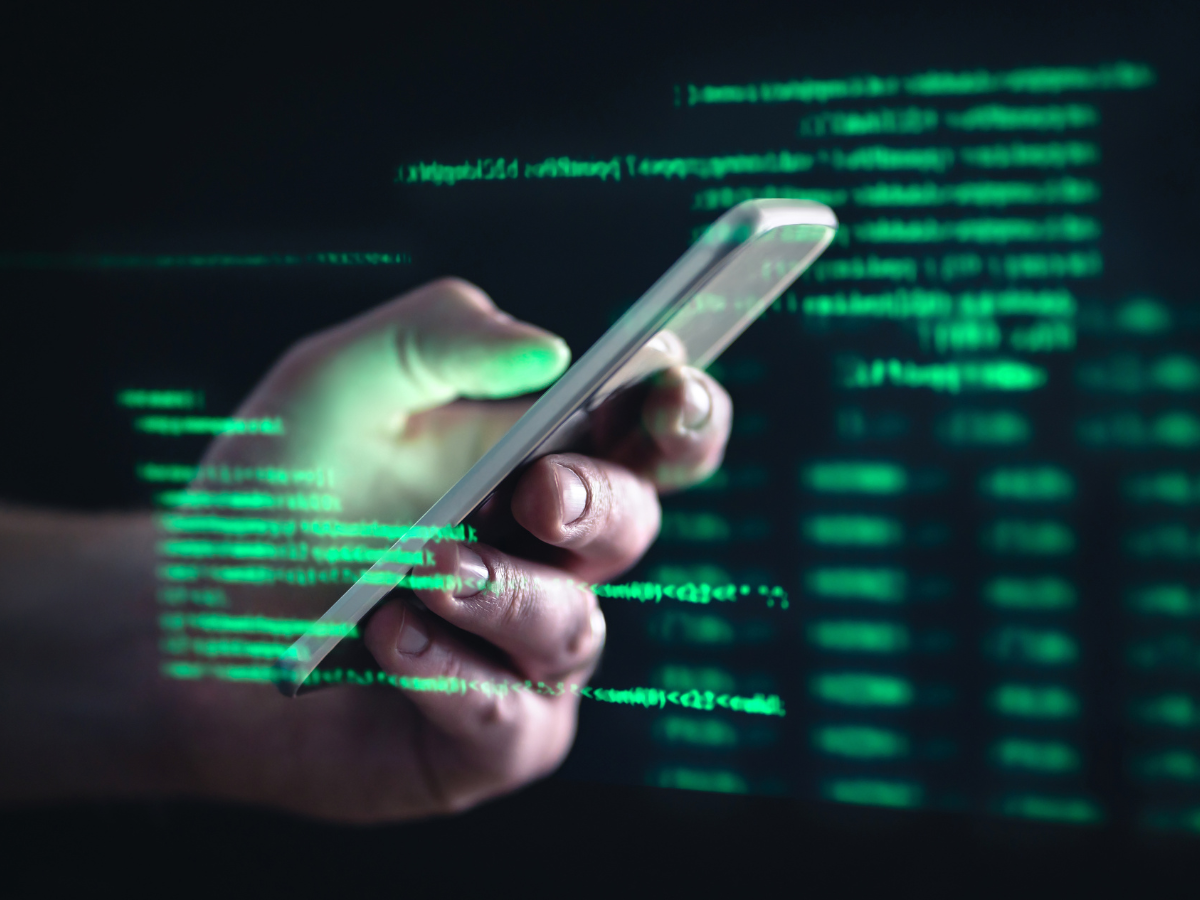 The criminals are usingcall forwarding 'Scam' to defraud innocent people across the country. Incidentally, this scam is not new. Telecom operators are also included Reliance Jio And Airtel Also caller identification app truecaller has warned its users about this dangerous scam.
Despite the fact that call forwarding scams have been around for a long time, scammers still find ways to trick unsuspecting victims.
How does a call forwarding scam work?
Scammers will call people pretending to be a customer service representative of your mobile network operator or internet service provider. They ask if there is any problem with their mobile internet or broadband speed. Other common excuses include that their account has been hacked or there is some problem with their SIM card.
The fraudsters then offer a simple quick fix and ask smartphone users to dial a number starting with *401* from their phone. What scammers are actually doing is forwarding calls to a number they don't have. The phone number is dialed followed by the code *401* to activate call forwarding to that number.
Once they get access to your number they will try to log into your other accounts like messaging Apps or bank accounts. Since call forwarding is enabled, the scammer can access your calls and get the voice OTP coming on the phone.
Incidentally, the victim has no way of knowing that his call is being forwarded to a different device. Because, no call will come on his phone. All calls made to it are directed to the forwarded call number.
The main objective of most of these scams or fraudulent schemes is to steal your money. Even though most banks use extremely sophisticated security systems to protect your accounts and sensitive information, there is always a possibility of a cyber attack exploiting a small loophole. And it is smartphone users who often become victims of that flaw. Through this they can also get access to your WhatsApp account.
How to stay safe from call forwarding scams?
* Make sure you never dial the code or send SMS from your number.
* Always use a passcode or any biometric authentication to secure your phone.
* Never share sensitive information like OTP with random callers who may be fraudsters pretending to be from your ISP or mobile network provider.

#Heres #call #forwarding #scam #Airtel #Reliances #Jio #Truecaller #warned #users