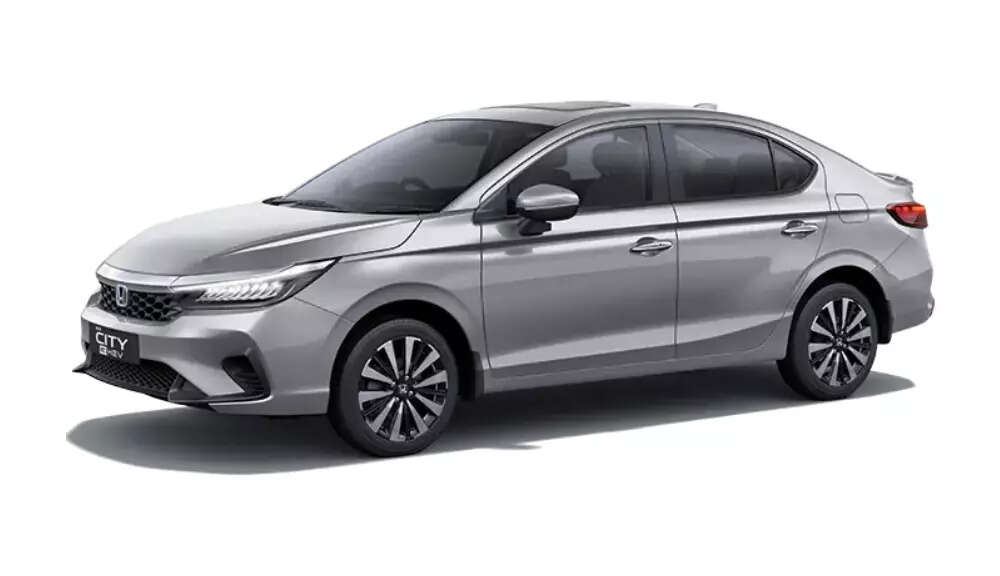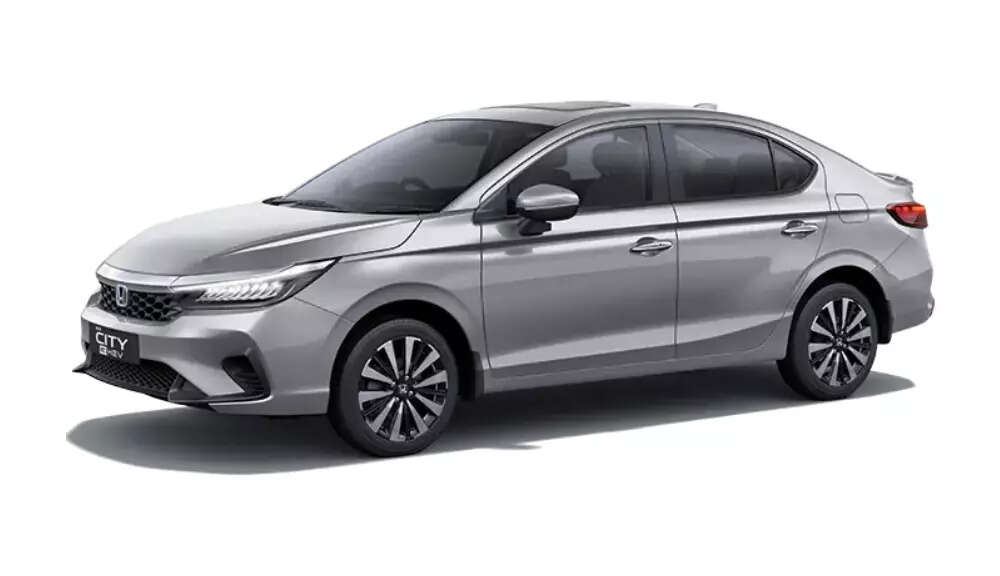 Honda Cars India Ltd. (HCIL) has partnered with Hindustan Petroleum Corporation Limited ,HPCL) Launching exclusive fuel reward loyalty program Honda Connect Application User.
Honda Connect is the 'Connected Car Technology Platform' provided by HCIL to its customers, which provides various features like car location, car health status, trip details, book services, mileage information, important alerts, etc. Under this partnership, Honda customers can seamlessly enroll for "HP Pay" application through "Fuel Pay" option in Honda Connect app and avail benefits, facilities and HP on their motor fuel purchases at HPCL fuel stations. Enjoy additional 25% Fuel Reward Points in addition to Pay Reward Points. Customers are required to provide only their registered mobile number at the fuel station while filling fuel to earn loyalty points. The accumulated loyalty points can then be redeemed into wallet balance or converted into Paycode i.e., a unique number that can be shared at HPCL fuel stations for fuel purchase. This new feature will be available on Honda Connect application from September 4, 2023.
Yuichi Murata, Director, Marketing and Sales, Honda Cars India said, "At Honda Cars India, our focus is not only to provide our customers with high-quality products but also to provide a range of value-added services and ownership experiences. This partnership with Hindustan Petroleum Corporation Limited is an important step towards enhancing the value we provide to our customers through Honda Connect. This collaboration not only ensures a rewarding refueling experience, but is also in line with our focus on providing convenience and benefits to every Honda car owner."
Amit Garg, Director-Marketing, Hindustan Petroleum Corporation Limited, said, "At Hindustan Petroleum Corporation Limited, we are committed to continuously providing customer-centric, attractive and innovative propositions that meet the evolving needs of our customers. Through this, we aim to provide customers with a seamless solution to locate HPCL retail outlets, enhance their refueling experience with efficiency, provide secure digital payments and avail rewards and benefits We are excited to collaborate with Honda Cars India to provide enhanced services. The offering to Honda customers is in line with our motto "Delivering Happiness".

#Honda #Connect #Honda #Cars #India #joins #hands #HPCL