Technology
Top Stories
How ChatGPT helped two friends convert Rs 15,000 investment into Rs 1 crore business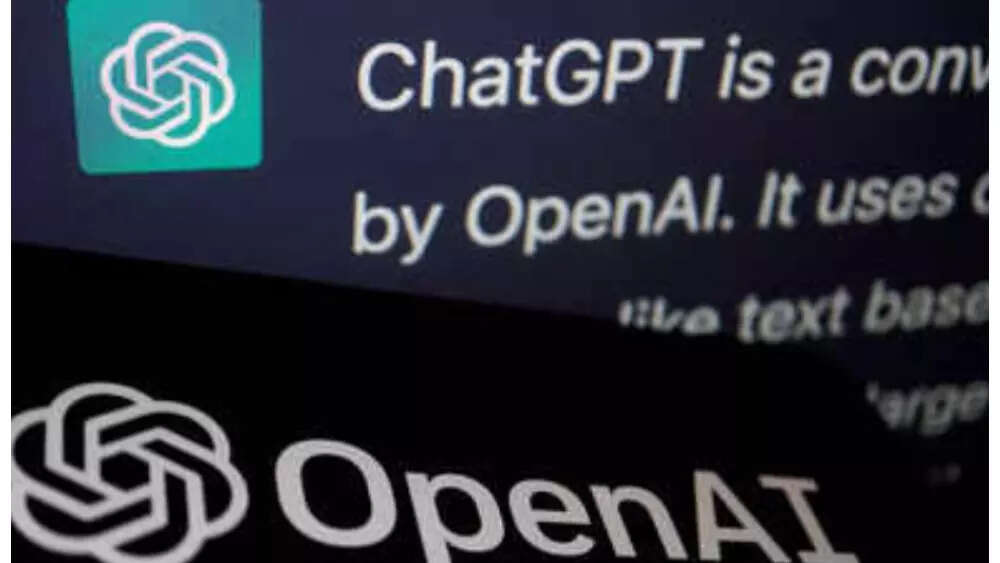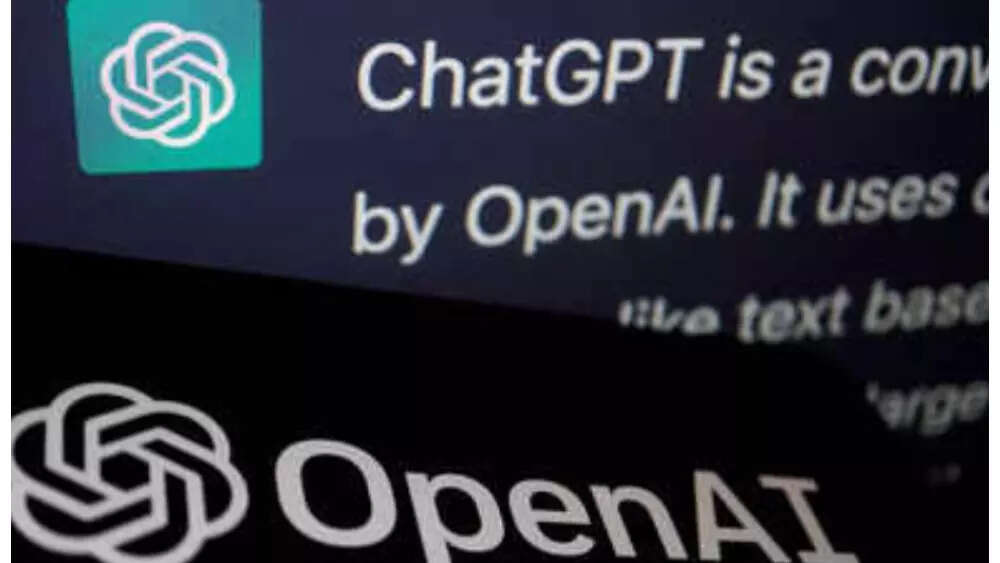 AI technology Tech is set to revolutionize the industry and is likely to make people rich. In one case, two friends used the capabilities of a generic AI-powered chatgpt And invested $185 (approximately Rs 15,000) in his business venture, which he later sold for $150,000 (approximately Rs 1.2 crore).
According to a CNBC report, Sal Aiello and Monica Powers developed it. tiny, an AI research tool designed as an extra effort over four days to test business ideas. The tool will let users fill out a form about their idea, and then input the answers on ChatGPT to get useful answers.
Tools for 'Aspiring-Entrepreneurs'
Soon after working with the tool, they started charging $39 for a comprehensive report. With the help of ChatGPT, they compiled results faster as opposed to the time taken by traditional analysis agencies or search engines.
In about seven months, DimeADozen brought in more than $66,000, CNBC said, citing its documents. It was divided equally between Aiello, who is the chief technology officer for the tech startup, and Powers, who is a product designer and entrepreneur.
Aiello was quoted as saying that the two paid $150 for the web domain and $35 on hosting and database, and that was almost all the profit.
Last month, they struck a deal to sell their excess stuff for $150,000 to another pair — one a software engineer, the other a product designer. The new owners reportedly want to make DimeADozen their full-time jobs.
Meanwhile, Aiello and Powers are still involved with DimeADozen as company advisors, and spend hours nurturing the business.

#ChatGPT #helped #friends #convert #investment #crore #business