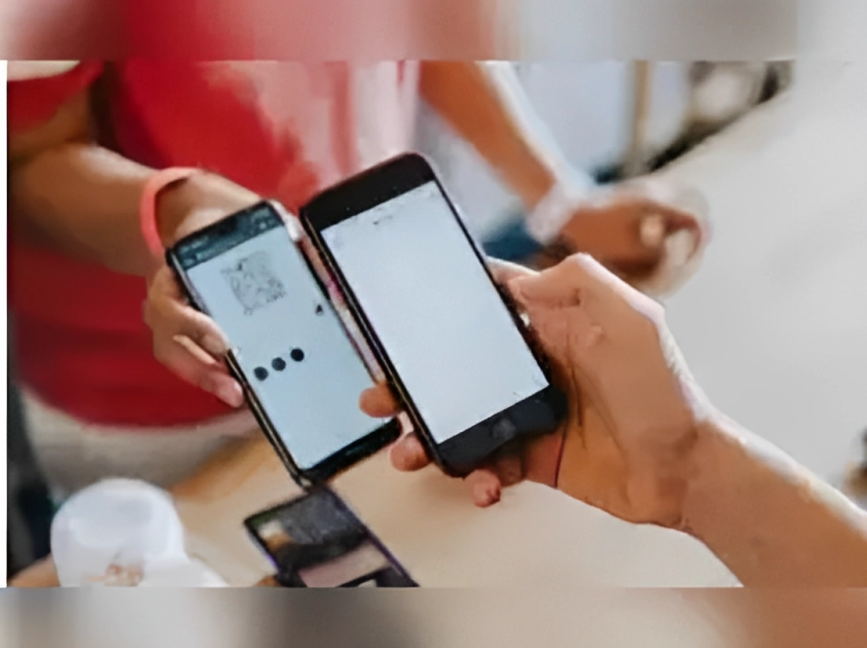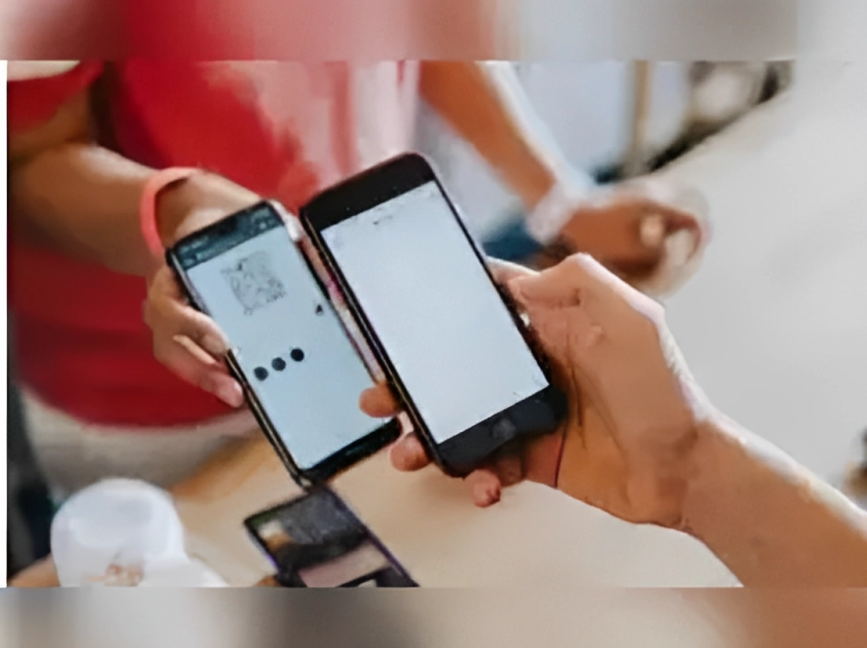 Digital transactions have been revolutionized in India through the introduction of Unified Payment Interface (UPI). It offers unmatched convenience and speed when it comes to transferring money or making payments. However, there may be instances when you need to reverse a is i Transactions due to reasons such as accidental transfer, wrong recipient, or unauthorized payment. In this article, we will guide you through the steps to reverse UPI transaction and provide important things to keep in mind.
UPI transactions are often quick and efficient, making it difficult to undo the process once the money is transferred. However, the National Payments Corporation of India (NPCI) has implemented the "UPI Auto-reversal" system to deal with this problem. In specific situations, you can request for a reversal of the UPI transaction.
How to reverse UPI transaction
When it comes to reversing a UPI transaction, it is important to understand the specific conditions under which you can place a reversal request. There are some scenarios in which you can request a reversal.
Firstly, if you have mistakenly sent money to the wrong UPI ID or mobile number, you can request a refund. Second, if you notice a transaction that you have not authorized, it is important to report the same to your bank or UPI service provider immediately. Lastly, you can reverse only that UPI transaction which is pending or has failed. Successful transactions cannot be reversed.
It is important to note that once a transaction is successful, it cannot be undone. Hence, it is important to double-check the details before doing a UPI transaction to avoid any errors. By keeping these conditions in mind, you can be sure that you are prepared should you ever need to request a reversal for a UPI transaction.
Remember that while using UPI, remember to record transactions, be vigilant, protect yourself UPI PINAnd double check the recipient details.
You can follow the steps given below to request a refund.
If you have done any UPI transaction which you want to reverse, the first step is to contact the customer support of your bank or UPI service provider. It is important to provide all relevant details including transaction reference number, date and amount. They will guide you through the process and can help you reverse a transaction. It is important to report UPI transaction issues immediately, as it is time sensitive. Some banks and UPI service providers impose time limits for such requests.
If the transaction meets the conditions for reversal and is approved by your bank or UPI service provider, they will initiate the UPI auto-reversal process. This may take some time depending on the specific provider and their policies.
Once the UPI auto-reversal process is complete, you will receive a confirmation from your bank or UPI service provider. If the reversal is successful, the money will be credited back to your account.
If you have sent money to the wrong person or if an unauthorized transaction has happened, you can initiate the process of reversing the UPI transaction. To do so, you must take immediate action and contact your bank or UPI service provider. Provide all the required details to expedite the reversal process. It is always best to be cautious while doing UPI transactions. Make sure to keep your UPI PIN safe and monitor your account regularly to avoid any unexpected issues. Remember that although reversals are possible, being cautious and taking preventive measures is the best way to ensure a seamless digital payments experience.

#reverse #UPI #transactions #PhonePe #Paytm #Google #Pay #UPI #apps