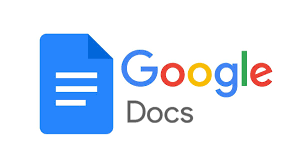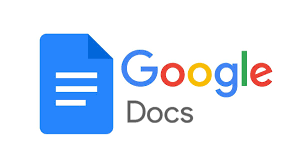 Google Docs offers a wide range of features and recently Google has also added many new features to make things easier for the users. Additionally, Docs also comes with a number of collaboration features such as the ability to mention someone via the "@" command, share Links and much more.
However, one feature that makes collaboration much easier for users is the newly added Meet integration that allows users to instantly start a Meet call and discuss things within Google Docs.
If you want to use this feature, here's how to use it Meet in Google Docs,
Steps to follow:
Open docs.google.com using any web browser (Chromium-based web browser is preferred)
Log in using your Google Account if not already logged in
Then, open the document you want to collaborate with others on
Once opened, look for the Meet icon on the top right corner (before the share button)
You will see a drop down menu with two options – Start a new meeting and Use meeting code. The drop down also shows scheduled meetings.
Select the "Start New Meeting" option to create a new meeting. And, select "Use meeting code option" to join an existing meeting.
Once the meeting is created, you will get two share options – this video call only and this file and video call. Click on the "Copy" icon in front of the options as per your choice.
Share it with others via email, chat or any other medium of your choice.
That's it. Users can now join the meeting from the link you shared with them. Plus, the entire meeting window is placed on the right side of Google Docs which keeps things simple and clutter-free. To make things better, Google has also added two buttons at the top to enable popup window mode and move the entire meeting to a separate tab.

#Google #Docs #collaborate #documents #Meet #calls