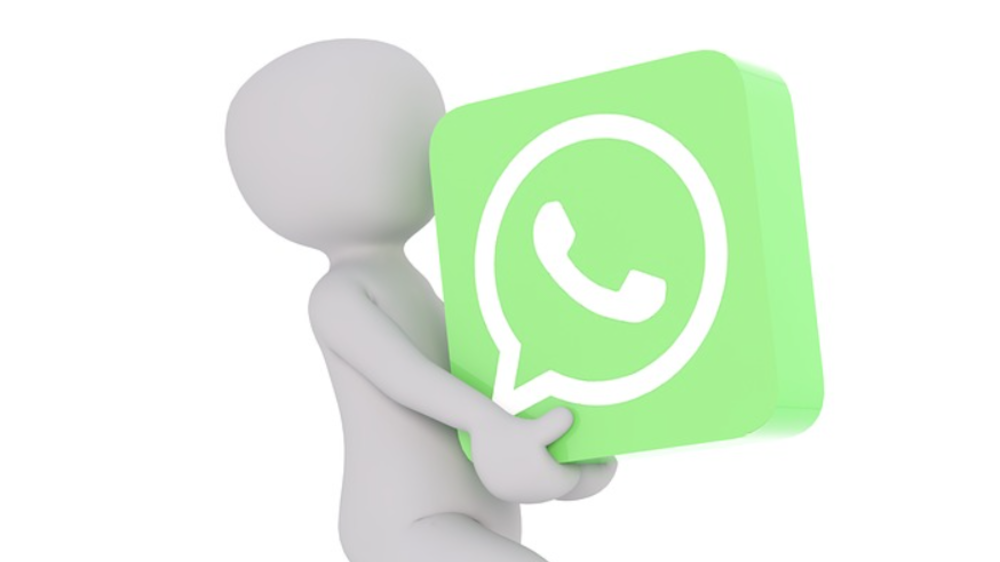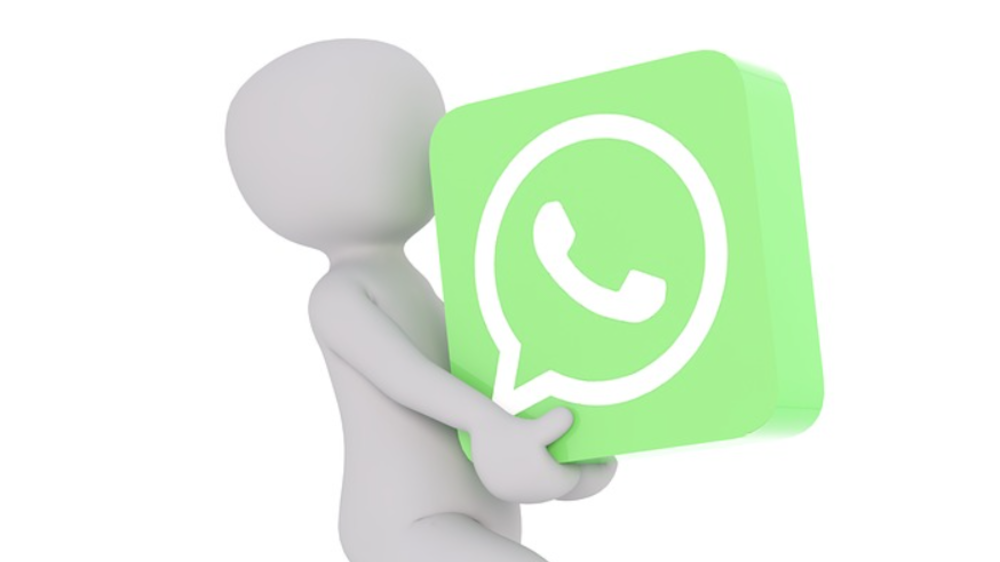 recently, WhatsApp has introduced several new features that claim to improve the user experience. Now a new online report suggests that the Meta-owned platform is rolling out a new feature that will enable users to create a new group chat while forwarding messages.
As reported by WABetaInfo, WhatsApp is bringing a new shortcut to create groups while forwarding messages. With this shortcut, WhatsApp aims to provide a new feature to help users save time by allowing them to create groups when viewing a particular message that prompts them to connect with specific contacts in one place. . This feature is currently available iOS users and it can be accessed in the updated version 23.17.81.
How to check if the feature is available to you
If you want to know if this feature is enabled for your account, all you have to do is forward a message to see if the new shortcut to create a new group chat is visible within the forwarding screen.
WhatsApp allows users to create groups without naming them
WhatsApp has rolled out a new functionality that enables users to create groups within the instant messaging app without the mandatory step of naming them from the beginning. Previously, it was mandatory for users to specify a name before group members could start their conversation.
This feature proves especially useful when users need to set up a group fast. It is important to highlight that groups without a name and with a maximum capacity of six participants will now receive an automatically generated name based on the composition of the group's members.

#WhatsApp #solve #biggest #problem #forwarding #messages