Technology
Top Stories
Illegal Betting: Delay in deploying SROs allow 'illegal betting sites' to flourish during Asia Cup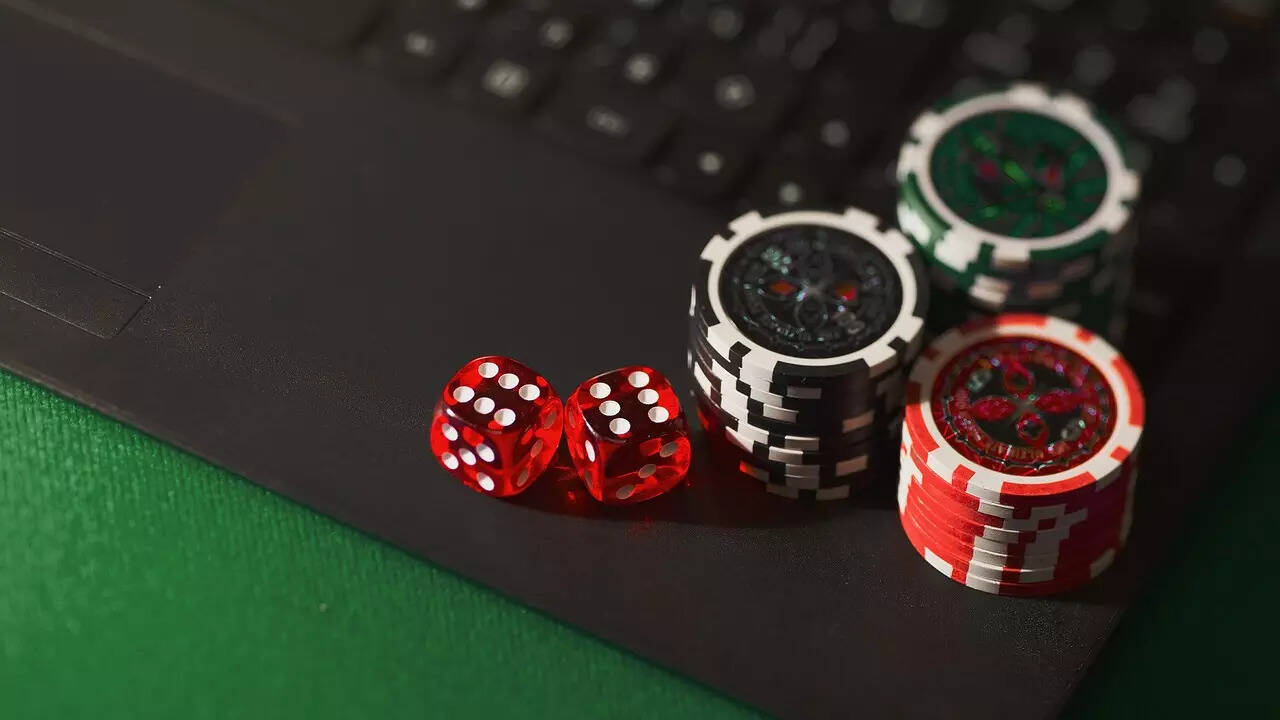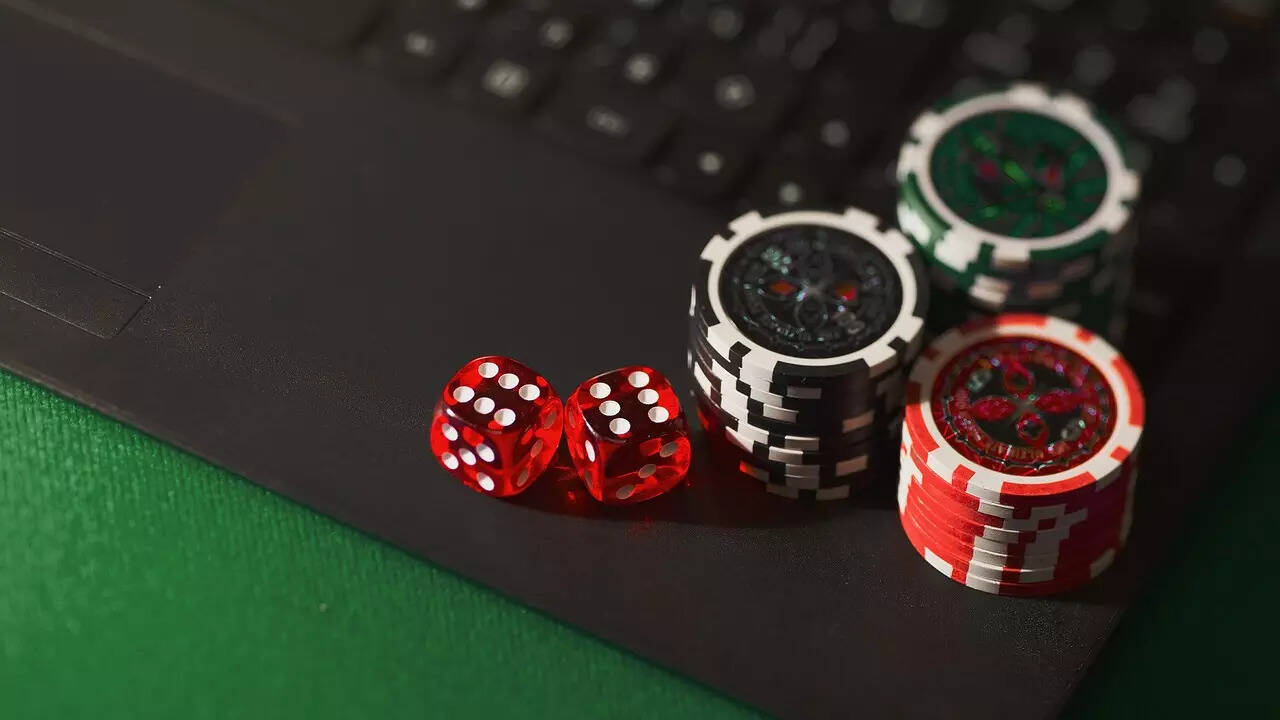 Ministry of Electronics and IT New rules for online gaming were announced in April as amendments to the IT Rules 2021. So that the new rules can be complied with self-regulatory organization(SRO) will be constituted by the Government. These organizations will approve the sports that can operate in the country following the latest rules. However, applications for these SROs for the online gaming sector have not yet been processed. According to an IANS report, this delay has left the door open for this.illegal betting Sites to promote yourself on media platforms.
In his latest advice, Ministry of Information and Broadcasting Also asked to refrain from taking any advertisements from betting or surrogate sites from TV, print and digital media. The ministry advised platforms not to show any advertisements that are "advertising or surrogate advertising or promotion of online games which is not permissible". The government advisory that was issued earlier
asia cup
has also failed to bring about change.
'Illegal betting sites' taking advantage of government delay
Currently, there are no officially recognized "permitted online games" as the process of establishing and deploying SROs is still ongoing. According to a report by news agency IANS quoting industry sources, betting and gambling sites are taking advantage of this loophole to capture the Indian market. With the start of popular tournaments like the Asia Cup and Caribbean Premier League, the visibility of these illegal betting and gambling sites has increased.
Utkarsh SrivastavaA technical lawyer practicing in the Delhi and Lucknow high courts said: "Since the inception of a SRO It will take some time, the rules will not be implemented. Although the government follows due process and examines these applications, it may result in a situation where illegal betting and gambling sites take advantage of the situation and take advantage of the ongoing sports tournaments.
The last date for submission of applications for setting up self-regulatory organizations (SROs) was July 6. Till now, Ministry of Electronics and Information Technology Has received only three proposals. These SROs will be primarily responsible for deciding "permitted online games". However, the government has not yet taken any action related to these SROs.

#Illegal #Betting #Delay #deploying #SROs #illegal #betting #sites #flourish #Asia #Cup