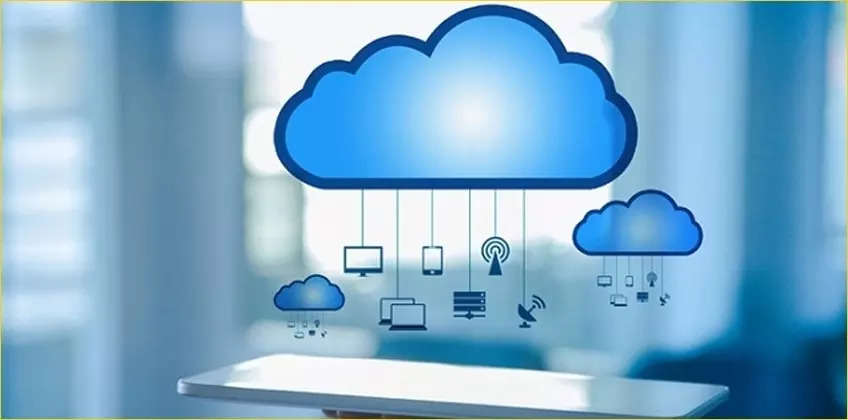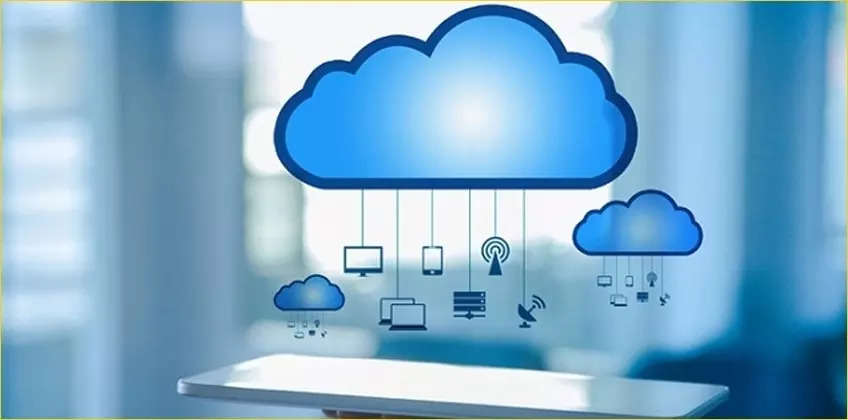 on a large scale cloud adoption A recent EY-FICCI report said India's innovation drive has gained momentum and organizations are making significant investments in their cloud offerings to maintain this momentum. EY-FICCI The cloud report is titled 'India's Cloud and Data Revolution: From Adoption to Enabling Innovation'. According to the report, the current wave of cloud adoption goes beyond migration and emphasizes leveraging the capabilities of the cloud to optimize processes, enhance customer experiences, and unlock new revenue streams.
Commenting on the report findings, Abhinav Johri, Partner, Technology Consulting, EY India, said, "Leadership in the age of cloud is about more than just technology; it is about unlocking the full potential of innovation, efficiency and growth 80% of Indian organizations are adopting cloud to enable a range of business capabilities like intelligent applications General AIThe imperative of native functional and data products, and highly intuitive orchestration platforms is clear: embrace the cloud not just as a tool, but as an enabler of transformational change.
India is becoming a global cloud hub
Talking about India's role, the report said the country is developing as a hub for cloud-first companies, with major cloud regions located in Mumbai, Chennai, Hyderabad and Pune. Indian GCCs (Global Competence Centers) have become cloud engineering hubs for global companies. India has become a potentially important market for cloud service providers (CSPs). CSPs have rapidly established new cloud regions in India, expanding the range of cloud-native services available to Indian enterprises.
GenAI's success will be driven by cloud and data
India is currently experiencing a golden age of disruptive technologies in data and technology. Leading enterprises that were early adopters of cloud computing have moved from using the cloud primarily for cost optimization and operational efficiency to leveraging cloud services to build their next generation digital platforms. The broad objectives that companies want to achieve through cloud adoption include data modernization, application modernization, agility, business growth, and innovation.
The report notes that the success of generative AI is closely linked to cloud computing, as it depends on large datasets and robust computing infrastructure, both of which are inherent characteristics of cloud technology. The adoption of generative AI is expected to lead to increased data usage and greater consumption of cloud resources. The advantages of using the cloud for generative AI include scalability, access to pre-trained models, and simplified integration into existing applications. However, given potential concerns such as data leaks and biased outputs, a robust framework for responsible generative AI use is necessary. It is important to strike the right balance between sector-agnostic guidelines and sector-specific considerations.
Cloud to promote modernization of data infrastructure
The survey shows that organizations are increasingly using the cloud to modernize data infrastructure, derive benefits from their data, and gain new insights. Additionally, organizations are focusing on achieving business growth, fostering better collaboration, increasing workplace productivity, ensuring security, and protecting data privacy.
The survey said 49% of organizations adopt the cloud to modernize their data infrastructure, with larger organizations leading the way at 55%. Additionally, 78% of organizations are implementing cloud strategies for app modernization, and 40% of organizations are using the cloud for collaboration and workforce productivity.
Cloud for data monetization and innovation
The rapid increase in the data footprint of organizations has necessitated the exploration of new data monetization techniques. Shifting data workloads to the cloud provides a variety of benefits with the primary drivers including data monetization (63%), developer productivity (51%), and innovation and incubation (43%). The survey results also show that cloud adoption helps enable data and analytics capabilities for 80% of organizations.

#India #witnessing #golden #era #disruptive #technologies #EYFICCI #cloud #report